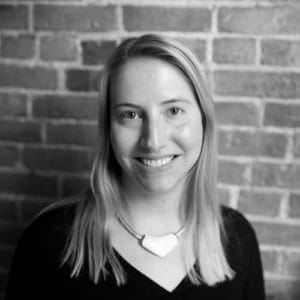 Paige Roth
Staff

Manager of Community & Volunteer Programs
Paige manages the REVERB volunteer, Farm-to-Stage and internship programs as well as the partnering non-profit organizations that table with REVERB at concerts across the country.
Paige attended Eckerd College in sunny St. Petersburg, Florida where she received her BA in Classics. She spent years as a wash-ashore on Martha's Vineyard before returning to her home state (Maine!) to continue her education in nonprofit management. She has event planning and volunteer coordination experience from the museum world and social service nonprofits.
A beach bum in the summer, Paige enjoys her cats, live music, collecting vinyl records, watching horror movies and spending time with her husband, Joel, and her family in Penobscot.
Staff
Board