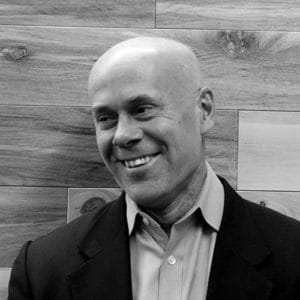 Roger Ballentine
Advisory Board

President, Green Strategies, Inc.
Roger Ballentine is the President of Green Strategies, Inc., where he provides management consulting services to corporate and financial sector clients on sustainability strategy; investment and transaction evaluation and project development execution in the clean energy sector; and the integration of energy and environmental policy considerations in to business strategy.
Previously, Roger was a senior member of the White House staff, serving President Bill Clinton as Chairman of the White House Climate Change Task Force and Deputy Asissitant to the President for Environmental Initiatives.  He has been a Lecturer on Law at Harvard Law School teaching in the area of energy and climate policy and prior to the White House was a partner at Patton Boggs LLP.
Roger currently serves on the Advisory Boards of the Department of Energy's National Renewable Energy Laboratory (NREL), Clean Capital LLC, 8 Rivers Capital, and the American Council on Renewable Energy (ACORE), where he was a founding Board member in 2001. He is a member of Ingersoll Rand's Advisory Committee on Sustainability. Roger also serves on the Selection Committee for the United Arab Emirates' (UAE) Zayed Future Energy Prize and is the Co-Chair of the Aspen Institute's Clean Energy Forum.
Roger is a Magna Cum Laude graduate of the University of Connecticut and a Cum Laude graduate of the Harvard Law School.  He is a member of the Connecticut, District of Columbia, and the United States Supreme Court bars.
Staff
Board