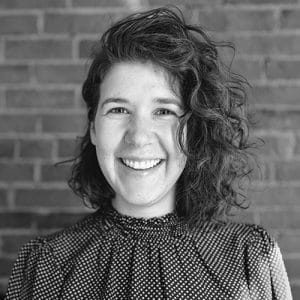 Olivia Dawson
Staff

Logistics & Operations Coordinator
As Logistics & Operations Coordinator, Olivia is a key member of the REVERB projects team. Across tour, festival, venue, and campaign efforts, Olivia makes sure all the materials needed for fan engagement and backstage sustainability programs are accounted for and arrive at the right place, at the right time. Her behind-the-scenes work helps REVERB programs come to life.
Before joining REVERB, Olivia worked with Maine based non-profit, Saltwater Classroom, where she served as the Director of Education and an Educator. With Saltwater Classroom, Olivia worked to educate young students about the oceans and the pressing issues they face.
Olivia continues to help coordinate community trash clean-up events with Rubbish, a collaborative group that strives to create fun and educational events centered around community trash reduction and low-waste living. When not at work, Olivia can usually be found on her skis, bike, surfboard, or planning her next adventure.
Staff
Board