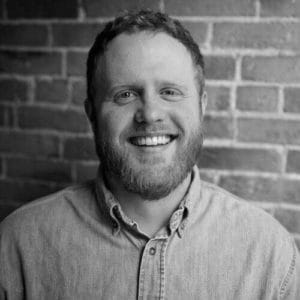 Carson Byrum
Staff

Director of Operations
As Director of Operations, Carson is the central hub for everything that happens at REVERB. From overseeing project and campaign logistics to creating efficiencies that increase positive environmental impacts, Carson's work helps REVERB do more, waste less, and continue to grow.
Before joining REVERB in 2017, Carson spent 10 years working in TV & Film production. His concern about the amount of waste in the industry led him to spearhead efforts to adopt sustainable practices on projects he was involved with, resulting in NBCUniversal's "30 Rock" and "Unbreakable Kimmy Schmitt" earning Environmental Media Association Green Seals.
Carson lives in Denver with his wife, daughter, son, dog and a continuously growing stack of concert ticket stubs.
Staff
Board