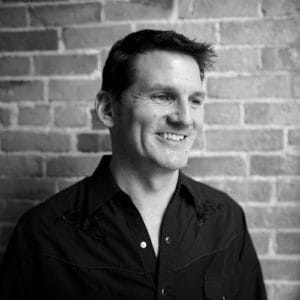 Adam Gardner
Staff

Co-Founder, Co-Director
As a frontman of the band Guster and Co-Founder/Co-Executive Director of REVERB, Adam has long recognized the power of music to affect positive change. Since REVERB's founding in 2004, Adam has been rallying and empowering his fellow musicians to use their platforms to create real, measurable change for people and the planet.
Touring steadily himself for decades, one of the prime motivators for starting REVERB was to help the music industry cross the chasm between intentions and actions when it came to its environmental footprint.  Whether from the back of his tour bus or our office in Maine, Adam's daily work for REVERB consists primarily of working with artists and their managers and overseeing our projects and partnership teams.
In addition to his work with REVERB, Adam has been an outspoken environmental activist testifying to Congress on two separate occasions in support of important environmental legislation. He also helped lead groups of musicians to the rainforests of Guatemala and Peru to get a firsthand look at the effects of illegal logging on local and indigenous communities. Adam and REVERB were named Official Music and Public Engagement Partner to the United Nations Environment Programme in 2018.
Staff
Board