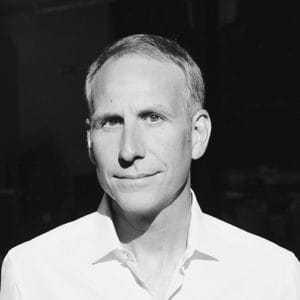 Jeff Sharp
Advisory Board

Creative Media Strategist & Founder, Manitou Media
Jeff Sharp is a creative media strategist and founder of Manitou Media, based in Washington DC. Manitou advocates for net neutrality, broadband competition and streaming innovation.
Jeff is a former Senior Adviser to Congressional Committees focused on clean energy, climate change and natural resources. During the BP oil spill, Jeff led the effort to create the Spill Cam, providing live footage to the public, media and scientists. The Spill Cam won a Tribeca Film Award for use of disruptive technology, and was dubbed the "word of the year."
Jeff began his career working with Aware Records, and is a graduate of Michigan State University.
Staff
Board