We connect millions of fans to cause campaigns from local community groups to international organizations.
Musicians open their fans' hearts and minds.  REVERB is there at that key moment between fans and their favorite bands: concerts.
We help develop and fully execute grassroots activations on major music tours for larger NGOs such as World Wildlife Fund, UNICEF and Natural Resources Defense Council and many more
We also host thousands of local community organizations in our fan Action Villages at concerts across the country to bring both financial support and much needed people-power to these worthy groups.
Below is a partial list of organizations we partner with and support…
Nonprofits
---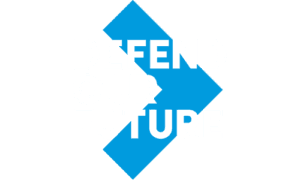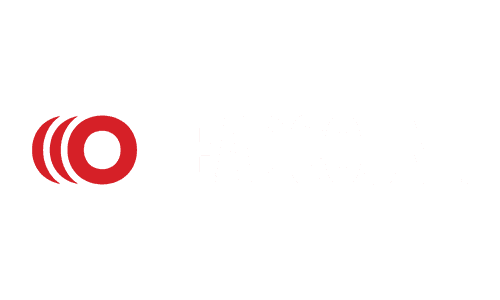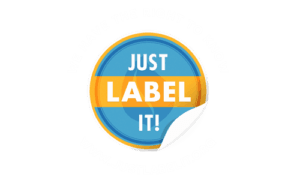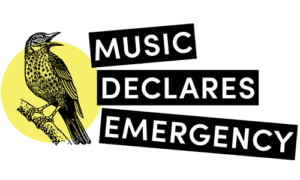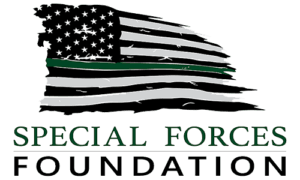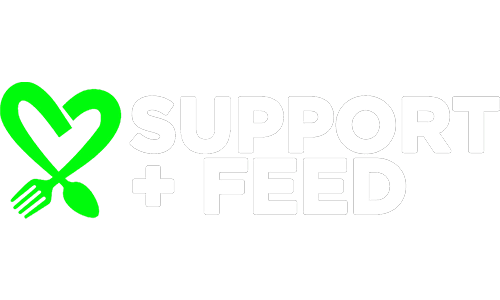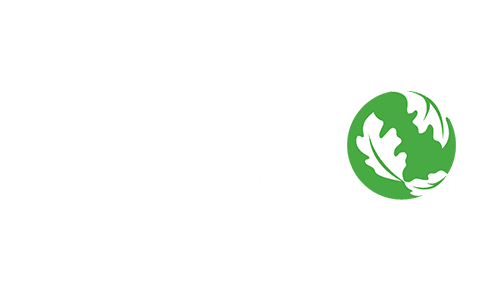 Work With Us
Work with REVERB to bring your mission and message to life at concerts all over North America.
Work With Us