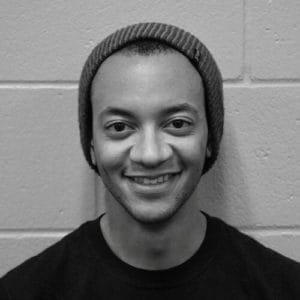 Emilio Roberts
Staff

On-Site Coordinator
Emilio's passion for live music and protecting the environment first brought him to REVERB as a volunteer in 2009.
After graduating from Five Towns College, Emilio began working in concert production as an audio engineer. He has also worked as the assistant fund raising director for a public radio station in Upstate New York.
When not working with REVERB, Emilio can be found checking out some new bands, rock climbing, recording his own music, or obsessing over the NHL (GO RANGERS!).
Staff
Board