THE LATEST
THE MOST RECENT NEWS AND UPDATES FROM MUSIC CLIMATE REVOLUTION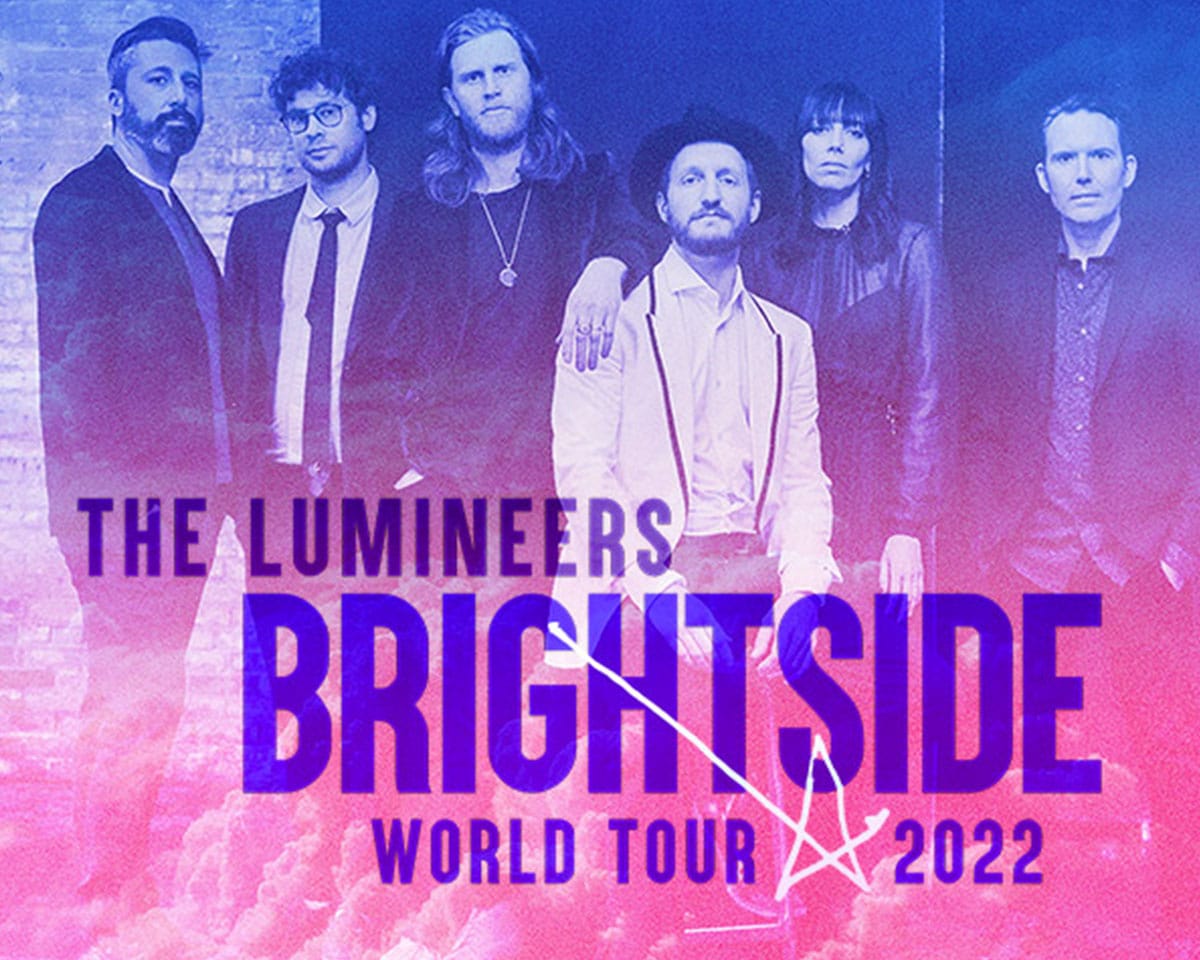 Climate Positive Tour
The Lumineers: Climate Positive Again
Following the success of 2020's CLIMATE POSITIVE TOUR, The Lumineers and REVERB are teaming up again on the The Brightside World Tour to tackle carbon emissions and take action on the climate crisis.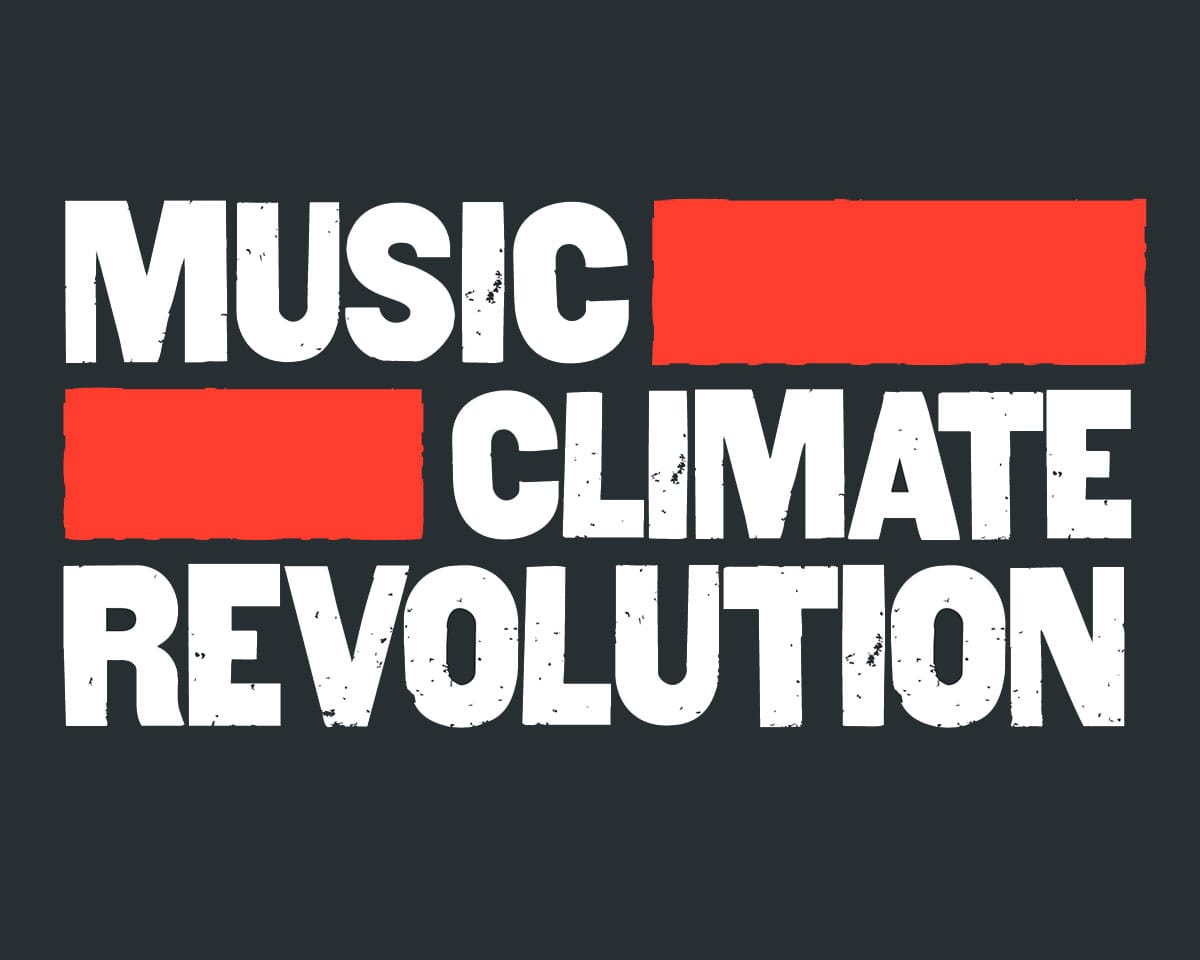 Campaign Update
Our First Six Months!
In just the first six months, Music Climate Revolution raised $1.2 Million to fight climate change, supported diverse global projects, engaged millions in the music community online and at shows, and so much more!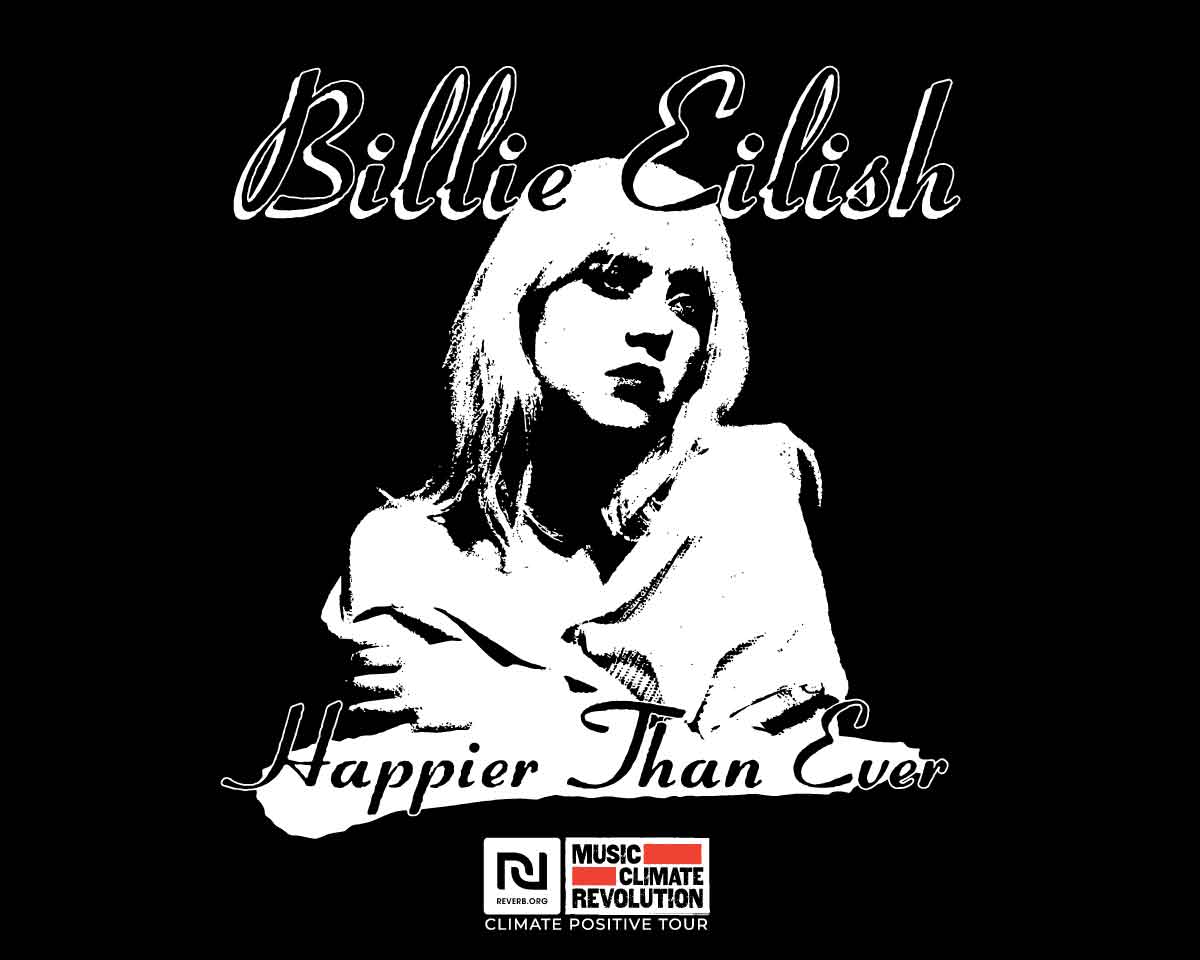 CLIMATE POSITIVE TOUR
Billie Eilish WORLD TOUR
Feb.3, 2022 – Music Climate Revolution partner Billie Eilish kicks-off her first CLIMATE POSITIVE World Tour!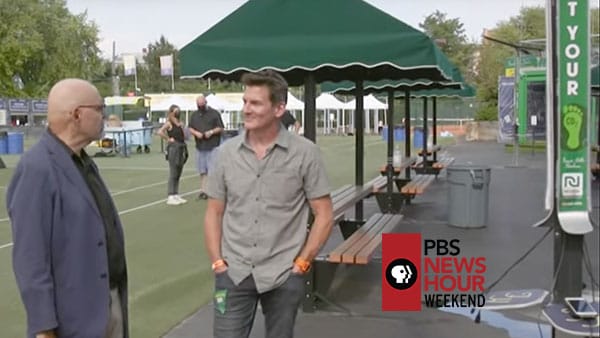 Music Climate Revolution on PBS NewsHour
Dec. 18, 2021 – PBS NewsHour did a feature story on REVERB, Music Climate Revolution, and campaign partners Jim James of My Morning Jacket, Brittany Howard, and Forest Hills Stadium.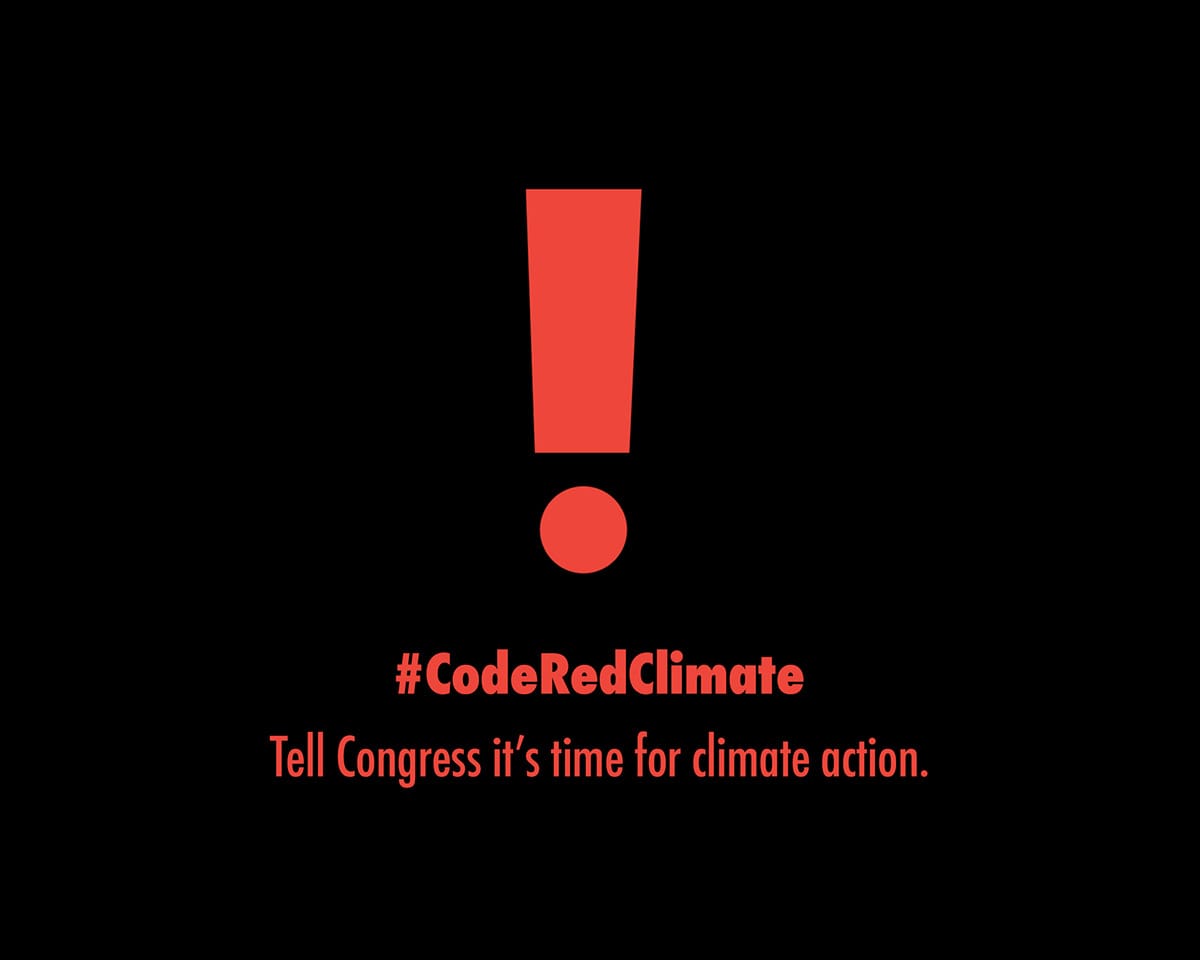 Action
#CodeRedClimate
September 22, 2021 – REVERB and Music Climate Revolution partners including Billie Eilish, Dave Matthews Band, Brittany Howard, EarthGang, Dead & Company, My Morning Jacket, and many more took part in a day of action aimed at urging Congress to act on the climate crisis and pass the most impactful climate legislation in US history. Over 133 MILLION people saw the message.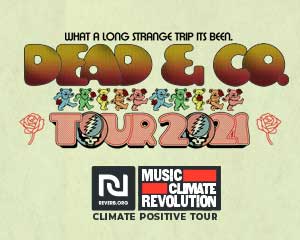 Climate Positive Tour
Dead & Company 2021
August 16, 2021 – Dead & Company embark on CLIMATE POSITIVE tour, eliminating significantly more greenhouse gas pollution than it creates.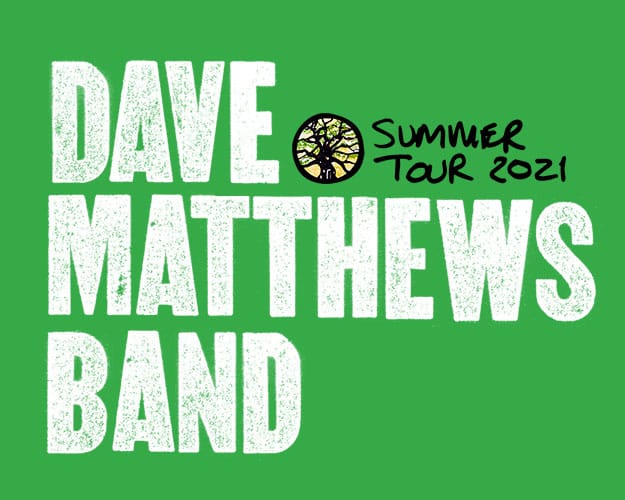 Climate Positive Tour
Dave Matthews Band 2021 Tour
DMB announces they're hitting the road in 2021 on their first ever CLIMATE POSITIVE TOUR. In addition to efforts on tour, the band has committed to planting 1 MILLION trees with The Nature Conservancy.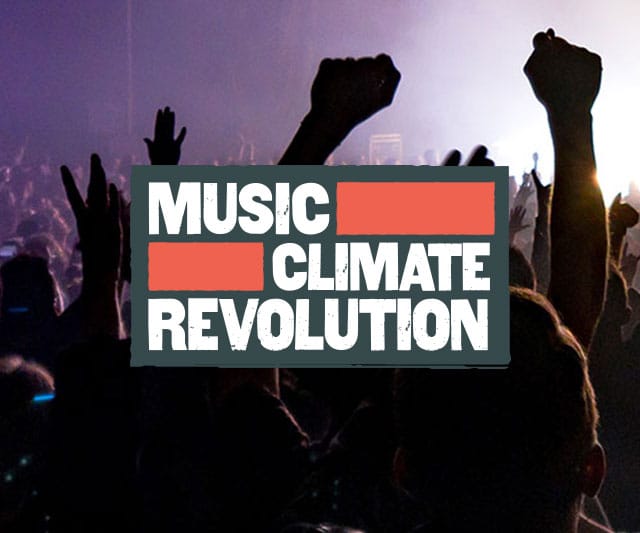 Launch
Music Climate Revolution
June 3, 2021
The Music Climate Revolution campaign launches with dozens of ARTIST PARTNERS, industry professionals, and thousands of fans joining music's climate campaign.
See What You Can Do to Fight the Climate Crisis