Reverb
Music Climate Revolution
UNITED IN THE FIGHT AGAINST THE CLIMATE CRISIS
Music Climate Revolution is uniting the music community in the fight against the climate crisis. We're a powerful group - musicians, fans, industry leaders and more - and we are using our voices, our dollars, and our actions to take on the threat posed by the climate emergency.
SEE THE LATEST UPDATES
Campaign Partners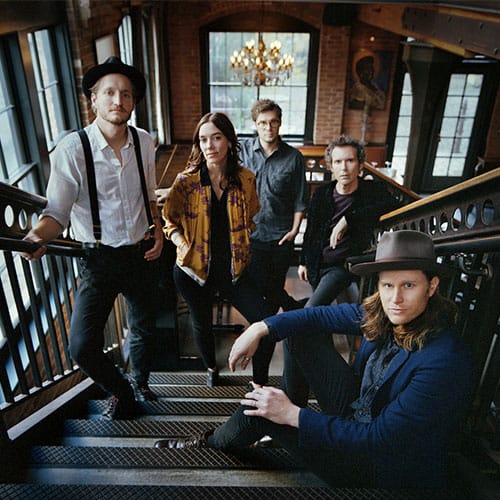 The Lumineers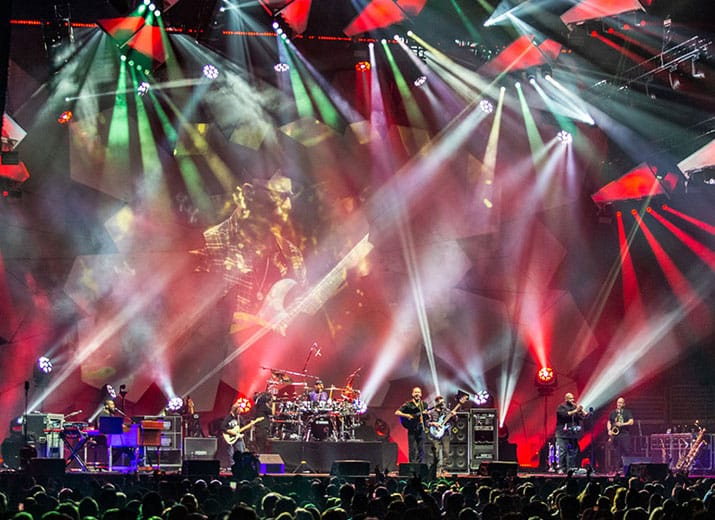 Dave Matthews Band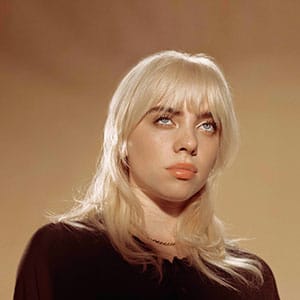 Billie Eilish
Brittany Howard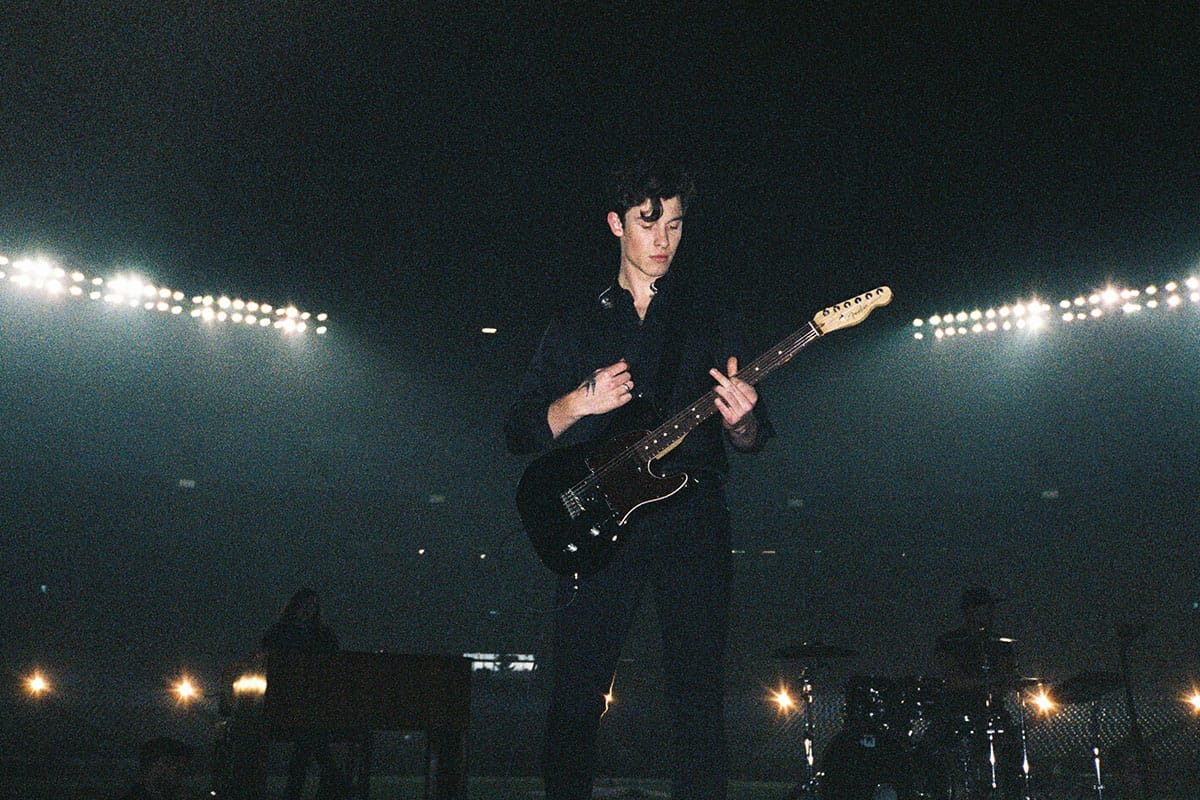 Shawn Mendes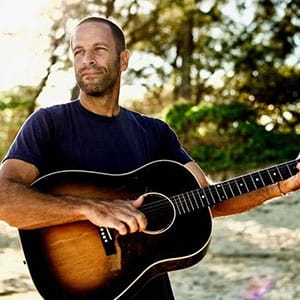 Jack Johnson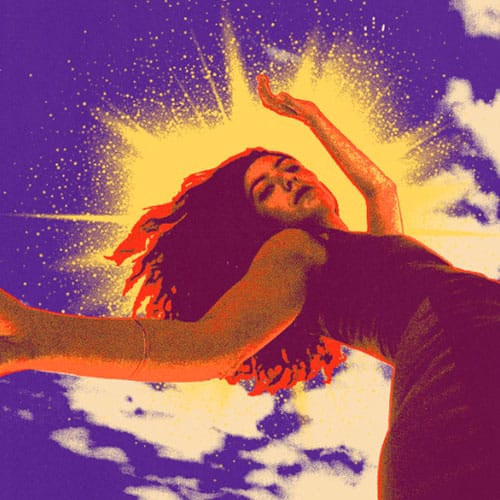 Lorde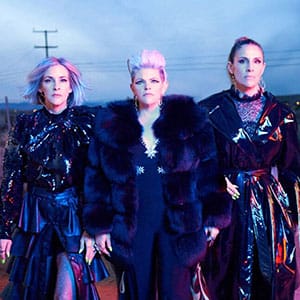 The Chicks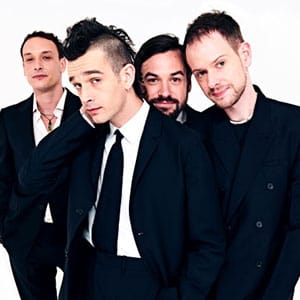 The 1975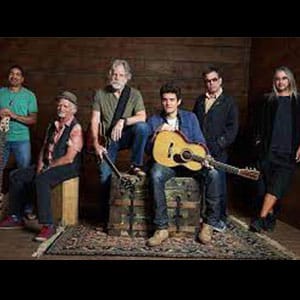 Dead & Company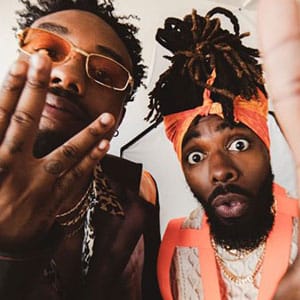 EarthGang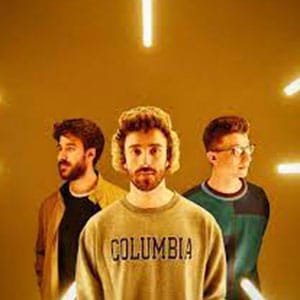 AJR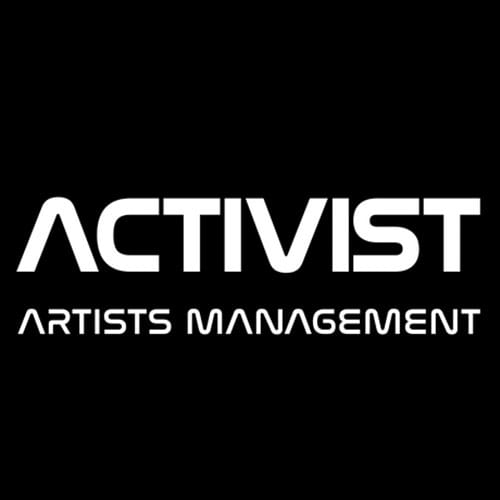 Activist Artists Management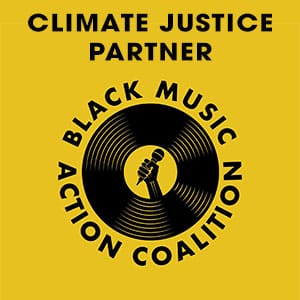 Black Music Action Coalition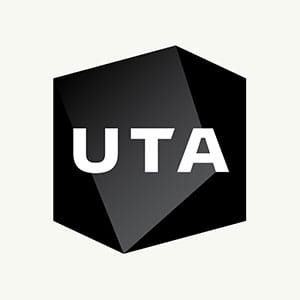 United Talent Agency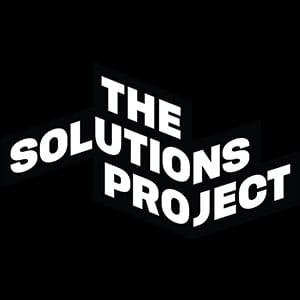 The Solutions Project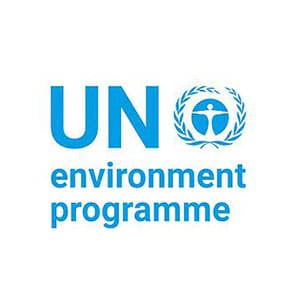 UN Environment Programme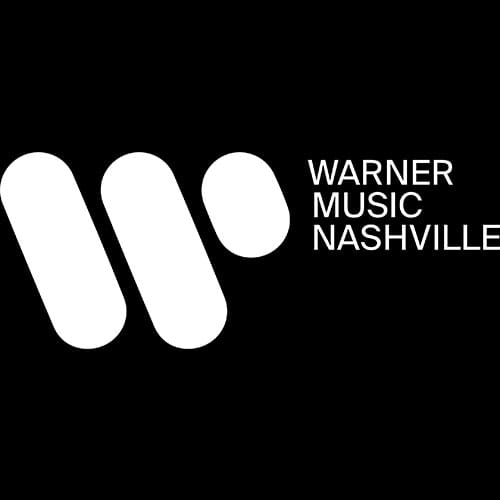 Warner Music Nashville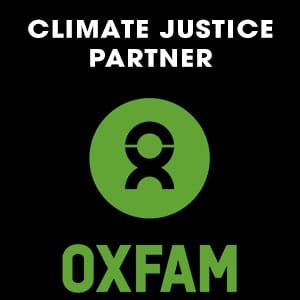 Oxfam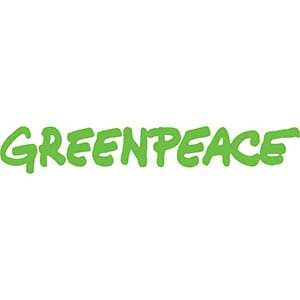 Greenpeace
Our Mission
Music Climate Revolution unleashes the cultural power of music to tackle the climate emergency with a goal of making the entire music industry "climate positive," eliminating more greenhouse gas pollution than it creates.
Together we: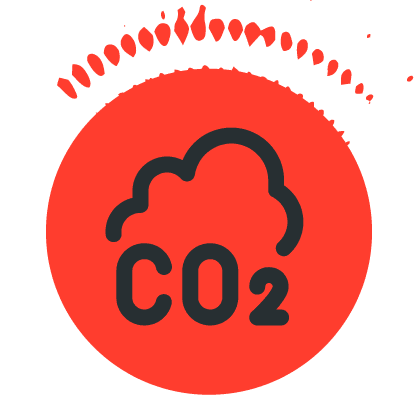 Reduce Carbon Footprints
Empowering and mobilizing fans, bands, and the music industry to take action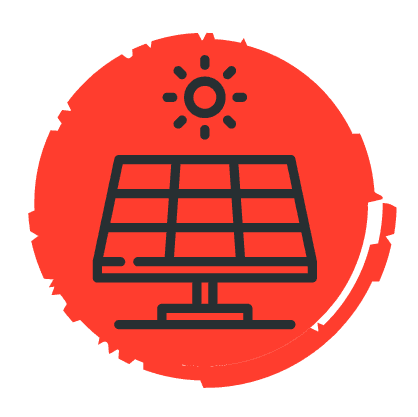 Fund & Build Infrastructure
Supporting projects in diverse communities that eliminate greenhouse gas pollution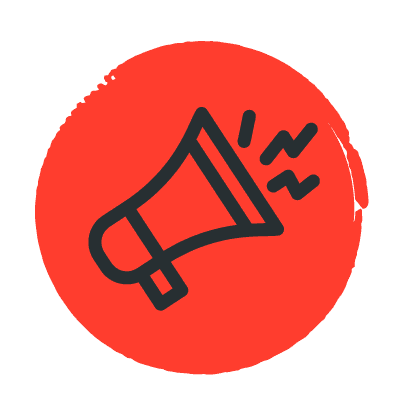 Speak Out & Demand Action
Uniting millions of music lovers and makers to demand equitable change for all
Impact
Tonnes of CO2 Eliminated
By funding and building projects around the world that directly eliminate greenhouse gases
Projects Supported
In communities across the globe, creating a future without greenhouse gas pollution
Raised to Fight Climate Change
Funding innovative carbon-fighting projects that support diverse communities
Actions to Fight Climate Change
Taken by artists, fans, festivals, venues, and many other members of the music community for a better future
Learn More
Music Climate Revolution is creating positive climate impact with our partners and supporting global efforts to eliminate greenhouse gases. Check out the case studies and carbon elimination projects below to learn how music's climate campaign is fighting back against the climate emergency.
Join Music's Climate Campaign
Music Climate Revolution is uniting the music community – fans, artists, and industry professionals – to take immediate, ongoing, and increasing action to tackle the climate emergency.

Take Climate Action With the Music Community
Join Music Climate Revolution and take climate action now!
Are you an artist or industry professional? Please
GO HERE