Music Climate Revolution Impact Case Studies
We ALL have the ability to fight climate change. Music Climate Revolution empowers every member of  the music community to take action and help create a future we can all live with. Check out how Music Climate Revolution has worked with different partners to create positive change.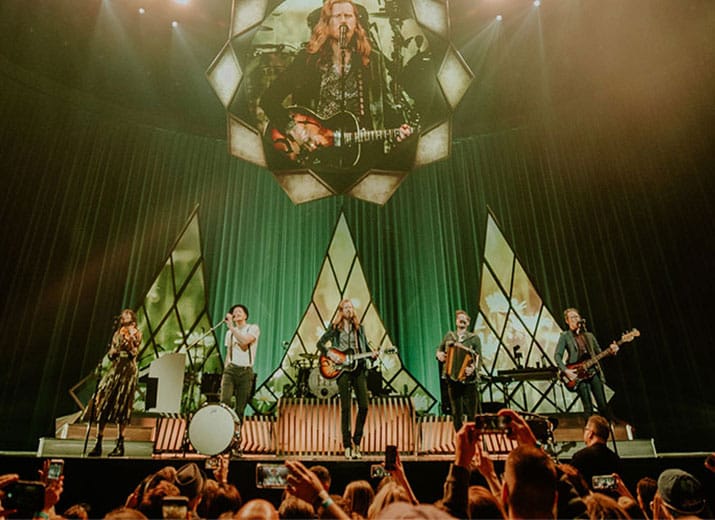 A Climate Positive Tour
The Lumineers: 2020
The Lumineers went beyond carbon neutral on their 2020 North American tour, eliminating 150% of the tour's carbon footprint. This was one of the first large-scale climate positive tours in the world! Learn more about how we did it.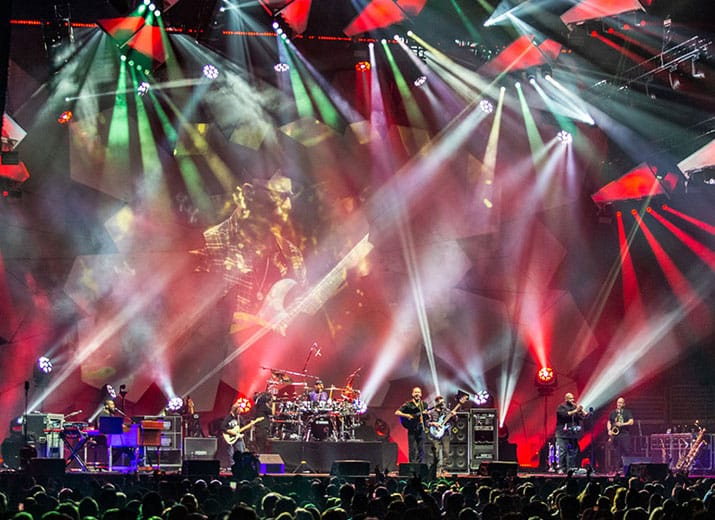 Carbon Neutral Touring
Dave Matthews Band: 2019
Dave Matthews Band is a founding partner of Music Climate Revolution and their 2019 tour was the first to feature the campaign in an Eco-Village. In addition to eliminating their carbon footprint from the tour, the band's fans took over 1,200 pledges to reduce their carbon footprint and raised money to install solar panels on low income housing that was partially funded by the band's BamaWorks Foundation. Learn more about DMB's work with Music Climate Revolution on their 2019 tour.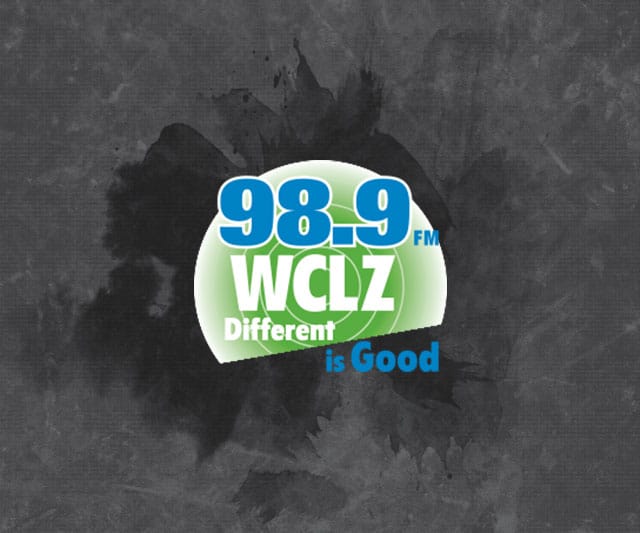 Carbon Neutral Radio
WCLZ
WCLZ in Portland, ME has been tackling their carbon footprint since 2008. As America's first carbon-neutral station, 'CLZ supports local projects that fight climate change each year.