Dave Matthews Band 2019
REVERB and Dave Matthews Band have partnered together since 2005 to take action for people and the planet. In 2019, the band became a founding member of Music Climate Revolution bringing the program (formerly known as unCHANGEit) on tour and pledging to address the tour's climate footprint. In addition to climate action on tour, DMB and their fans raised money to put solar panels on low-income housing the band helped build in Charlottesville, VA. Fans also pledged to reduce their climate footprint in the Eco-Village at every show.
IMPACT HIGHLIGHTS
2,600+ TONNES OF CO2 NEUTRALIZED
EQUIVALENT OF REMOVING 578 CARS FROM THE ROAD FOR A YEAR
CARBON NEUTRAL TOURING
EVERY DMB TOUR SINCE 1992
$145,000+ RAISED
BY FANS TO BUILD SOLAR PANELS FOR LOW INCOME HOUSING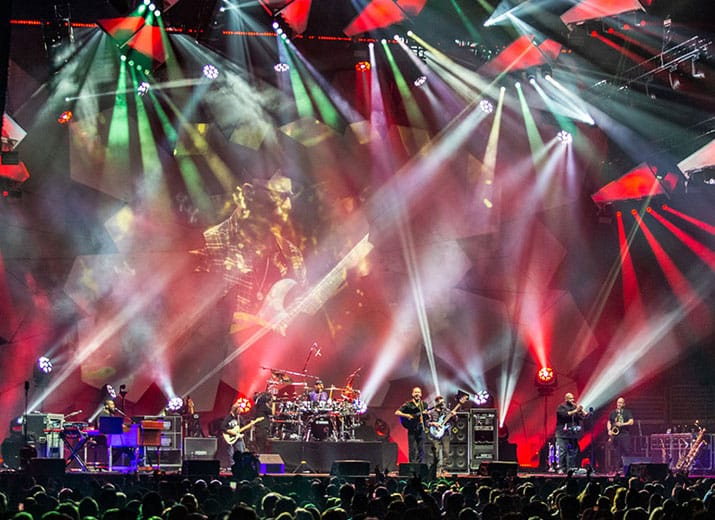 Addressing Carbon Emissions
Calculating Emissions
In addition to other environmental efforts taken on tour, REVERB worked with DMB, their touring crew, and management team to calculate greenhouse gas emissions from major sources including:
Artist & Crew Flights

Bus & Truck Travel
Hotel Stays
Concert Venue Energy Use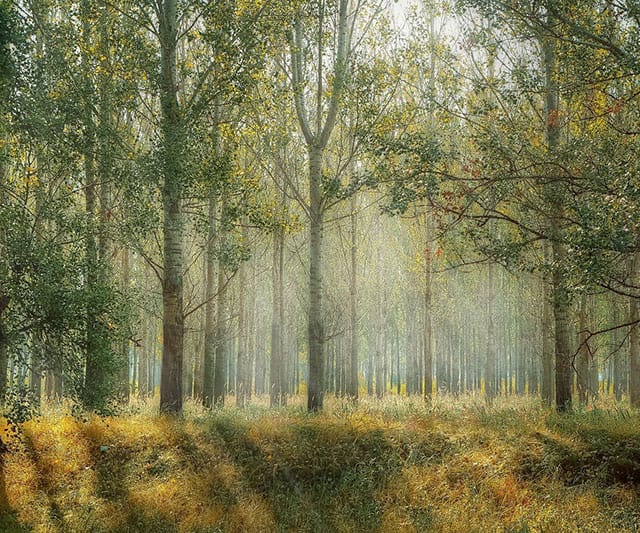 Addressing Carbon Emissions
Carbon Reductions
After accounting for major emissions on tour, Dave Matthews Band and REVERB directed funding to support innovative projects that measurably reduce greenhouse gas pollution. The carbon reductions achieved through these projects were equal to the 2019 tour's calculated footprint.
Projects Supported:
Medford Spring Grassland Conservation • Northern Kenya Rangelands Project • Envira Amazonia Project
In addition, DMB partnered with The Nature Conservancy to plant 1 Million Trees as part of the organization's Plant a Billion Trees Campaign.
Solar Power
Clean Energy for Low Income Housing
Through the #RockNRefill program, DMB and their fans raised over $145,000 to help put solar panels on low income housing in Charlottesville, VA – the band's hometown.
The panels will be installed on Cresecent Halls & South First Street – Housing Authority Projects built with the support of BamaGreen funds.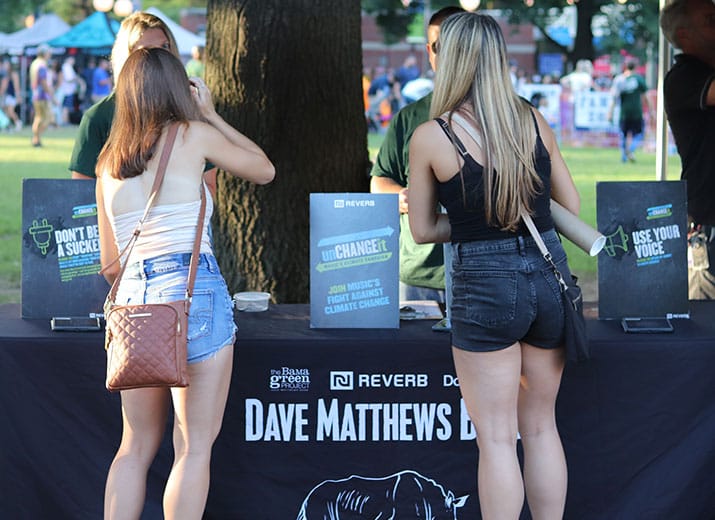 Community Effort
Fan Actions
More than 1,200 fans took climate pledges with REVERB on the 2019 tour. Pledges to reduce carbon footprints included:
Eat Less Meat
End Fast Fashion
Stop Vampire Energy Waste
Use Your Voice
See More Music Climate Revolution Impact Results