Taking on Climate Change
JOIN DAVE MATTHEWS BAND AND REVERB IN BUILDING ROOFTOP SOLAR AND TAKING ACTION TO SHRINK YOUR CARBON FOOTPRINT

Dave Matthews Band and REVERB have been touring together since 2005, working to reduce the band's environmental footprint and creating real, positive change for people and the planet with their fans.
This year, we're taking our sustainability efforts a step further.
unCHANGEit
We're taking on climate change and asking fans to get involved in the fight for our planet's future. As part of REVERB's 15th anniversary, we're kicking off a new campaign to fight climate change called "unCHANGEit."
The unCHANGEit Campaign is the music community's stand against climate change. Bringing together music-makers and music-lovers, the campaign aims to directly remove carbon emissions from the atmosphere. The effort takes a two-pronged approach; funding clean energy projects around the world and empowering the music community to take action in their own lives to help reduce their carbon footprint.
BamaGreen Eco-Village
Visit the BamaGreen Eco-Village at every show on the Dave Matthews Band Summer Tour 2019 to take action against climate change. Fans will have the opportunity to:
Donate for a limited-edition #RockNRefill bottle featuring artwork from Dave Matthews
Refuse single-use plastic by using our free filtered water refill stations
Pledge to reduce your carbon footprint by choosing one of four actions as part of the unCHANGEIT Campaign
Add your voice to those saying CLIMATE CHANGE IS REAL with UN Environment Programme
Register to vote with Headcount
Fans that takes action in the BamaGreen Village are entered to win a signed Martin Guitar!
Clean Energy Future
The proceeds from this year's DMB 2019 #RockNRefill program will support solar installations on low income housing in the band's hometown of Charlottesville, VA, including job training and economic opportunities to those in need.
Tour Sustainability
As with every DMB tour, REVERB will be working with the band and crew behind the scenes to reduce the tour's environmental footprint through efforts that include:
Reusable water bottles and mugs for touring crew w/hydration stations
Composting kitchen and dining room food scraps
Recycling backstage and on buses (including batteries!)
Farm-to-Stage program supporting local farms at each tour stop
Solo cup recycling with TerraCycle
Reusable dishes and flatware in catering
Green cleaning and compostable service ware on buses
Special thanks to BamaGreen Supporter: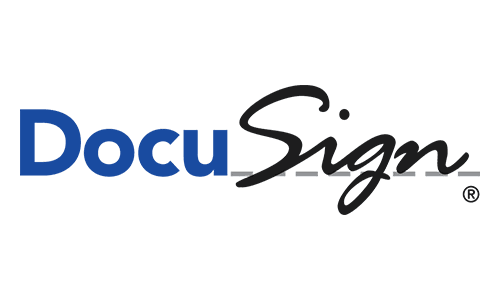 At Every Show

#RockNRefill

Backstage Greening

Eco-Village

Farm-to-Stage

Volunteers

Water Station