WCLZ: The First Carbon Neutral Radio Station in the U.S.
Since 2008, WCLZ and REVERB have worked together to calculate and neutralize the station's carbon footprint.
IMPACT
2,700+ TONNES OF CO2 ELIMINATED
EQUIVALENT OF REMOVING 600+ CARS FROM THE ROAD FOR A YEAR
CARBON NEUTRAL
SINCE 2008
14 PROJECTS SUPPORTED
WITHIN THE STATION'S REGION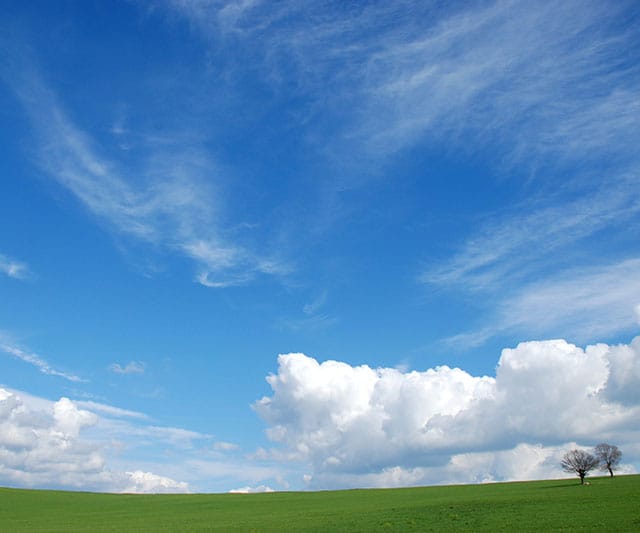 ADDRESSING CARBON EMISSIONS
Every year since 2008, REVERB & WCLZ have calculated the carbon footprint of the radio station including
Signal Transmission
Office & Studio Lights
Heating & Cooling
Station Vehicles
Staff Commutes
Production of promotional materials
"We're proud to be among the first carbon neutral radio stations in the country. It's important to us as a station to limit our impact on the planet, while also proudly sharing our commitment to the environment with our listeners. We aim to choose projects local to our community to ensure the most impact in our backyard."
— Brian Farrell, WCLZ Music Director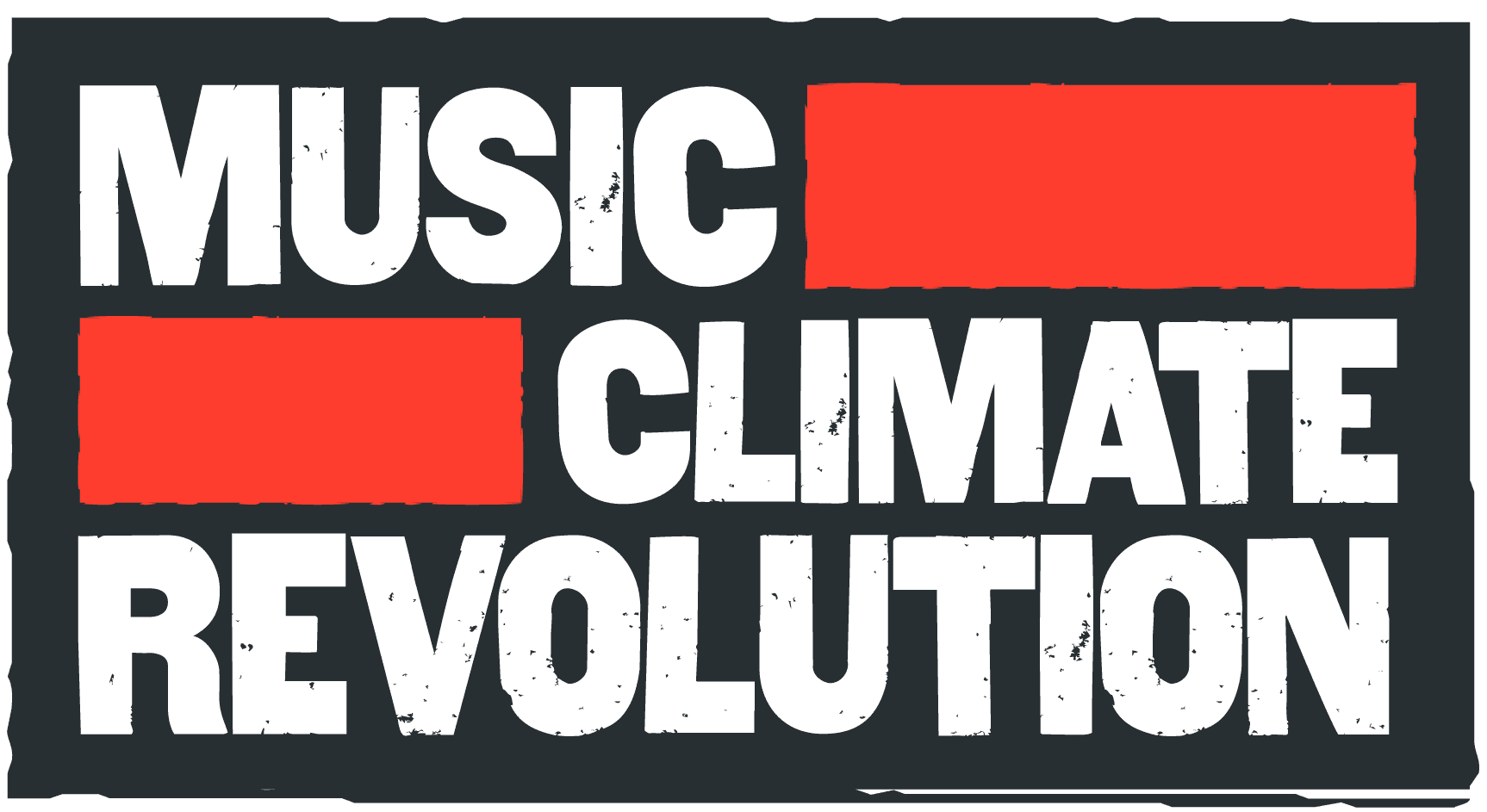 RESULTS FOR PEOPLE & THE PLANET
Since 2008, WCLZ has supported 14 climate change fighting projects, neutralizing more than 2,700 tonnes of CO2!
Reducing that much carbon is like removing 602 cars from the road or neutralizing the energy-related emissions from 302 households for one year!
See more ways Music Climate Revolution partners are tackling climate change
READY TO TAKE ACTION?
Join Music's Climate Campaign. Get in touch to learn how your station can be carbon neutral or even climate positive!