Reverb
Music Climate Revolution: Update February 2022
February 2022
REVERB's Music Climate Revolution campaign launched in June of last year to unite the entire music community – artists, fans, festivals, venues, industry organizations, and more – in the fight against the climate crisis. In addition to the programs we design and execute for sustainable concert events and tours, we created a hub of actionable information and resources to help every member of the music community take IMMEDIATE, ONGOING, and INCREASING ACTION on the climate crisis. 
The campaign's ultimate goal is to not only reduce the negative environmental impact of the music world, but to make all of music climate positive and ecologically regenerative.
We are thrilled to report that Music Climate Revolution is creating more positive impact than we had even hoped!
IN JUST SIX MONTHS, WE HAVE:
RAISED OVER $1.2 MILLION
funding diverse global projects that eliminate greenhouse gas pollution
ELIMINATED 50,000+ TONNES OF CO2e
bringing REVERB's total carbon elimination to over 289,000 TONNES!
GALVANIZED A GROWING COMMUNITY
uniting thousands of fans, dozens of music industry organizations, nonprofit partners, and an impressive list of artists and industry leaders committed to taking climate action including Billie Eilish, The Lumineers, Brittany Howard, Shawn Mendes, Dave Matthews Band, Jack Johnson, Dead & Company, Maroon 5, My Morning Jacket, Forest Hills Stadium, Warner Music Nashville, Outside Lands and many more
 SEE THE FULL LIST 
REACHED OVER 150 MILLION PEOPLE
in person at concerts and online empowering climate action
CREATED THE WORLD'S FIRST CLIMATE POSITIVE TOURS & CONCERTS
Harry Styles, The Lumineers, Dave Matthews Band, My Morning Jacket, Sleater-Kinney & Wilco, Forest Hills Stadium, and more
ADDRESSED WORLD LEADERS AT COP 26
with artist partner KT Tunstall
FEATURED ON PBS NEWSHOUR
 CLICK HERE  to see REVERB Co-Directors Adam and Lauren along with campaign partners Jim James of My Morning Jacket, Brittany Howard, and Forest Hills Stadium
CREATING POSITIVE IMPACT FOR PEOPLE & PLANET
The funds we have raised through this campaign have created massive global impacts both for the climate and people. The climate projects supported by Music Climate Revolution and our partners have: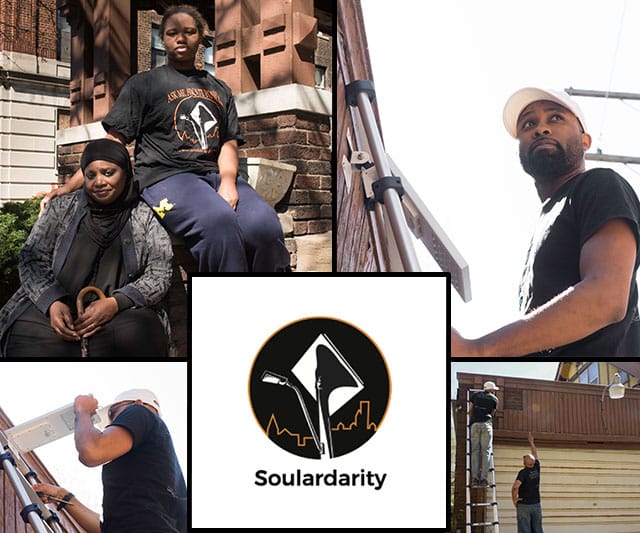 Solar-Powered Streetlights
Funded solar-powered, WiFi enabled streetlights with SOULARDARITY for a community in Detroit that had theirs repossessed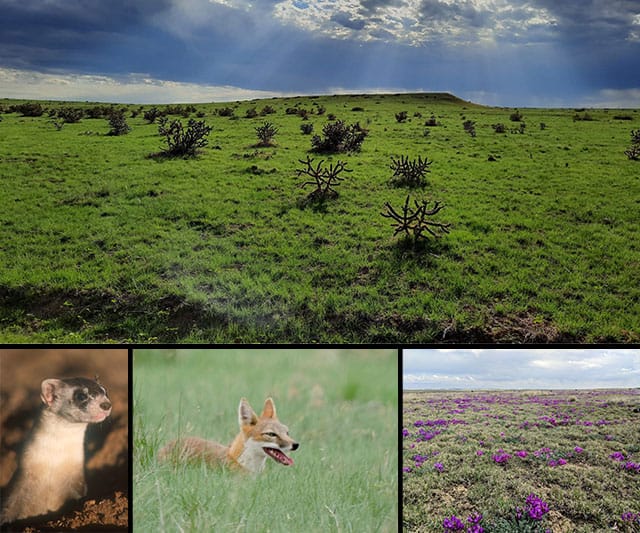 Carbon Sequestration & Supporting Biodiversity
Preserved thousands of acres of grasslands in Colorado that would have otherwise been developed, sequestering thousands of tons of CO2 and supporting biodiversity with NATIVE ENERGY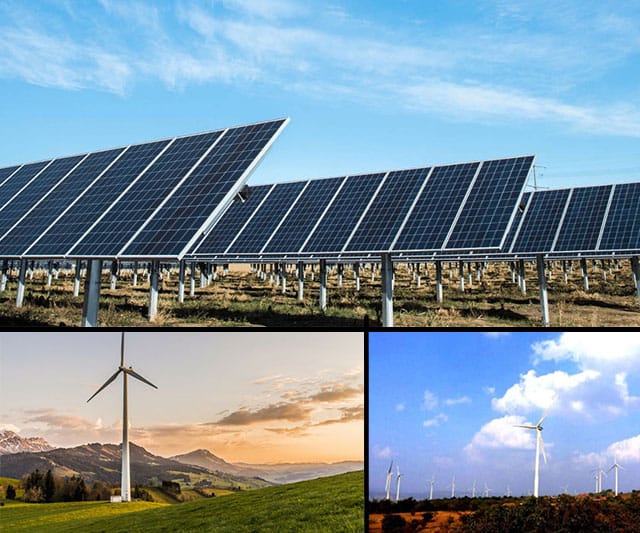 Clean Energy
Funded clean energy projects including wind projects in India, South Dakota, and Texas, and helped CLEARLOOP build community solar in Tennessee
WHAT'S NEXT?
This year, we're proud to say Music Climate Revolution is growing with many more tours – like BILLIE EILISH'S CLIMATE POSITIVE TOUR happening now – more partners, and more opportunities for all members of the music community to take climate action.
We are also growing our climate action resources and expanding our best industry practices to more partners in all aspects of music, including an upcoming climate summit (more details soon!).
We'll continue to provide updates through our newsletter and social media, so please follow REVERB on Instagram, Twitter, Facebook, and TikTok  and subscribe to our newsletter for the latest news, updates, and actions.
Our goal remains the same: empower the music industry and community to lead in the fight against the climate crisis using our actions and our voices to create positive change. We are off to a great start. There is unquestionably a long way to go, but the results we've seen and the positive impacts we've made together have truly filled us with a renewed sense of hope.
Together we can be bigger than the climate emergency.
We can be the solution.
We're on our way.
Be a part of the solution!