Reverb
My Morning Jacket Impact Report: 2021 Tour
IMPACT HIGHLIGHTS
6,400+ ACTIONS TAKEN BY FANS AT SHOWS
SUPPORTING IMPORTANT SOCIAL AND ENVIRONMENTAL ISSUES
CLIMATE POSITIVE TOUR
THIS TOUR ELIMINATED SIGNIFICANTLY MORE EMISSIONS THAN IT CREATED INCLUDING FAN TRAVEL TO AND FROM SHOWS
$80,000+ RAISED BY FANS
SUPPORTING REVERB & CARBON-FIGHTING PROJECTS
5,700+ SINGLE-USE PLASTIC BOTTLES ELIMINATED
AT SHOWS ON THE 2021 TOUR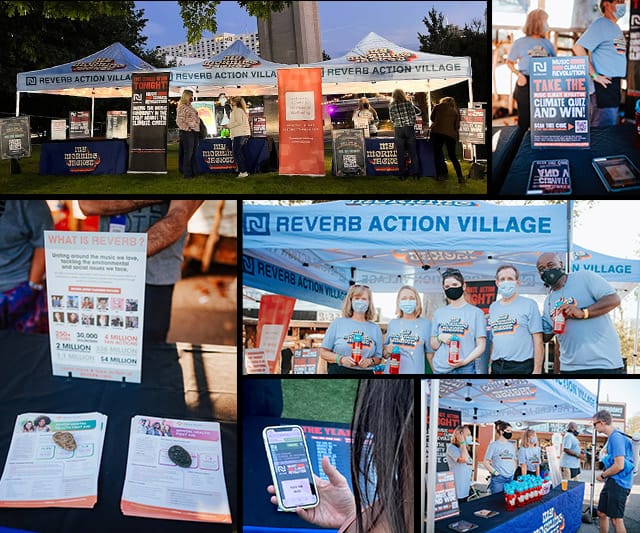 FAN ACTION
6,450 fans took action for people and the planet in the My Morning Jacket Action Village
847 Fans took the Music Climate Revolution Climate Quiz
1,015 Donated for a #RockNRefill custom Nalgene
1,200+ Filled up at the free water refill station
1,425 Fans took action with the National Council on Mental Wellbeing
211 Save the Vote Actions + 20 Voter Registrations with HeadCount
88 Volunteers gave more than 250 hours of service at My Morning Jacket shows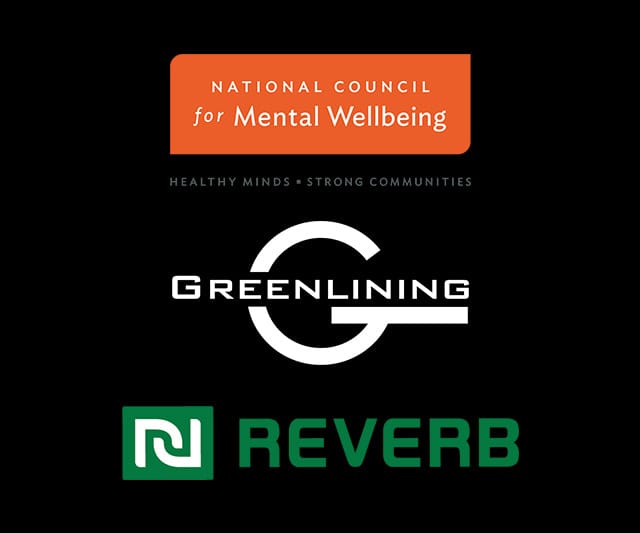 Nonprofit Support
My Morning Jacket  partnered with PLUS1 so that $1 from each ticket will go to supporting the National Council for Mental Wellbeing's work towards building capacity for mental health and substance use treatment organizations, The Greenlining Institute's work towards a just economy where race is never a barrier to opportunity, and REVERB's tour greening efforts including their Music Climate Revolution campaign, uniting the music community in the fight against the climate crisis.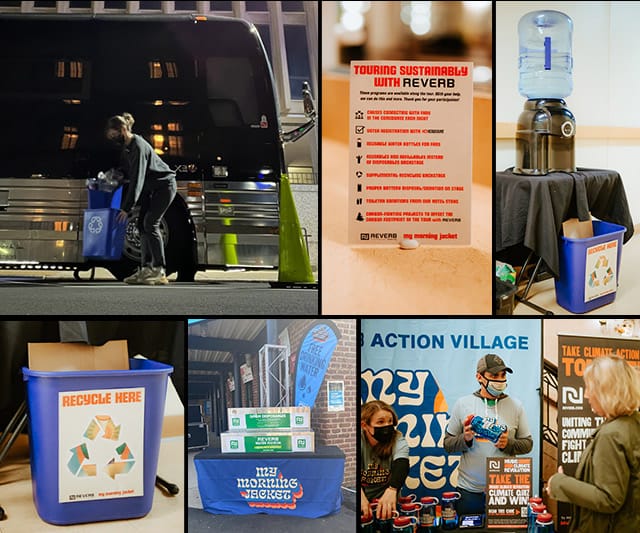 Sustainability Measures
5,700+ Single-use bottles eliminated at shows
Water refill stations backstage and front of house
Supplemental recycling backstage and on buses
100% of Batteries used on tour donated or properly recycled
Reusables backstage, Compostables when reusables were not an option
Eco-friendlier products backstage and on tour buses
Toiletry donations from hotel stays
Tour Emission calculation & CO2e elimination
Supporting global carbon-fighting initiatives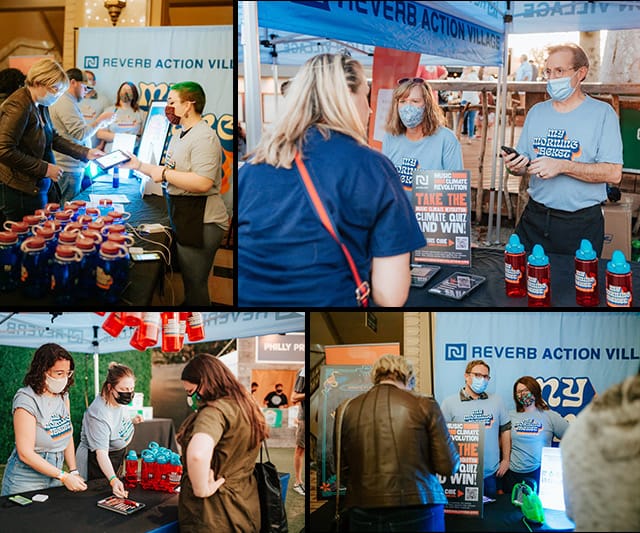 GREENHOUSE GAS ELIMINATION
Greenhouse gas emissions resulting from the 2021 My Morning Jacket Tour were calculated by the REVERB team including:
• Band + Crew Travel
• Venue Energy Use
• Hotel Stays
• Fan Travel
With money raised by #RockNRefill bottle donations and donations from fans entering to win the Fandiem One Big Holiday sweepstakes, this tour was able to eliminate significantly more greenhouse gas pollution than it created by supporting projects that directly reduce carbon emissions!

Scroll down to see the projects that were supported!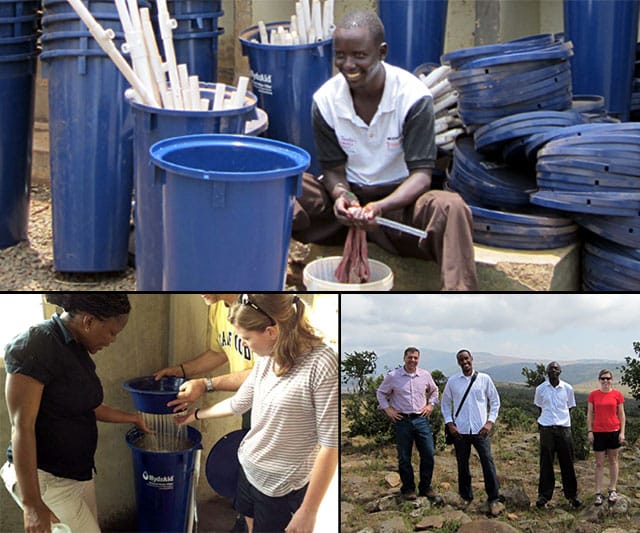 Carbon Elimination Project
Kenya Clean Water Project
The Kenya Clean Water Project is providing zero-emission water filtration systems to communities offering safe drinking water and reducing the need to burn wood or other fuel to boil water to make it safe.
Many communities in Kenya rely on boiling water to make their drinking water safe for consumption. The fuel for boiling the water is often dirty oil or wood, resulting in unsafe air quality, significant greenhouse gas emissions, and deforestation (worsening the climate impacts). The water filtration systems provided by this project improve quality of life in Kenya and help mitigate global greenhouse gas pollution.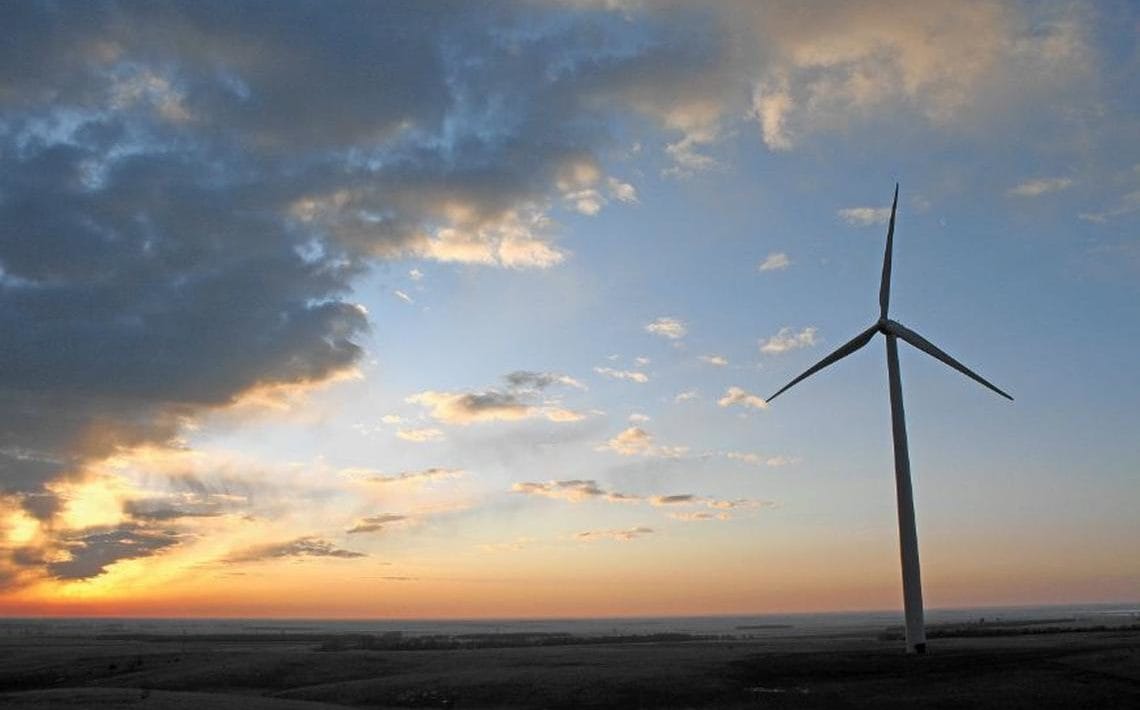 Carbon Elimination Project
Crow Lake Wind Project
Located in South Dakota, the Crow Lake Wind Project hosts 108 wind turbines capable of producing 162 Megawatts of electricity. The turbines create enough energy to power as many as 129,000 homes which results in the carbon elimination of 430,000 metric tonnes each year!
In addition to the energy benefits, this project also provides hands-on training for the next generation of renewable energy technicians through a partnership with a local technical institute. This partnership offers an opportunity for individuals to enhance their careers and bolster the renewable energy industry.
#RockNRefill SINGLE-USE PLASTIC WASTE REDUCTION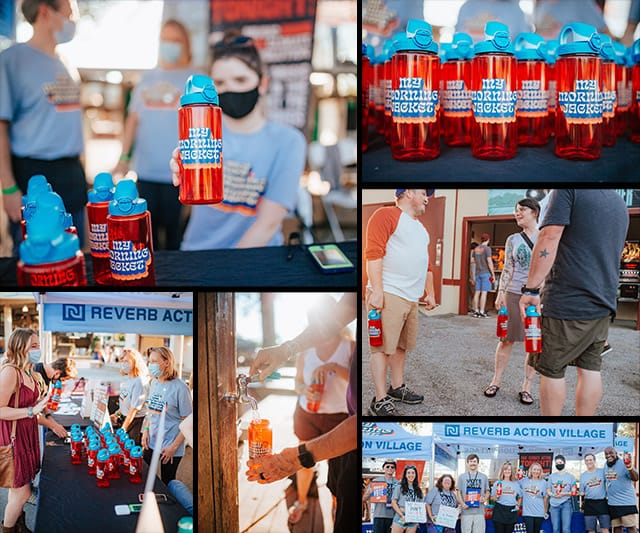 #RockNRefill
A Single Bottle, A Huge Positive Impact
As part of the #RockNRefill partnership with Nalgene, REVERB provided custom-designed reusable water bottles for the 2021 tour. In addition to providing bottles to band and crew, REVERB also made the bottles available for donation to fans in the Action Village.
REVERB also provided free water refill stations for fans front of house and ensured water refill stations were available for band and crew.
Together, these efforts resulted in the elimination of 5,725 bottles at shows on the tour.
2,680 Backstage

3,045 Front of House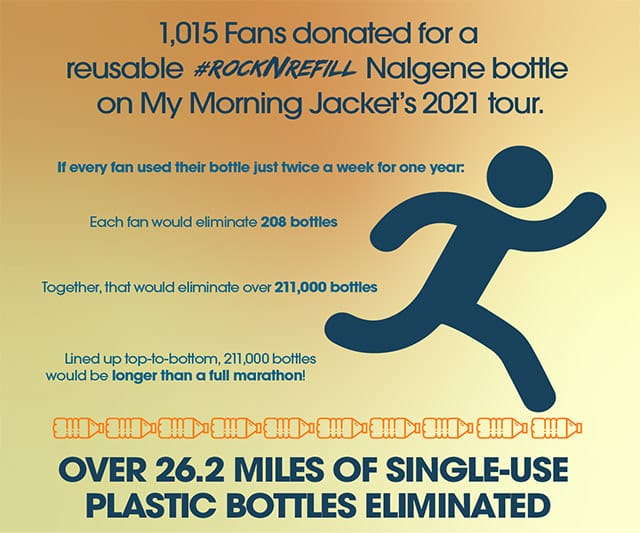 #RockNRefill
LASTING IMPACT
1,015 fans donated for a #RockNRefill reusable Nalgene bottle on My Morning Jacket's 2021 tour.
If every fan used their bottle just twice a week for one year instead of using single-use plastic bottles:
Each fan would eliminate 208 bottles
Together, that would eliminate over 211,000 bottles
Lined up top-to-bottom, 211,000 bottles would be longer than a full marathon!
THANK YOU
My Morning Jacket
Eric Mayers & Laura Bergstein at Red Light Management
Plus1
Courtney Boyer, REVERB On-Site Coordinator
2021 Touring Crew
All the Fans that took action