Putting An End to Music's Carbon Pollution
Music Decarbonization Project advances innovative climate solutions to directly eliminate carbon emissions created by the music industry.
Funding from this project helps develop and promote the necessary shift toward increased efficiency, expanding clean energy options, and reducing greenhouse gas pollution with a focus on the unique climate challenges of music.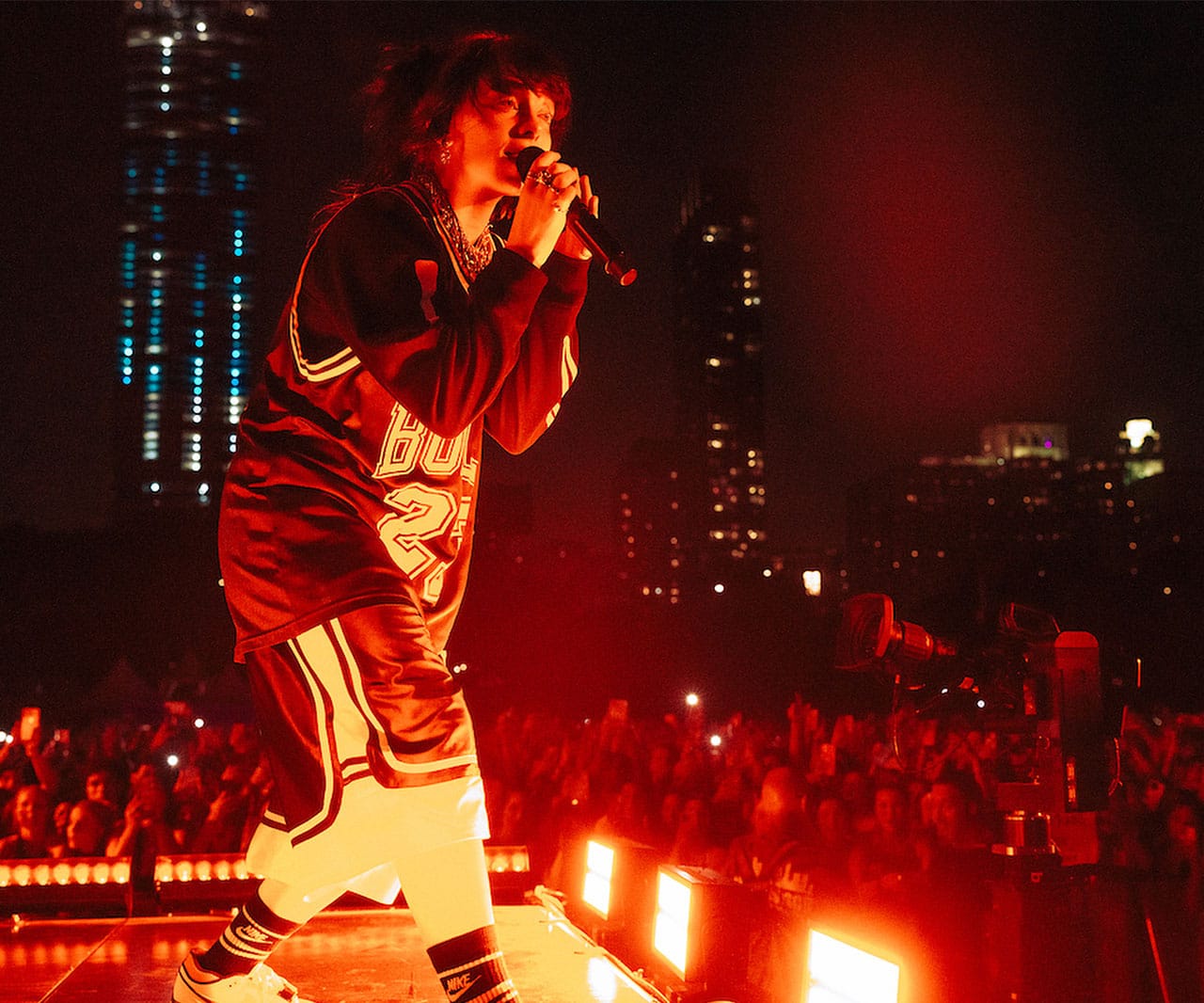 Decarbonization Project
Billie Eilish: Lollapalooza
SOLAR-POWERED HEADLINE SET

One of the biggest artists in the world. One of the largest festival stages in the world. A new decarbonized future for live music.
Billie Eilish and REVERB's Music Decarbonization Project partnered to power key stage elements with solar-charged intelligent battery systems for the artist's headline set at Lollapalooza 2023.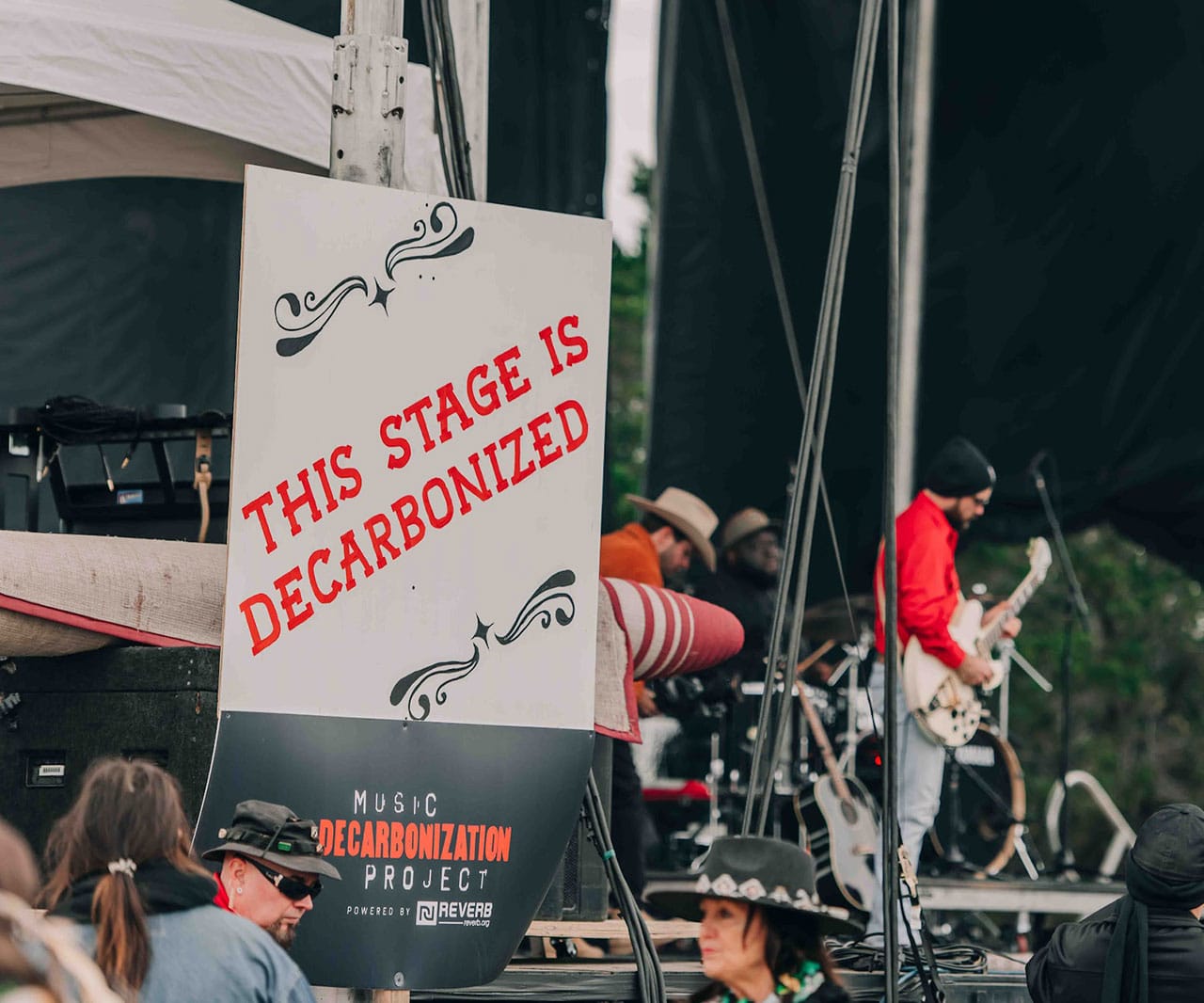 Decarbonization Project
100% Solar Powered Festival Stage
With Performances by WILLIE NELSON, SPOON, MARGO PRICE, THE WAR AND TREATY, and more
Largest Solar Powered Festival Stage of Its Kind
REVERB partnered with Luck Presents at Willie Nelson's annual Luck Reunion Festival to replace diesel generators with solar-powered intelligent battery systems. This zero-emission power system reduced diesel fuel consumption and associated greenhouse gas pollution related to temporary power by over 90%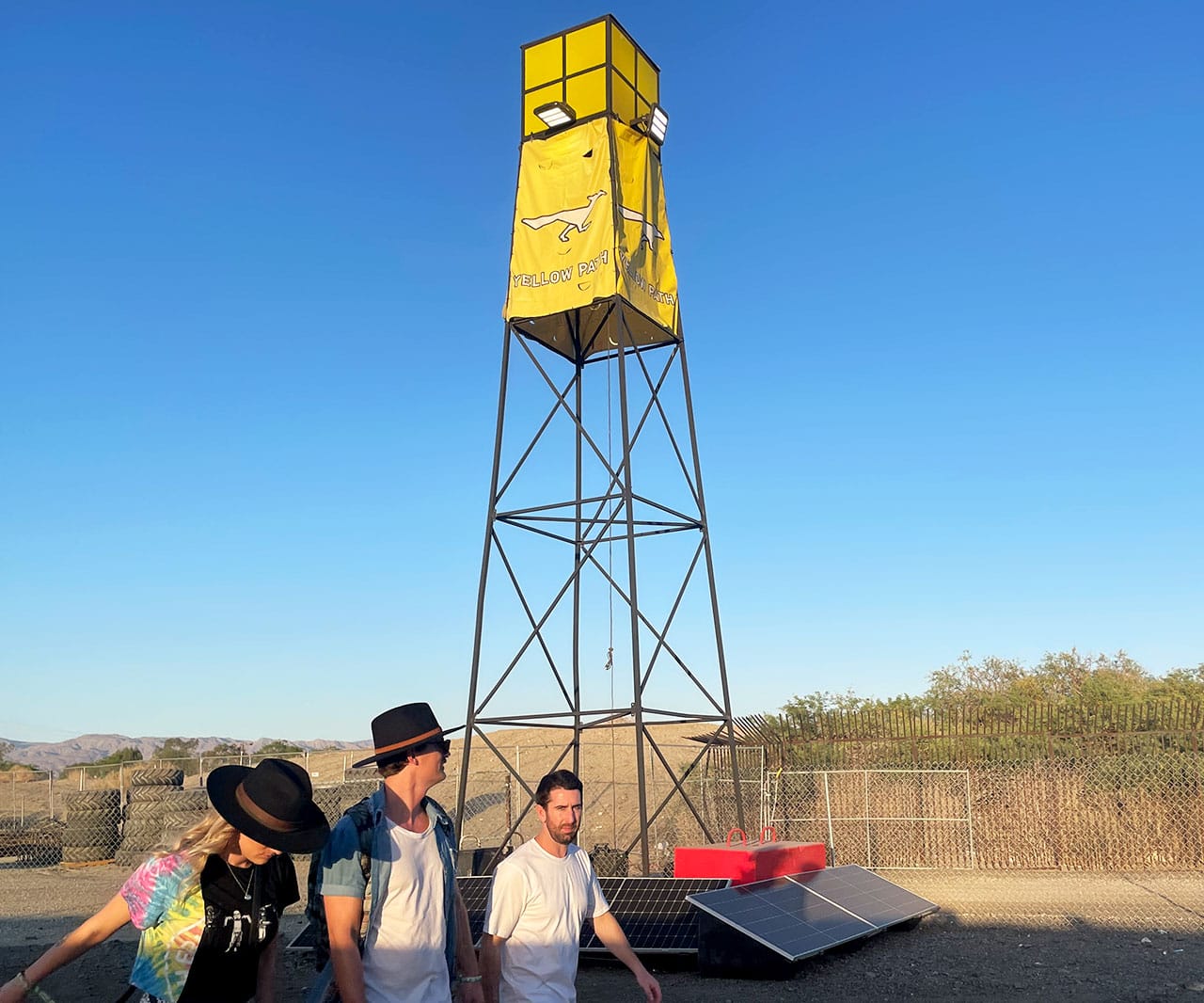 Decarbonization Project
NEXT GENERATION FESTIVAL LIGHTING
COACHELLA 2023 & STAGECOACH 2023
REVERB's Music Decarbonization Project helped Overdrive Energy Solutions fund, develop, and build 100% solar powered next-generation festival light towers to replace traditional diesel powered units. These new zero-emissions towers drastically reduce fuel consumption and related greenhouse gas emissions at festivals.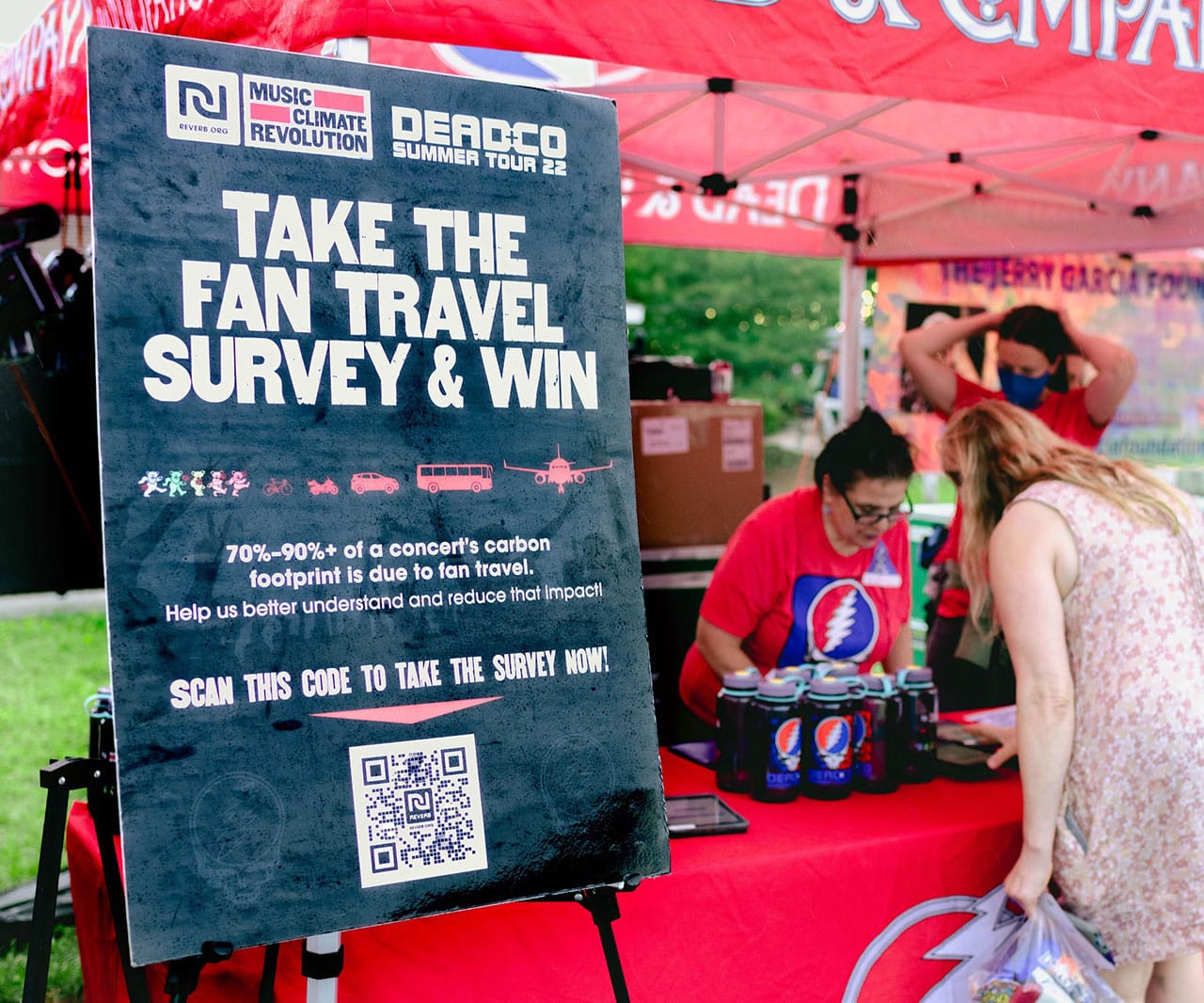 Decarbonization Study
Fan Travel Survey
Fan travel to and from concerts creates the biggest climate impact of live music representing anywhere from 70-90+% of the total carbon footprint. We're seeking greater understanding of the issue to explore new climate solutions.
REVERB's Fan Travel Survey is engaging fans at concerts to help us learn more about the issue, better understand how people are traveling to shows and discover ways to encourage and enable more sustainable options. Over 10,000 respondents completed the survey in 2022. The survey will continue to be conducted in 2023 REVERB Eco-Villages on tours throughout North America including:
Dave Matthews Band • Dead & Company • Guster • Paramore • The Lumineers • Young The Giant

REVERB is partnering with data scientists at UMASS Amherst to analyze the data and will release a report in 2024 outlining results and strategies for the music industry to help reduce the climate impact of fan travel.
SUPPORTING PARTNERS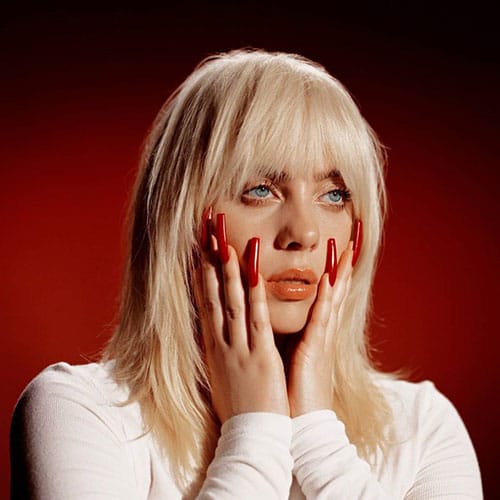 Billie Eilish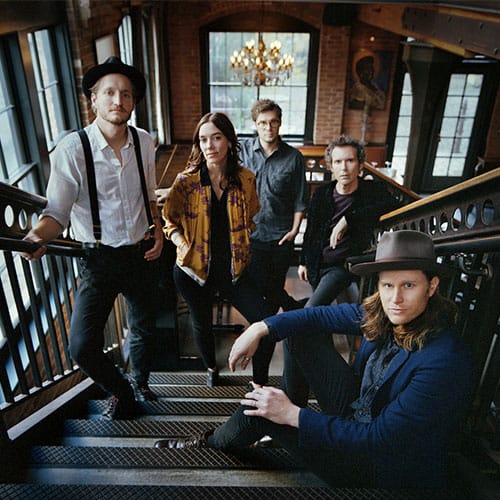 The Lumineers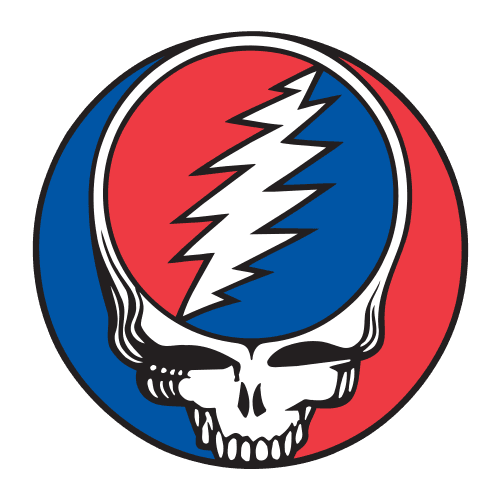 Dead & Company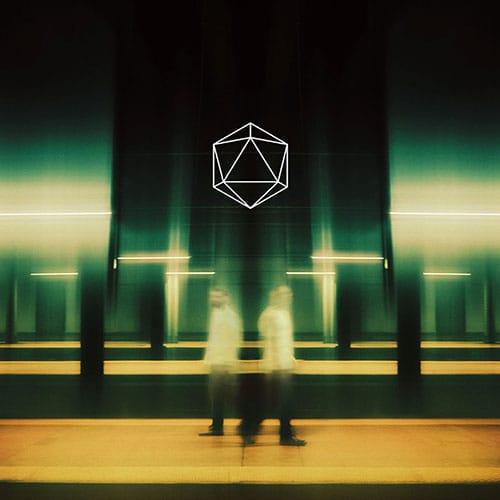 Odesza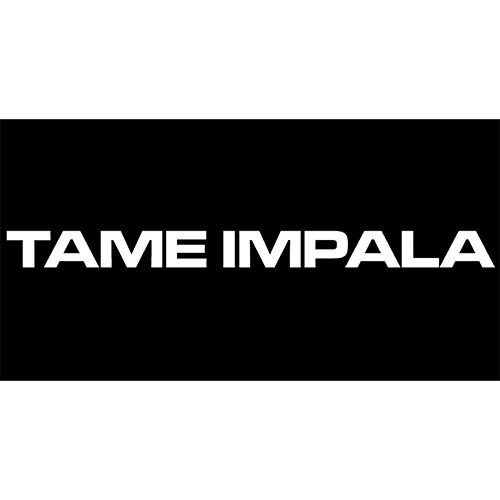 Tame Impala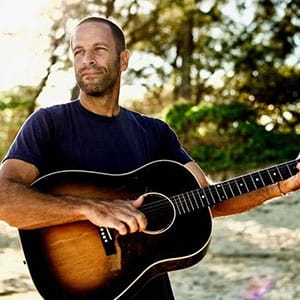 Jack Johnson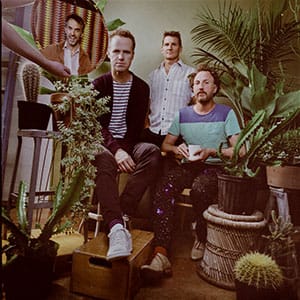 Guster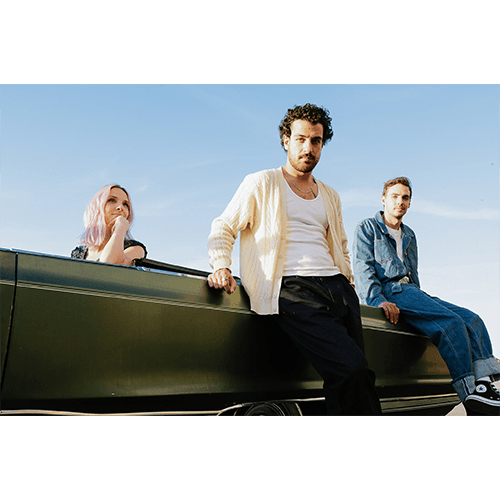 Wild Rivers Sound Future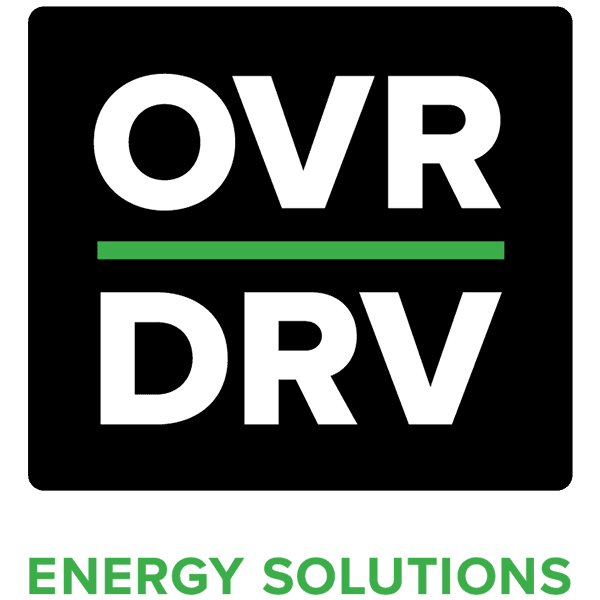 Overdrive Energy Solutions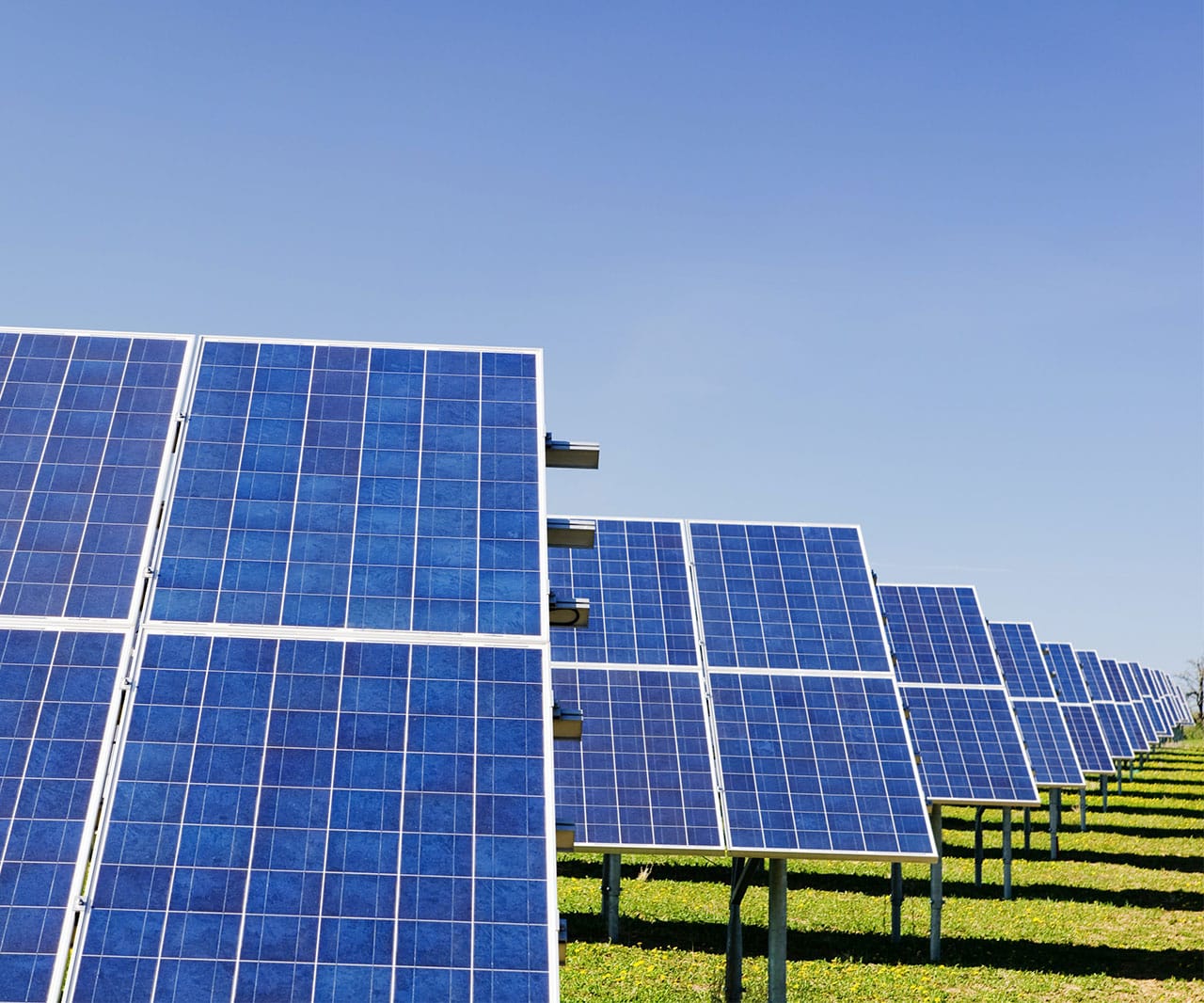 What is Decarbonization?
Decarbonization is exactly what it sounds like – the elimination or reduction of greenhouse gasses, especially CO2, being released into the atmosphere, especially those related to the burning of fossil fuels.
Existing technologies and emerging solutions are making a carbon-free future a reality. By quickly eliminating or reducing the use of fossil fuels, we can drastically reduce greenhouse gases, limit heating of the planet, and avoid the worst impacts of the climate crisis.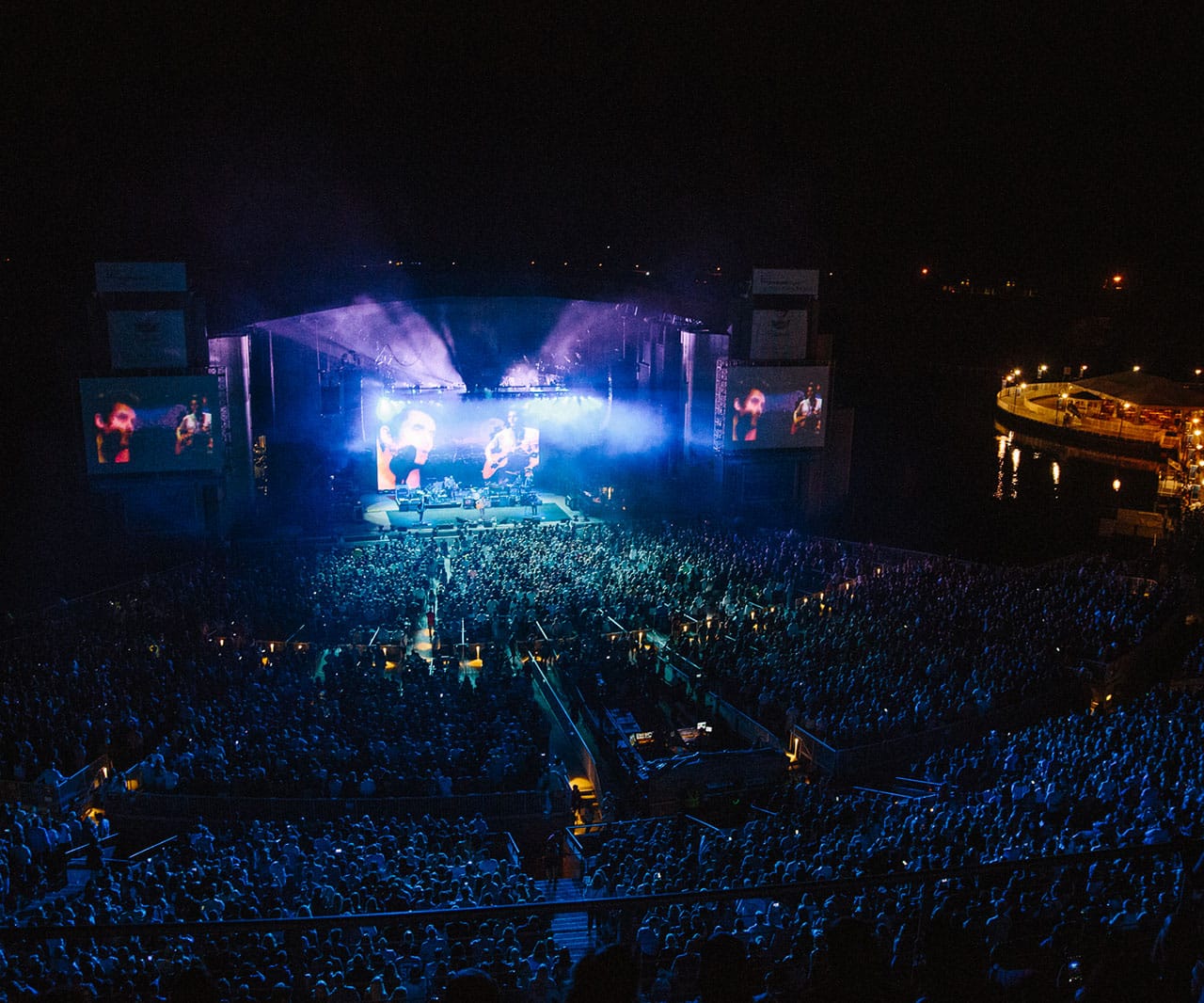 Decarbonizing Music
The music industry has a significant climate footprint including intense energy needs, considerable travel, and complex supply chains. Through adopting existing climate solutions, exploring emerging technologies, and sustainability-focused decision making, music can significantly reduce its carbon footprint and lead the movement away from fossil fuels.
While the industry's footprint may be lower than other sectors, its decarbonization efforts and cultural importance have the potential to create an outsized impact on climate action around the world.