VENUES & PROMOTERS
From the most famous arenas to the smallest indie clubs, taking measures to decrease carbon emissions and increase positive impacts can really add up.
GREEN VENUE INFRASTRUCTURE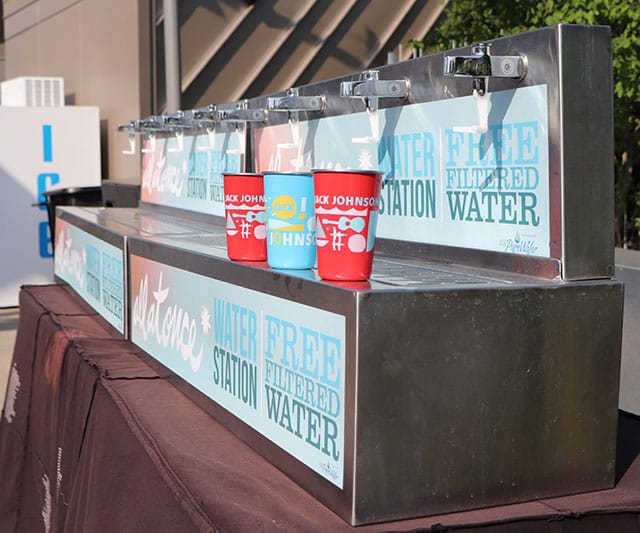 Reusables & Compostables
Get rid of single-use plastic and make the switch to reusable and compostable options. From cups to utensils to straws, making the switch streamlines your waste leading to a reduced footprint and operating costs.
r.Cup: reusable cup programs
STEELYS: reusable cups for sale to fans
NALGENE: reusable water bottles
ECO-PRODUCTS: sustainable serviceware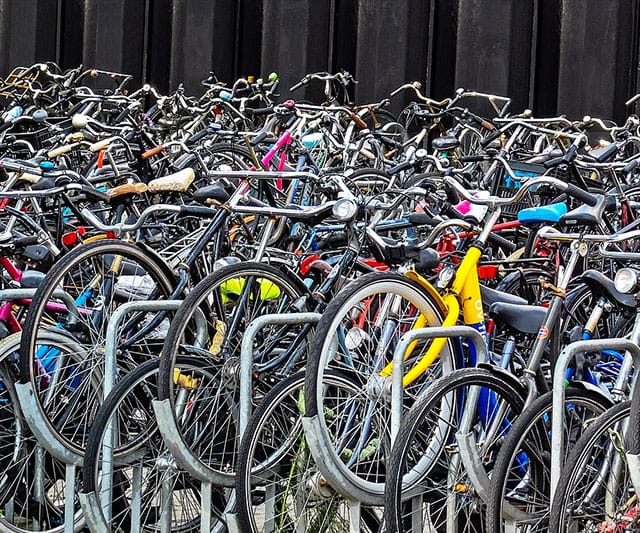 Fan Enhancements
Bike Valet: Encourage fans that bike to your venue with a bike valet or dedicated, secure bike storage.
Solar-powered charging stations for fans to power up their cell phones. These stations are great opportunities for communicating your sustainability efforts and/or advertising.
Carpool / EV Preferred Parking: for fans arriving with 4+ plus people in their car or in electric vehicles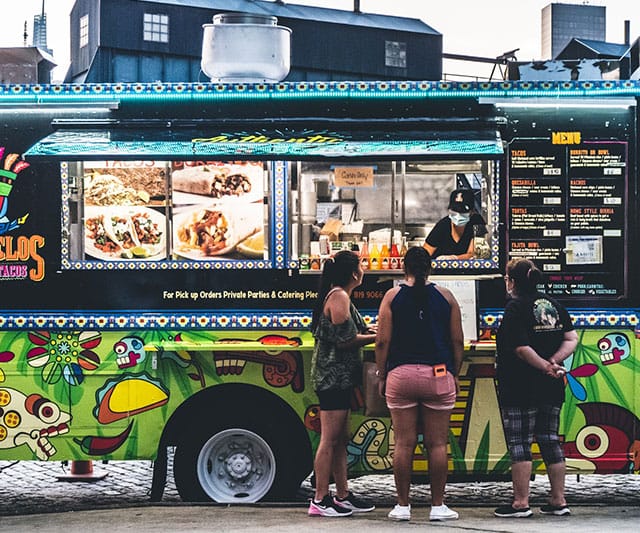 Concessions
Fan-facing concessions account for a significant percentage of a venue's waste and a big opportunity to make a positive climate impact.
Offer plant-based food: Plant-based foods require less land and water and emit less carbon. Plus, demand rising!
Encourage plant-based options: offer price matching to make sure vegetarian options are not more expensive than meat and/or consider offering incentives like free fries or prize entries
Avoid Double Pours: While some legitimate security concerns will require careful attention, many times pouring a can or bottle into a new plastic cup is done without considering specific circumstances of the venue, crowd, and artist. When possible, substitute for a reusable cup program, cracking tabs/removing bottle caps, and as a last resort, only double pouring for floor/pit fans.
Bottled Water Policy: Allow fans to bring reusable bottles whenever possible. Provide free water refill stations. Consider boxed or aluminum options, depending on venue recycling.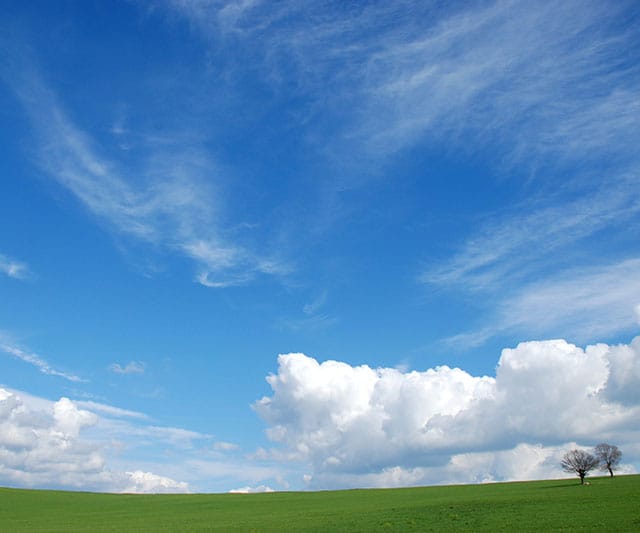 REDUCE CARBON EMISSIONS
You've taken action to limit your carbon footprint, now address what's left. Funding global projects that measurably reduce greenhouse gas emissions can help you address greenhouse gas emissions that can't be mitigated through other efforts.
How do you calculate your footprint? Where's the most impactful place to focus your efforts? Get in touch using the button below to calculate your footprint and learn more using the links below.
See Climate Action on The Lumineers 2020 Tour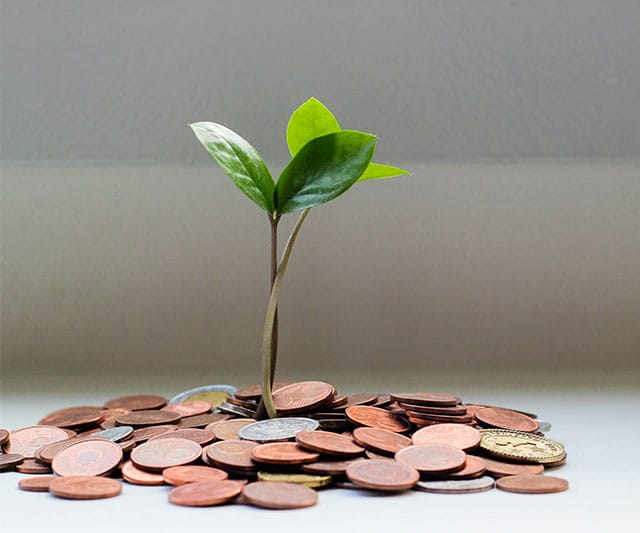 INVEST IN SUSTAINABILITY
Add a small fee to your ticket price as a donation to a climate-related non-profit organization, or possibly to go towards carbon offsets for your venue. Other options include fan-facing text-to-give campaigns, fundraising in the vendor areas, designated merch items, or online donation campaigns.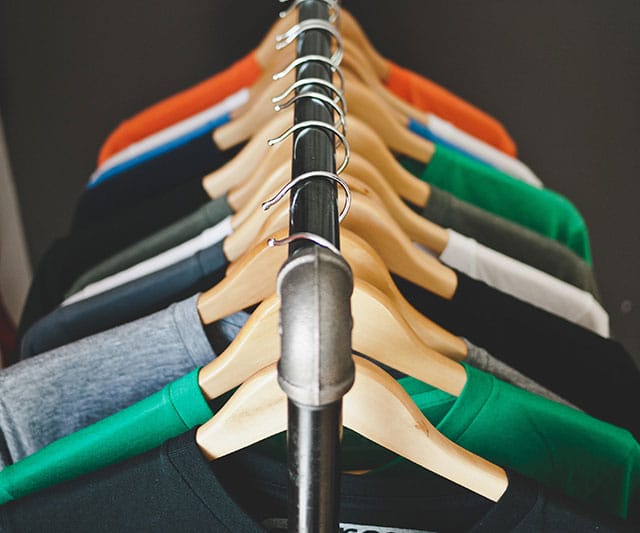 SELL SMART
Merch is an integral part of touring for artists and a beloved tradition for fans. It can also have an enormous impact on a tour's carbon footprint. The good news is you can mitigate that impact by making smart choices about what you carry at the merch table!
Click the button below to learn more about sustainable merch options
TAKE CLIMATE ACTION NOW! Join Music's Climate campaign and fight for our future
Are We Missing Something?
Music Climate Revolution is bringing together industry leaders and sustainability experts to help tackle the climate crisis.
This page will be updated regularly with new resources and actions. Get in touch if you have climate solutions, information to share, or questions to ask.