Better Merch, Healthier Planet
Merch is an integral part of business and promotional plans throughout the industry, plus fans love it. But it can have a heavy impact on the planet.
Check out the resources below to learn how you can lighten the load and still keep your table full!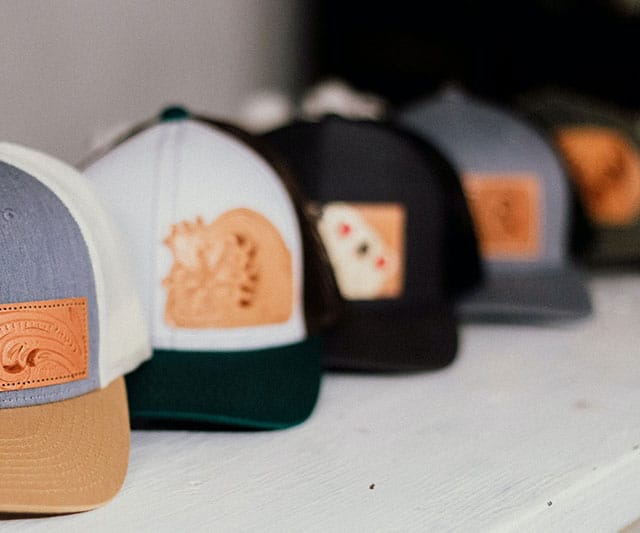 Hats
USE: 100% Wool; Recycled Organic Cotton; rHDPE Blends; 100% Organic Cotton
BUDGET OPTION: Less than 50% conventional cotton blended with RPET; Organic or Recycled Blends
AVOID: Conventional Cotton; Polyester
BLANK HAT VENDORS: econscious • Ebbets • Topiku
PRINT VENDORS: Ambient Inks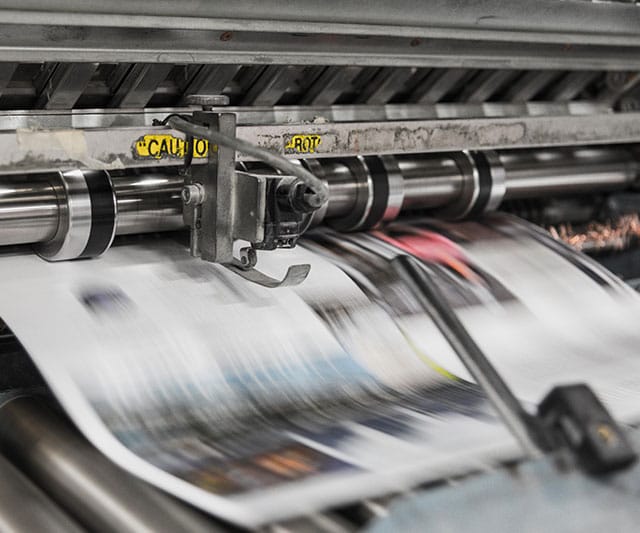 Posters
BEST: 100% post consumer waste paper (FSC certified)
BETTER: Use 2nd: 100% recycled paper
GOOD: Any % of post consumer use/recycled paper
BUDGET OPTION: FSC certified paper is always best but tends to be more expensive. In this case look for 100% post consumer waste paper
AVOID: non-recycled/conventional paper
INK: Low impact, biodegradable inks (Soy, Linseed, Castor, etc.)
PRINT VENDORS: Ambient Inks
IMPACT: Every 2000 posters produced with 100% post-consumer waste paper saves: 41 pounds of solid waste, 12 trees, 4.99 Million BTUs of Energy, 960 Gallons of Water (Source: Ambient Inks)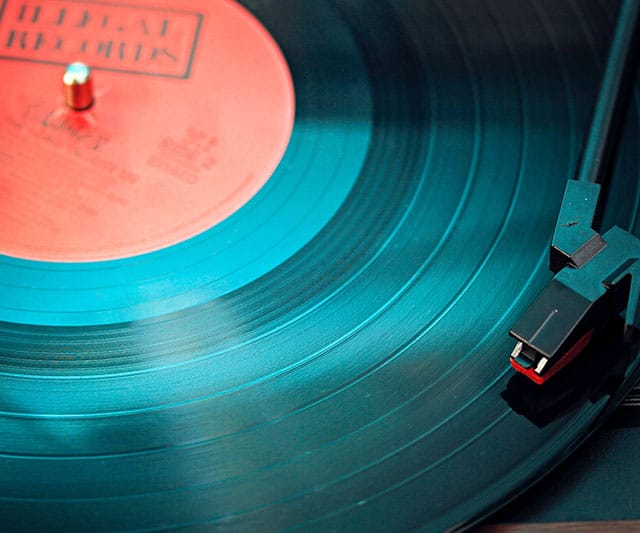 Vinyl, CDs, Cassettes
VINYL
MATERIAL: 135 to 140 gram recycled vinyl – using production scraps and non-conforming products
BUDGET OPTION: 180-gram heavyweight records do not carry better quality audio compared to 120-140 gram albums. This new phase of vinyl can be considered a step backwards since it's putting more carbon into the world (with only a cosmetic return)
PACKAGING: Does your vinyl provider require shrink wrap? Can you replace it with cardboard? Will they use bio-polyethylene? See what sustainable options are available and push for more.
SUSTAINABLE VINYL PRODUCTION: Key Production • Optimal Media • HD Vinyl • Green Vinyl Records • Viryl • Deepgrooves
CDs & CASSETTES
PACKAGING: Switching from plastic cases to paper can cut the carbon footprint of CDs and cassettes by 95%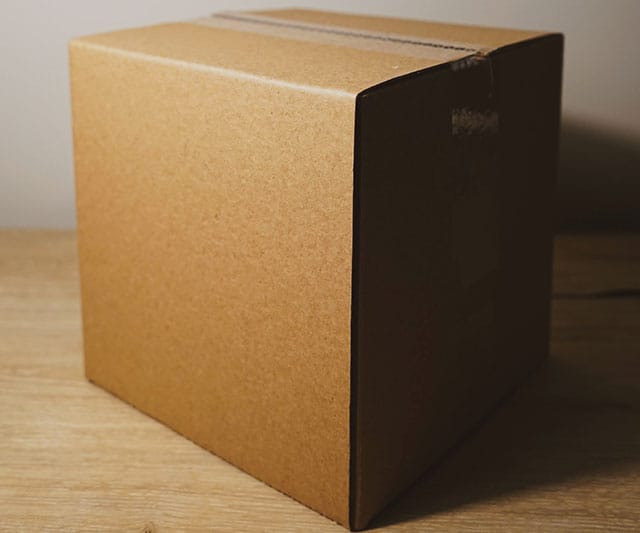 Shipping
USE: 100% recycled content mailers & boxes (made out of shipping bags, recycled paper & apparel)
AVOID: Expedited shipping methods by being transparent on shipping costs; Unnecessary shrink wrap
CONSIDER: Offer add on costs for fans to offset shipping
NEW IDEAS: Don Giovanni Records makes a point to offer discounts for semi-damaged goods rather than shipping and reshipping the damaged items (this cuts out unnecessary carbon emissions and keeps customers happy)
The Importance of Merch
Music merch is a big industry, estimated to be worth $3.48 billion in 2018. As streaming continues to cannibalize album sales, merch has become an even more crucial revenue driver for artists.
But the importance of merch isn't restricted just to artists. For festivals, labels, radio stations, and so many other music-related entities, merch is an important part of business and promotional plans.
But along with it's critical role in driving revenue and awareness, merch is also responsible for a large part of music's climate impact. Here are some fast facts:
See how Music Climate Revolution Partners are taking climate action