What the Heck is a Carbon Offset?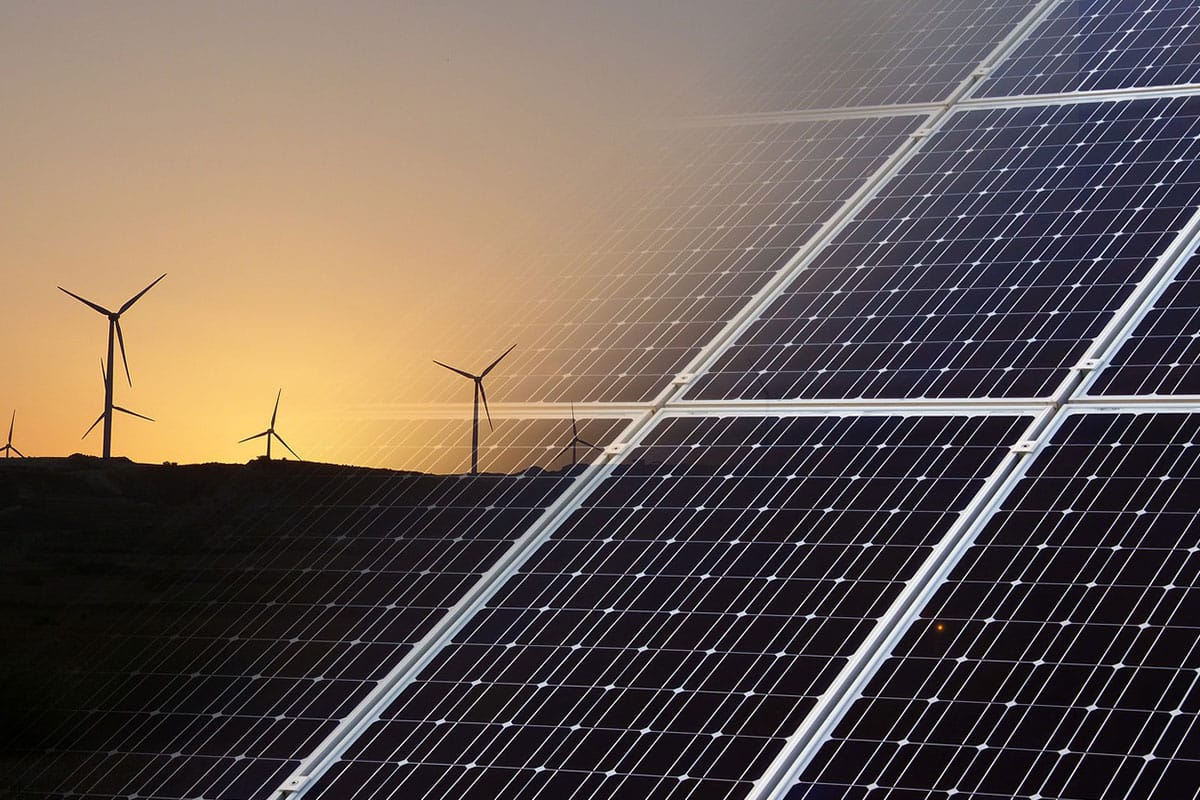 In our 15 year history, REVERB has offset more than 152,000 tonnes of carbon from the air – that's more than 300,000,000 pounds or the equivalent of removing over 25,000 cars from the road for a year. WHOA!
But what does it mean to offset carbon emissions? The carbon has already been put into the atmosphere, so there's no going back, right?
Offsets can be confusing and are often misunderstood, so we decided to ask an expert to explain a bit more about them.
Evan Goldsmith, Client Strategy Director at our partner Native Energy, helped clear things up!
---
What is a carbon offset? How does it work?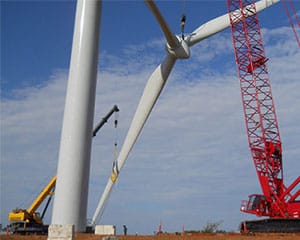 Carbon offsets are a practical and effective way to reduce greenhouse emissions and address climate change. They are emission reduction/removal credits for actions that help combat global climate change while caring for communities and aiding in social development – in many instances providing health improvement, economic development, employment, education opportunities, and other Sustainable Development Goals (SDG).
Carbon offsets are a form of trade where your purchase is used to fund projects that counteract your personal carbon emissions or carbon footprint while contributing to a more sustainable future.
Where does the money go?
The money goes to pay for a reduction in greenhouse gases made by a project that needed offset payments to succeed. It goes towards projects that reduce or remove emissions such as forest restoration, improved grasslands, clean water, and renewable energy.
For example, carbon offset purchases for a wind farm helps support the transition to a sustainable energy economy by providing a needed additional source of revenue to the developers of the project. Money can go towards the development and implementation of new projects, such as NativeEnergy's Help BuildTM, or to the expansion and continued support of already existing projects.
Does it really mean that what you've offset is carbon neutral?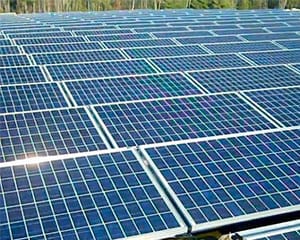 To achieve carbon neutrality, organizations and individuals measure their carbon emissions, reduce them as much as  possible, and then use carbon offsets to offset the remaining emissions that cannot be reduced.
Going carbon neutral through offsets is taking responsibility for the greenhouse gas emissions that are created, such as from tour buses, flying, and venue energy use, and balancing out the carbon pollution by supporting projects that sequester carbon or replace other carbon intensive emissions projects (like electricity produced from coal).
What is the most misunderstood thing about carbon offsets?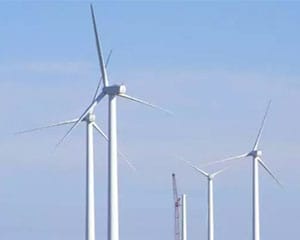 That they give companies or people the "license to pollute." There is confusion on the benefits offsetting can have and whether or not carbon offsets are advancing an environmental and/or sustainability agenda.
As mentioned above, carbon offsets are used in addition to or in conjunction with other environmental and emission reduction actions. They eliminate the emissions that cannot be reduced and, depending on the project, their benefits can go beyond just the climate and the environment to support social and economic benefits (such as those listed in the UN SDGs.)
Is there anything else people should know?
Carbon offset projects' performance is independently verified under one of several carbon offset project standards, such as the Verified Carbon Standard or Gold Standard for the Global Goals.  To meet the requirements of these standards, the project developer has to demonstrate, among other things, that the project would not have been possible without the opportunity to receive payments for the offset credits – in other words, that the project would not have "happened anyway."
---
We hope that helps clear up some of the confusion! If you're interested in learning more or want to calculate and offset your carbon footprint, you can visit Native Energy.