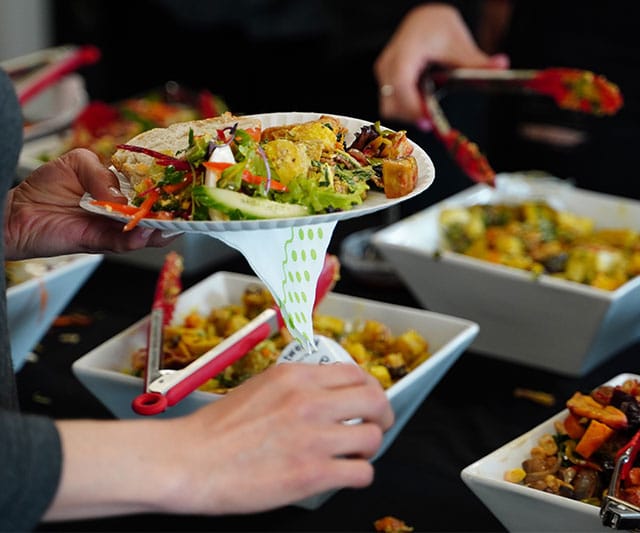 Catering
Your choice of caterer and the food you eat on tour can have a major impact on the climate. Sourcing food locally, providing vegetarian and vegan options, and limiting meat can all reduce your carbon footprint.
Below are some caterers we've worked with that focus on sustainable, local ingredients and can create a menu that's heavy on the veggie options and lighter on the planet.
DEGA: Rock 'n' Roll Tour Catering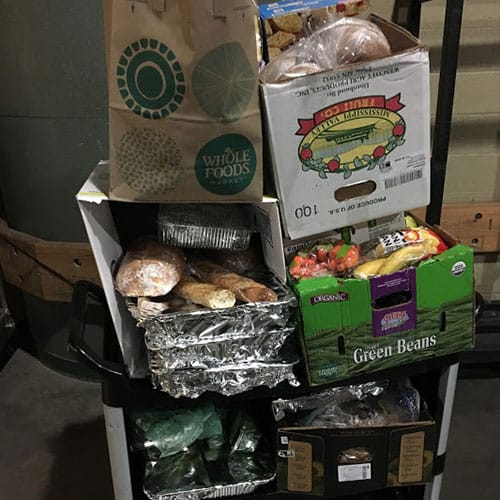 Food Donations
It's estimated that one-third of all food produced is wasted. In the US alone, the production of lost or wasted food generates the equivalent of 37 million cars' worth of greenhouse gas emissions. (Source: WWF) Reduce your footprint by reducing waste; donate unused catering when you can.
These organizations can help: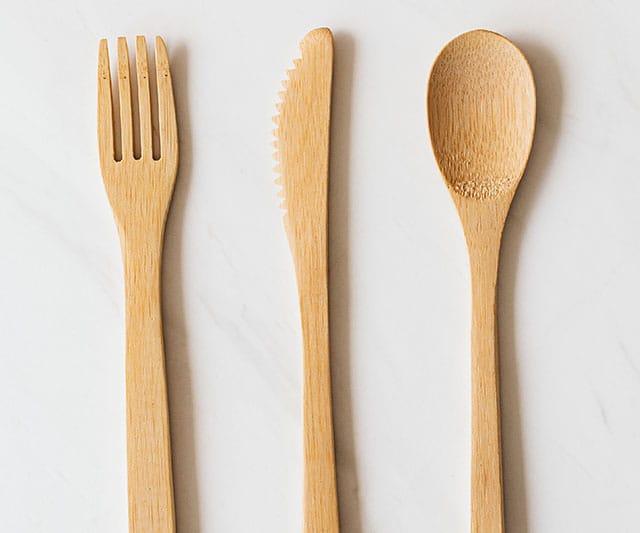 Service Ware
REUSABLES
Metal or bamboo reusable utensil sets can be issued to each crew member and labeled so that you don't end up with a sink full of gross. Prices and inclusions vary quite a bit. Here are sets we've used and liked: Chico, Roaming Cooking
DISPOSABLES
When disposables are unavoidable, it matters which ones you choose.
Bagasse is sugar cane waste; super green and compostable choice for plates and bowls.
PLA is plastic made from corn, but cannot be stored at high temps (will melt in a truck in the summer!)
Potato starch is a great choice for forks, knives, and spoons, but is only compostable at a commercial composter.
Paper for cups and plates is always better than plastic!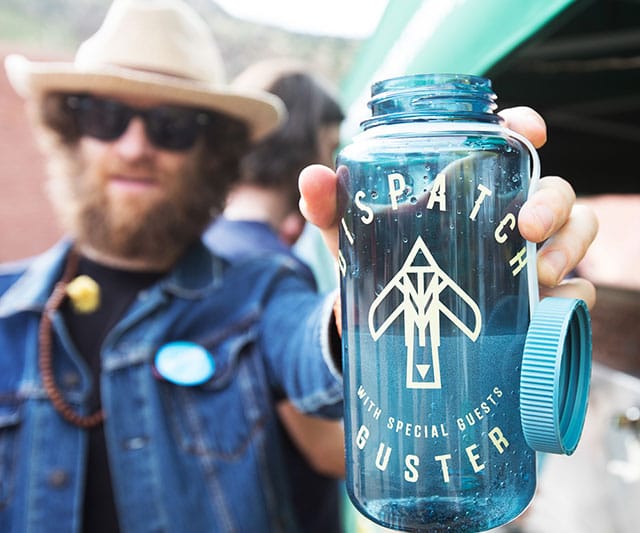 Hydration
Reusable Drinking Infrastructure Backstage: Pallets of single-use water bottles, sleeves of cups, dozens of half-empty beverages are all common backstage and on buses. Get ahead of waste related to hydration by putting sustainable measures in place.
Provide reusable water bottles, mugs, and cups for artists and crew and put water refill stations throughout the backstage area and on buses.
Water Bottles: Nalgene/RockNRefill • Get in touch!
Insulated Mugs: Steely's
Sustainable Beverage Dispensers: LAViT
Disposable Water Options (if disposables can't be avoided): JUST Water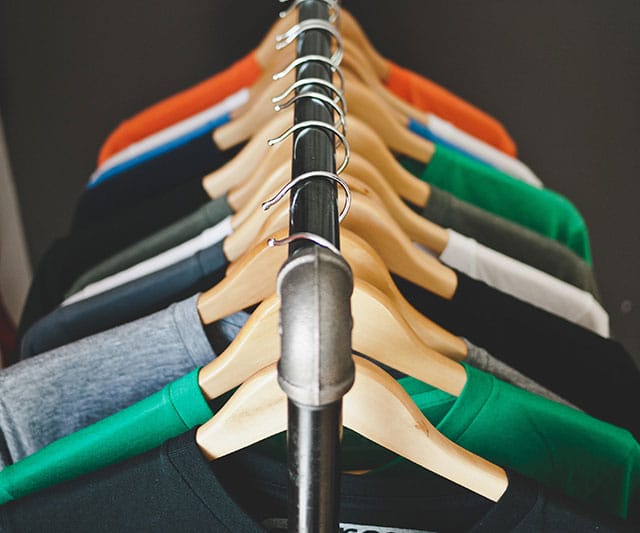 Do Merch Better
Merch is an integral part of touring for artists and a beloved tradition for fans. It can also have an enormous impact on a tour's carbon footprint. The good news is you can mitigate that impact by making smart choices about what you carry at the merch table!
Click the button below to learn more about sustainable merch options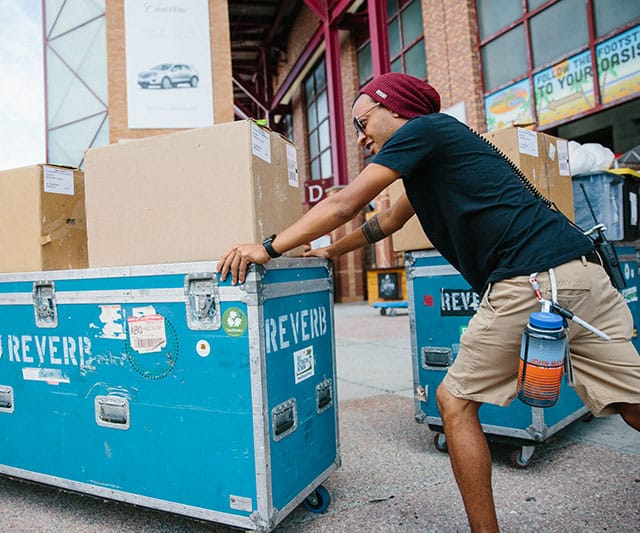 FULL TOUR GREENING
Want to go deeper on tour sustainability? REVERB can help. Through pre-tour planning and on-tour execution, it's within every tour's ability to lessen their environmental footprint on the road and increase their positive impact.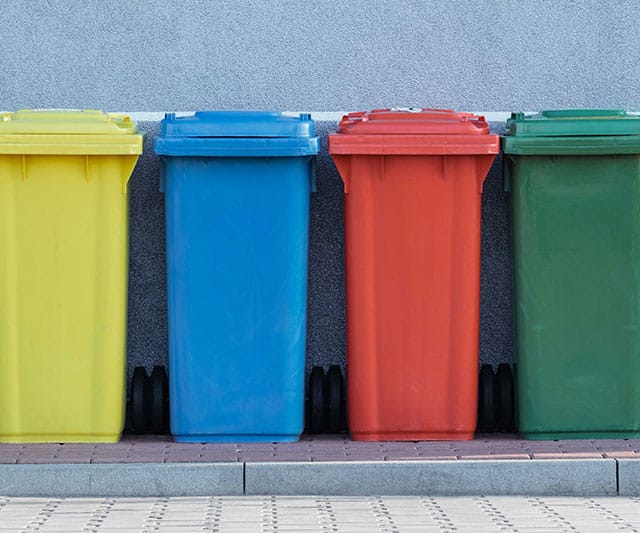 GREEN BEFORE YOU GO
Ensure your venue requests are in line with your climate goals. Request recycling, composting, and green energy policies. Ask venues what they already have in place and what they're able to do for your show. The more often they hear these concerns from artists and tours, the more likely they are to make permanent changes.
TRAVEL & ADDRESSING CARBON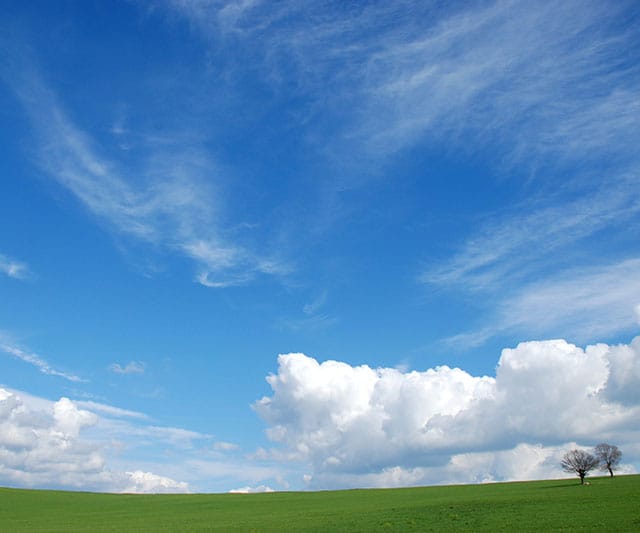 ADDRESS CARBON EMISSIONS
You've taken action to limit your carbon footprint, now tackle what's left. Funding global projects that measurably reduce greenhouse gas pollution can help address emissions that aren't otherwise able to be eliminated.
How do you calculate your footprint? Where's the most impactful place to focus your efforts? Get in touch using the button below to address your carbon footprint.
See Climate Action on The Lumineers 2020 our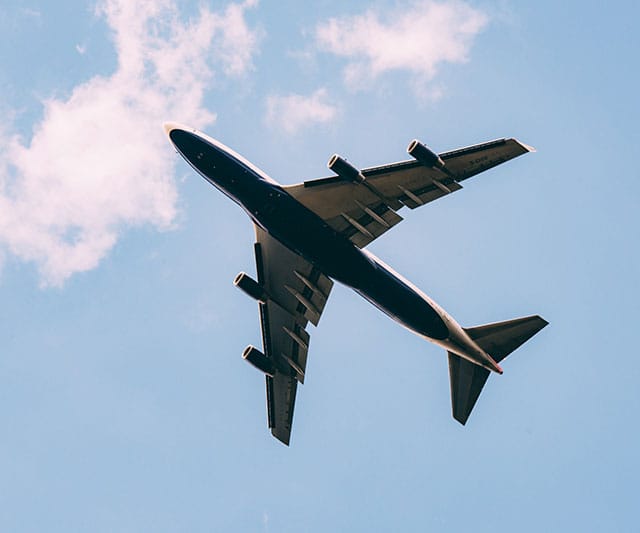 Be Mindful of Miles
Making thoughtful decisions about travel can drastically reduce a tour's carbon footprint.
Flights: Commercial flights have a smaller impact than private.
Biodiesel: refueling trucks and buses with biodiesel can reduce carbon emissions, plus with biodiesel increasingly available at truck stops, using it is easier than ever.
Reduce Miles: When possible, combine longer runner errands and pick ups. Routing, when possible, should consider total travel.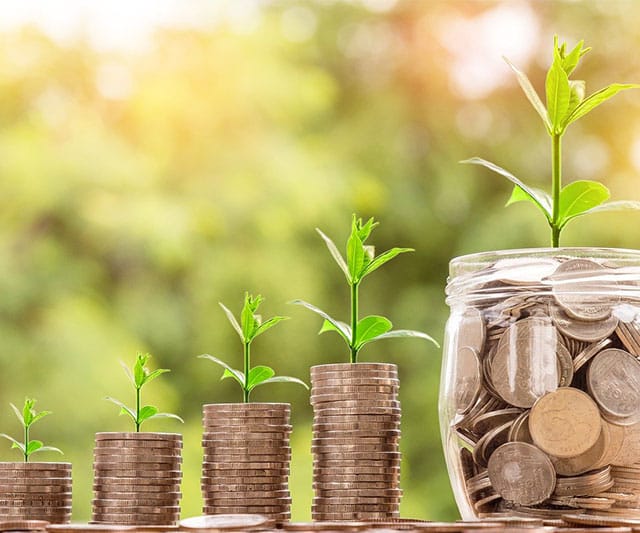 Funding The Fight
$1 (or pound or Euro) can be added to each ticket if included at the contract phase. This $1 is collected per ticket sold by the promoter and typically paid directly to REVERB or another charity at settlement.
For tours promoted nationally by one entity (Live Nation, AEG, etc.), they can actually collect and distribute the donation at the end of each leg.
See how The Lumineers raised $280,000 for important causes and took climate action on their 2020 tour.
REVERB can provide more information, including a template to give to promoters, other required paperwork, and inspiration for distributing the funds among important causes.
SPEAK OUT ON CLIMATE CHANGE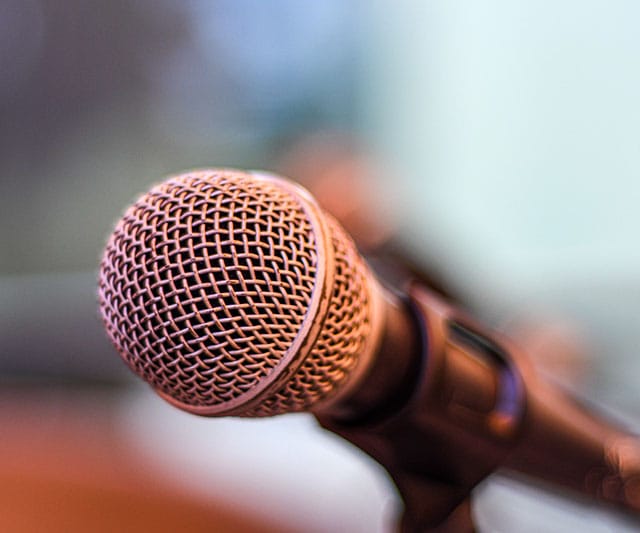 USE YOUR VOICE
Share your environmental concerns with fans and let them know what steps you're taking. Offer ways to get involved and encourage activism via social media or at shows. Partner with non-profit organizations that could use a signal boost. From a one time post online to a display at merch, every action is an opportunity to raise the profile of climate causes.
You're not alone in the fight against climate change. Get in touch and get started today!
Are We Missing Something?
Music Climate Revolution is bringing together industry leaders and sustainability experts to help tackle the climate crisis. This page will be updated regularly with new resources and actions. GET IN TOUCH if you have climate solutions, information to share, or questions to ask.