On the Ocean 2019
Even more of that Guster Good Stuff!
Guster's On The Ocean Festival is coming back to Portland, ME this summer and REVERB has lots of ways for fans to get involved and take action for the planet.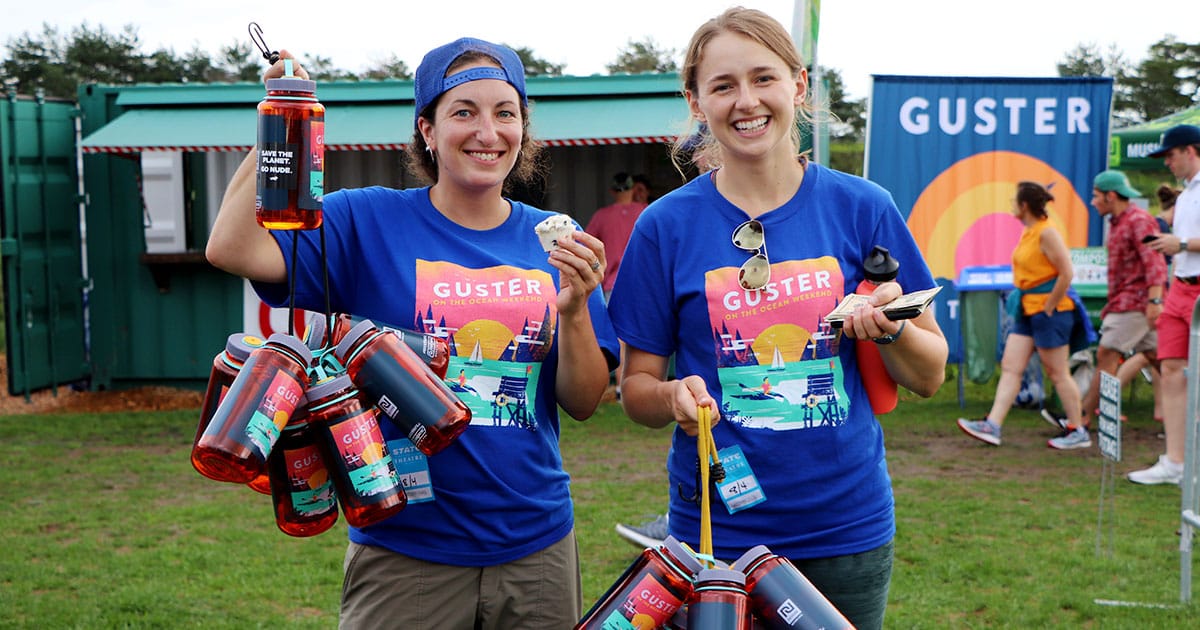 REVERB Eco-Village
Climate action! 2019 OTO #RockNRefill bottles! FREE BEN & JERRY'S ICE CREAM!
Visit the REVERB Eco-Village on Saturday of On The Ocean weekend at Thompson's Point to take action for the environment and join in the fun. At this year's Eco-Village fans can:
Donate for a 2019 OTO #RockNRefill bottle
Fill up at REVERB's FREE filtered water stations
Take the unCHANGEit Pledge to reduce your carbon footprint
Check out our friends at Hari Mari and possibly win some flip flops
Enter to win a gift certificate with Toad & Co.
Enjoy some delicious FREE Ben & Jerry's Ice Cream for taking action
Service Project
REVERB, Portland Trails, and Guster are teaming up to do some good for the local community – and then celebrating with some On The Ocean beer!
On Sunday of OTO weekend, we'll be helping maintain a section of Portland Trails' network of more than 70 miles of trails in the greater Portland area.
Sign-up HERE for your chance to get involved. Due to the overwhelming response we get from Guster fans, we have to limit the number of participants. Fans will be chosen at random to fill the spots!
After the trail work is done, we'll celebrate a morning of hard work with some delicious beer at Mast Landing with pizza from Otto.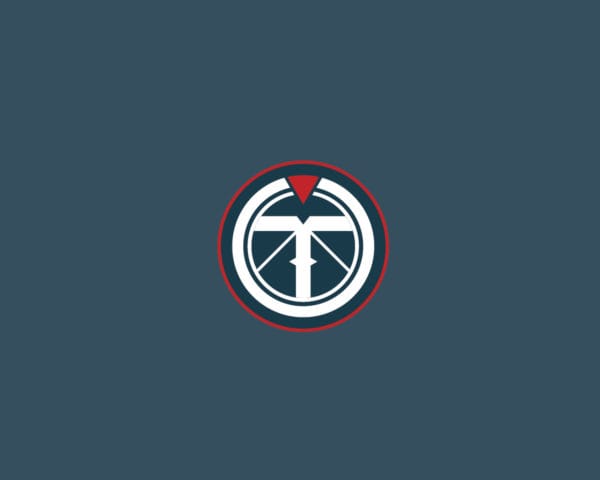 Thompson's Point 2019
Volunteer
At Every Show

#RockNRefill

Backstage Greening

Eco-Village

Nonprofits

Service Projects

Volunteers

Water Station