2023 Festivals
Featured Festivals
Past Festivals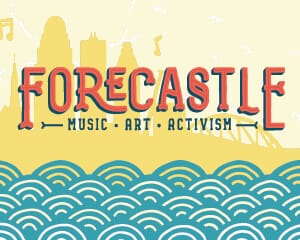 Forecastle Festival 2018
Reducing single-use plastic waste and supporting the Forecastle Foundation.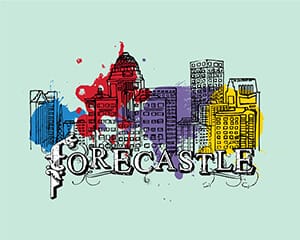 Gentlemen of the Road 2015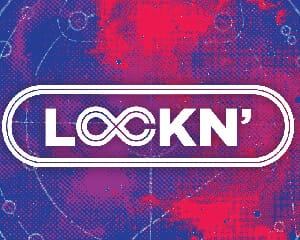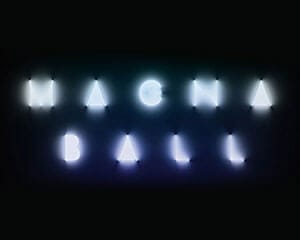 MagnaBall
REVERB and Phish's Waterwheel Foundation worked together to provide free filtered water to festival-goers and offered one-of-a-kind Nalgene bottles to help reduce single-use plastic waste.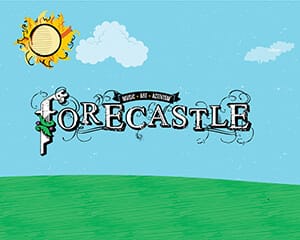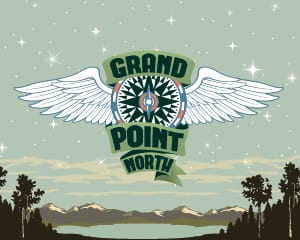 Work With Us
REVERB creates custom festival programs that maximize the positive impact of the event, while reducing the environmental footprint. Get in touch to find out what REVERB can do for your festival.
Work With Us