Cali Roots 2022
California Roots Music and Art Festival & REVERB have partnered together since 2015 to reduce single-use plastic and support the local community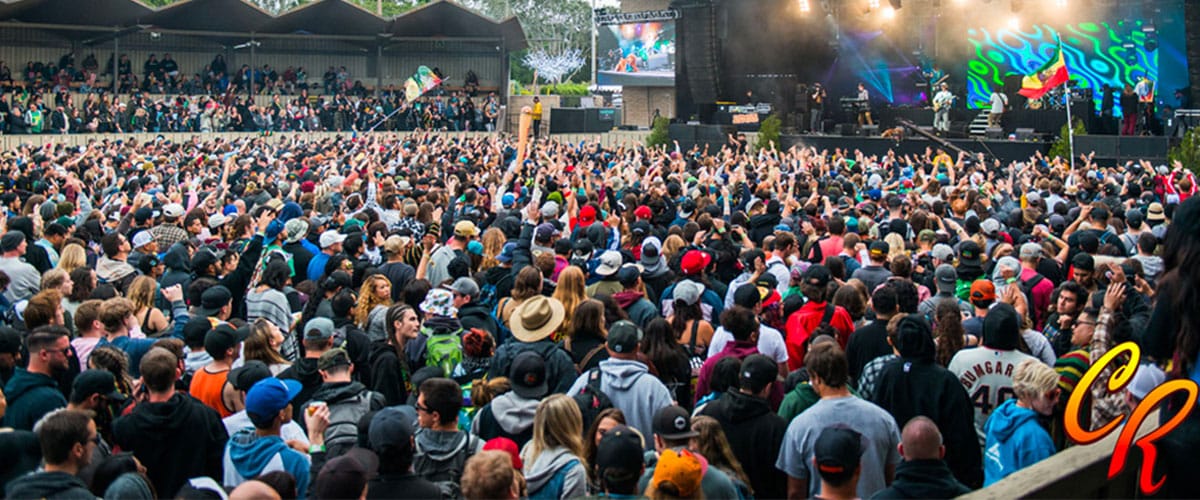 Cali Roots 2022 REVERB Water Program
REVERB is setting up water refill stations throughout the Monterey County Fairgrounds offering fans the opportunity to hydrate without single-use plastic! As part of REVERB's partnership with Cali Roots, fans can also donate for a custom #RockNRefill Nalgene bottle.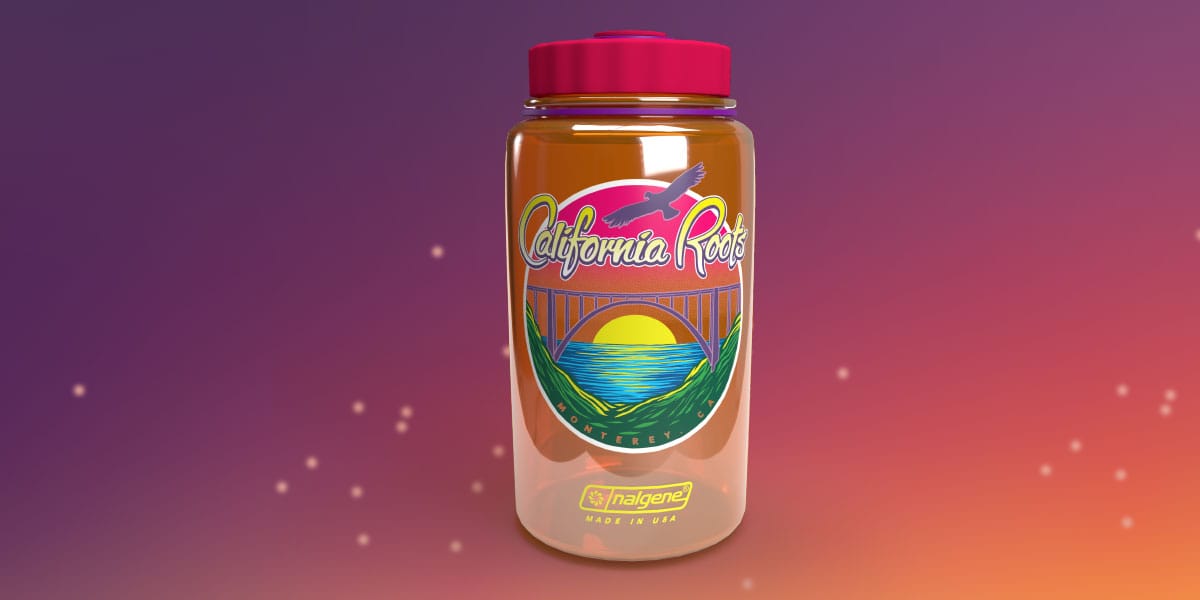 100% of the donations from from the bottles support REVERB's environmental work and the local chapter of Surfrider!
Volunteers



Interested in attending Cali Roots for free! Join REVERB's volunteer team!
REVERB volunteers help our onsite team set up water stations, receive donations for the #RockNRefill, and enjoy the festival between shifts! Click the button below to learn more and apply to join the team.
Music Climate Revolution

California Roots Festival is a proud partner of REVERB's Music Climate Revolution – a campaign uniting the entire music community in the fight against the climate crisis. Building on its already impressive sustainability measures, Cali Roots has committed to taking immediate, ongoing, and increasing action on the climate crisis.
Visit MusicClimateRevolution.org to join the fight and start taking climate action now!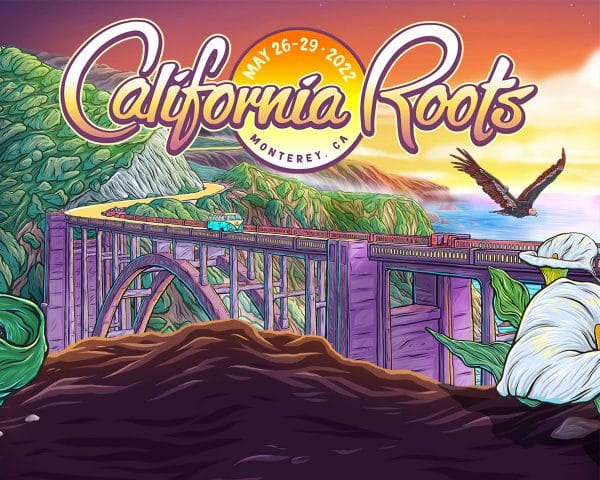 California Roots 2022
Volunteer
At Every Show

#RockNRefill

Community Support

Music Climate Revolution

Volunteers

Water Station