My Morning Jacket
2022 Tour
---
Working with REVERB, My Morning Jacket is reducing the environmental footprint of their 2022 tour with a goal of making it CLIMATE POSITIVE – eliminating more greenhouse gas pollution than it creates.

Learn more about the tour's sustainability efforts and how you can be a part of it!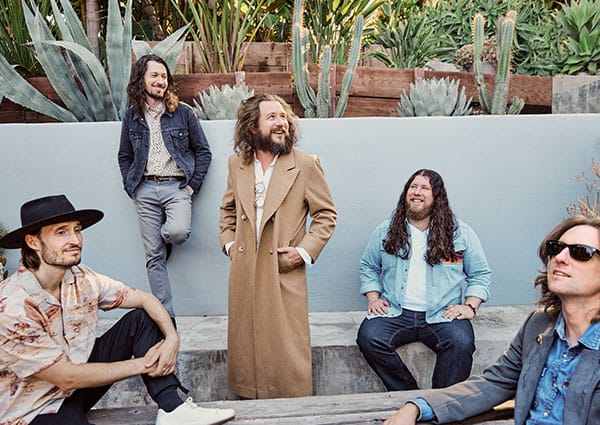 Photo: Austin Nelson
Action Village
At every show on My Morning Jacket's 2022 Tour, fans will be able to join the band in taking action for people and the planet in the REVERB Action Village.
Donate for a #RockNRefill Nalgene Bottle – Ditch disposables and pick up a custom artwork reusable water bottle
Fill Up at the FREE Water Refill Station – Refuse Single-Use Plastic
Join Music Climate Revolution – Test your knowledge with the CLIMATE QUIZ and take climate action now!
Connect with HeadCount – Support Voters' Rights, check your registration, or get registered to vote



Tour Sustainability
My Morning Jacket, their touring crew, and management team are working with REVERB to make the tour more sustainable and reduce its environmental footprint. Efforts include:
Reusable Bottles & Coffee Mugs for all band and crew to help reduce the need for disposable single-use plastic
Recycling on all band and crew tour buses as well as throughout backstage including batteries
Toiletry Collection and Donation to local shelters for all unused toiletries from hotel stays
Calculating and Neutralizing the Tour's Climate Footprint including emissions from venue energy use, band and crew travel and accommodations, and trucking
Supporting Carbon Fighting Projects: Funding and building projects in diverse communities that eliminate greenhouse gas pollution
---
See Results from the 2021 Tour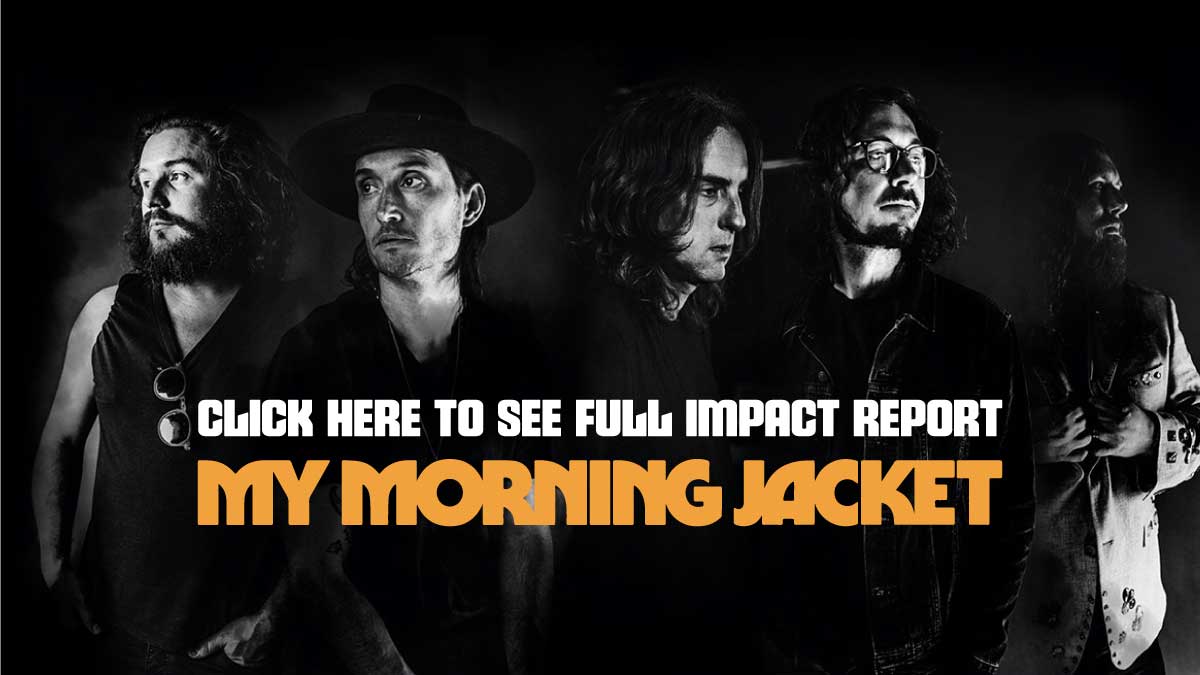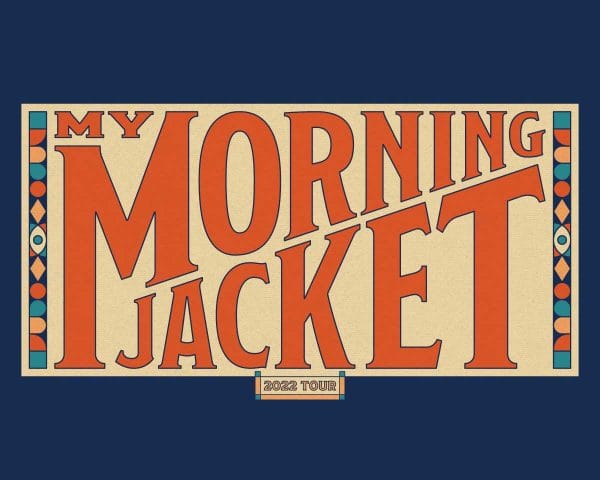 My Morning Jacket 2022
Volunteer
At Every Show

#RockNRefill

Eco-Village

Music Climate Revolution

Nonprofits

Volunteers