John Mayer World Tour 2019
REVERB joined John's 2019 Tour helping reduce the environmental footprint and supporting veterans
---
Tour Impact Highlights
22,000+ Fan Actions at Shows
7,000+ Single-Use Plastic Water Bottles Eliminated
3,758 Messages of Support for Veterans with Heart and Armor
30 Nonprofit Organizations Hosted in the Action Village
SCROLL THROUGH THE FULL IMPACT REPORT:
---
This year's tour marked 12 years of partnership between REVERB and John Mayer. We're excited to be hitting the road with John again this summer, supporting environmental and veterans causes!
REVERB Action Village
The REVERB Action Village was at every show on the tour where fans could take action for the planet and veterans.
Donate for a custom John Mayer World Tour 2019 #RockNRefill Bottle
Fill up at REVERB's free filtered water stations
Write a message of support to a veteran with The Heart and Armor Foundation
All fans that took action in the Village were entered to win a signed special edition John Mayer Martin Guitar and Authentic Martin Strings!
Backstage Greening
Building on the decade of partnership REVERB has with John Mayer, continued and expanded backstage greening efforts, including:
Recycling in buses, offices, dressing rooms, and catering
Green cleaning products for buses, backstage, and catering
Reusable items whenever possible including refillable water bottles and mugs
Compostable products when reusable ones aren't available
Water refill stations backstage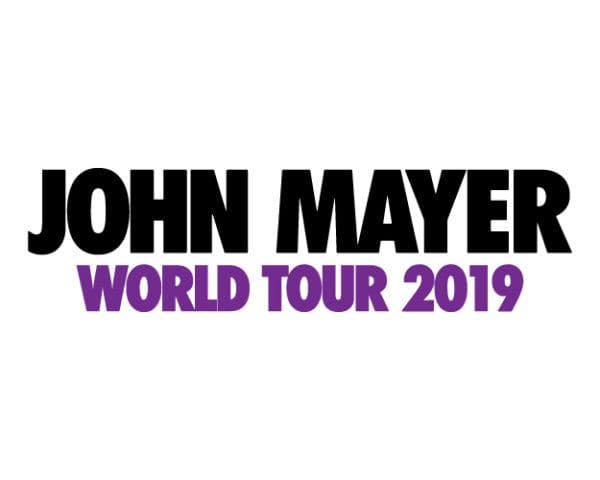 John Mayer 2019
Volunteer
At Every Show

#RockNRefill

Action Village

Backstage Greening

Community Support

Nonprofits

Volunteers

Water Station