GUSTER: ON THE ROCKS 2021
---
Guster and REVERB are partnering to make their show at Red Rocks CLIMATE POSITIVE – a FIRST for any show in the venue's 80 year history!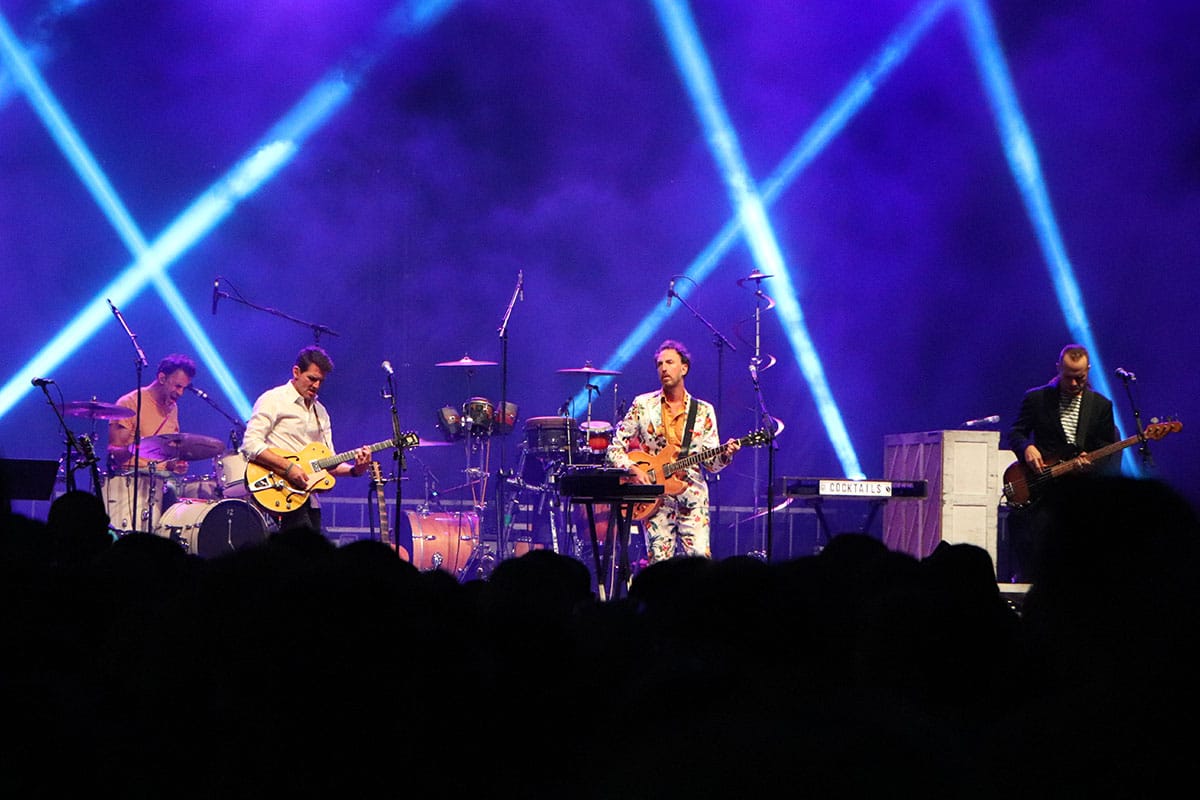 A couple of firsts are making this a show for the record books!
For the first time in their nearly 30 year career, Guster is headlining Red Rocks this summer. And Guster: On The Rocks will be the first-ever CLIMATE POSITIVE show in the venue's history.
MUSIC CLIMATE REVOLUTION

As part of their climate commitment with Music Climate Revolution, Guster is partnering with REVERB and Red Rocks to make their 2021 concert climate positive – eliminating more greenhouse gas pollution than it creates.
The band and venue are each taking steps to reduce their respective carbon footprints. Then, whatever emissions can't be removed through action will be eliminated by funding greenhouse gas pollution-fighting projects that directly stop, sequester, or destroy carbon from the atmosphere. This includes all fan travel!

GUSTER ECO-VILLAGE
Fans can take action on environmental issues including the climate emergency at the show! REVERB will have a Guster Eco-Village at the Red Rocks Amphitheatre's top plaza.  The Eco-Village will include:
#RockNRefill – Ditch disposables and donate for a one-of-a-kind custom artwork Nalgene Bottle. All donations support REVERB's Music Climate Revolution campaign

Local Nonprofits – Meet local nonprofits and learn how they're protecting the environment
Music Climate Revolution – Take the climate quiz to learn

GUSTER + FANS SERVICE PROJECT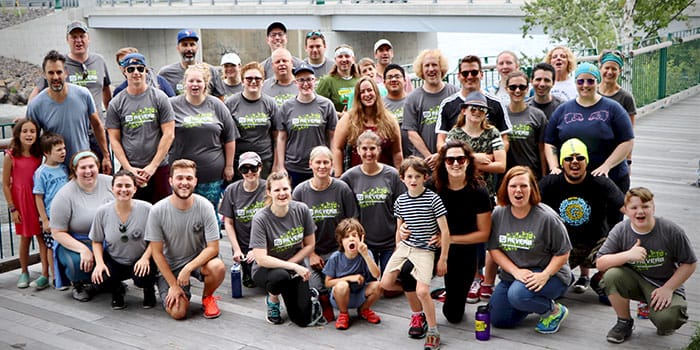 On the morning of Sunday, July 25, a select group of fans will join Adam, REVERB, and Denver nonprofit The Park People to care for trees planted earlier in the year at a local park. Twelve fans – each with a guest – will be selected to join the effort to protect trees that fight against climate change and reduce Denver's heat issues.
At Every Show

#RockNRefill

Backstage Greening

Eco-Village

Music Climate Revolution

Nonprofits

Service Projects

Volunteers