TLAWTOMOAPOSC
The Look Alive World Tour of Most of America and Parts of Southern Canada
Guster is hitting the road in 2019 in support of their new album, "Look Alive," and REVERB will be helping to reduce the tour's environmental impact. We'll also be working with fans to take action to end illegal logging and protect indigenous communities in the Amazon.
Fans will have the opportunity to support a special project to "Defend the Defenders" of the Peruvian Amazon from illegal loggers as part of REVERB and EIA's No More Blood Wood Campaign.
At every show, fans can add their name to a letter addressed to the president of Peru demanding he take action immediately to:
Prosecute the illegal loggers that assassinated indigenous leaders of the Alto Tamaya Saweto community
Protect the rights of indigenous people
End Illegal Logging and the destruction of the Amazon – the lungs of our planet
Fans that take action at the show will be entered to win 2 Meet & Greet passes to hang with the band after the show.
Can't make it to the show but still want to support this effort?  Read the letter and add your name below to be entered to win one of five On the Ocean 2018 posters signed by Guster.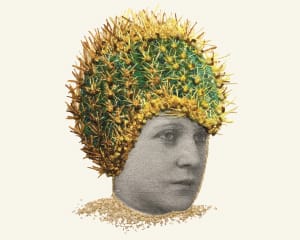 Guster 2019
Volunteer
At Every Show

Action Village

Backstage Greening

Prizes

Volunteers