A Legendary Band Touring in a New Way
Fleetwood Mac and REVERB are teaming up to reduce the environmental footprint of the band's tour and engage their fans to take action for people and the planet.
When you've been touring for more than 50 years, there isn't much that hasn't been done.  But this year Fleetwood Mac is trying something new – partnering with REVERB to increase the tour's positive impact and reduce its environmental footprint.
We're excited to bring the REVERB Eco-Village out on tour with Fleetwood Mac this year and work with fans to create real, measurable change for people and the planet. You can find the village in the main concourse at every show featuring:
Custom #rockNrefill Nalgene bottles
Free water refill stations
The NRDC Photo Booth pledge
Local Nonprofits
We'll also be working with the band backstage helping to reduce the tour's environmental footprint by:
Sourcing local food via our Farm to Stage Program
Ensuring proper waste disposal including recycling and composting
Donating unused food to local food banks
Collecting and donating hotel toiletries for use at local shelters
Providing reusable water bottles and mugs to band and crew
Offering green cleaning products and bio-products for catering and buses
Follow us on Facebook, Twitter, and Instagram for news from the road and updates on the tour!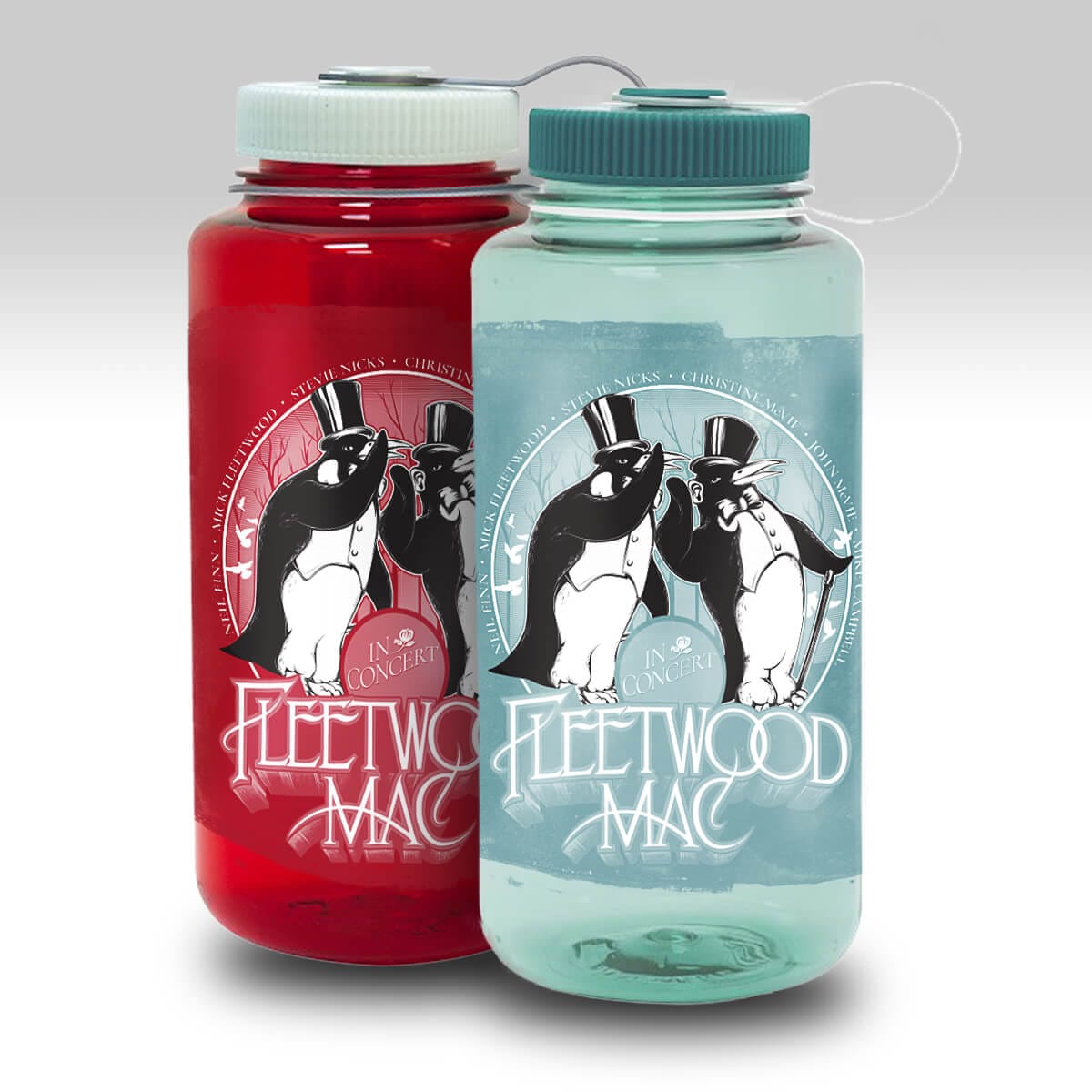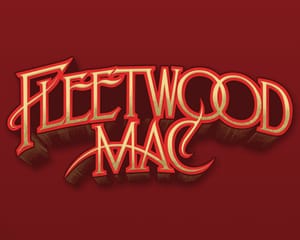 Fleetwood Mac 2018
Volunteer
At Every Show

#RockNRefill

Backstage Greening

Eco-Village

Farm-to-Stage

Photo Booth

Volunteers

Water Station