HONDURAS COFFEE GROWERS CLEAN WATER PROJECT
PROJECT TYPE
Greenhouse Gas-Reducing Water Purification
LOCATION & YEAR
Honduras 2018
CLIMATE IMPACT
90,000 Tonnes CO2e
CLEAN WATER
205 Million Liters
BENEFICIARIES
1,688 Families
THE ISSUE
As a largely rural developing country, Honduras faces problems of low incomes, poor indoor air quality, and inadequate access to clean drinking water. A lack of safe drinking water and sanitation results in frequent and sometimes deadly water-borne illnesses. Honduran coffee growing families rely on boiling water using wood fires to make it safe for drinking.
More Than Just Clean Water
Access to clean drinking water means families contract fewer illnesses. Avoided burning of wood indoors for boiling water means less household and ambient air pollution, which improves health and well-being for families. Both cleaner water and cleaner indoor air are particularly important for the health of children under the age of five. Avoided deforestation helps preserve habitats and biodiversity and means families – most often women and girls – spend less time gathering firewood.
Improving access to clean drinking water not only helps the people living and working in Honduras, it makes the coffee supply chain more resilient by allowing producers of quality coffee to avoid fuel, medicine, and clean water costs and invest those savings in their farm, their children's education, and their livelihood overall.
THE PROJECT
Across four regions of Honduras, this project is providing clean drinking water to rural communities. The mission of this project is to promote the sustainable development of communities participating in the coffee production process and improve the human development indexes within the Honduras coffee sector.
A Nationwide Water Project
With large-scale water and sanitation infrastructure too far on the horizon, the solution is to utilize local knowledge to provide a simple, safe and effective household water filter that will operate for 10 years or longer. It uses centuries-old slow sand technology to remove up to 99% of waterborne pathogens. With safe drinking water, communities reduce time absent from school or work due to illness and save money on medical expenses. This project presents a new solution to the challenges of extreme poverty, poor health, and carbon dioxide emissions associated with burning wood to boil water for drinking.
The project combines carbon finance and long-term community benefits with the rigor and accountability of a verified carbon project.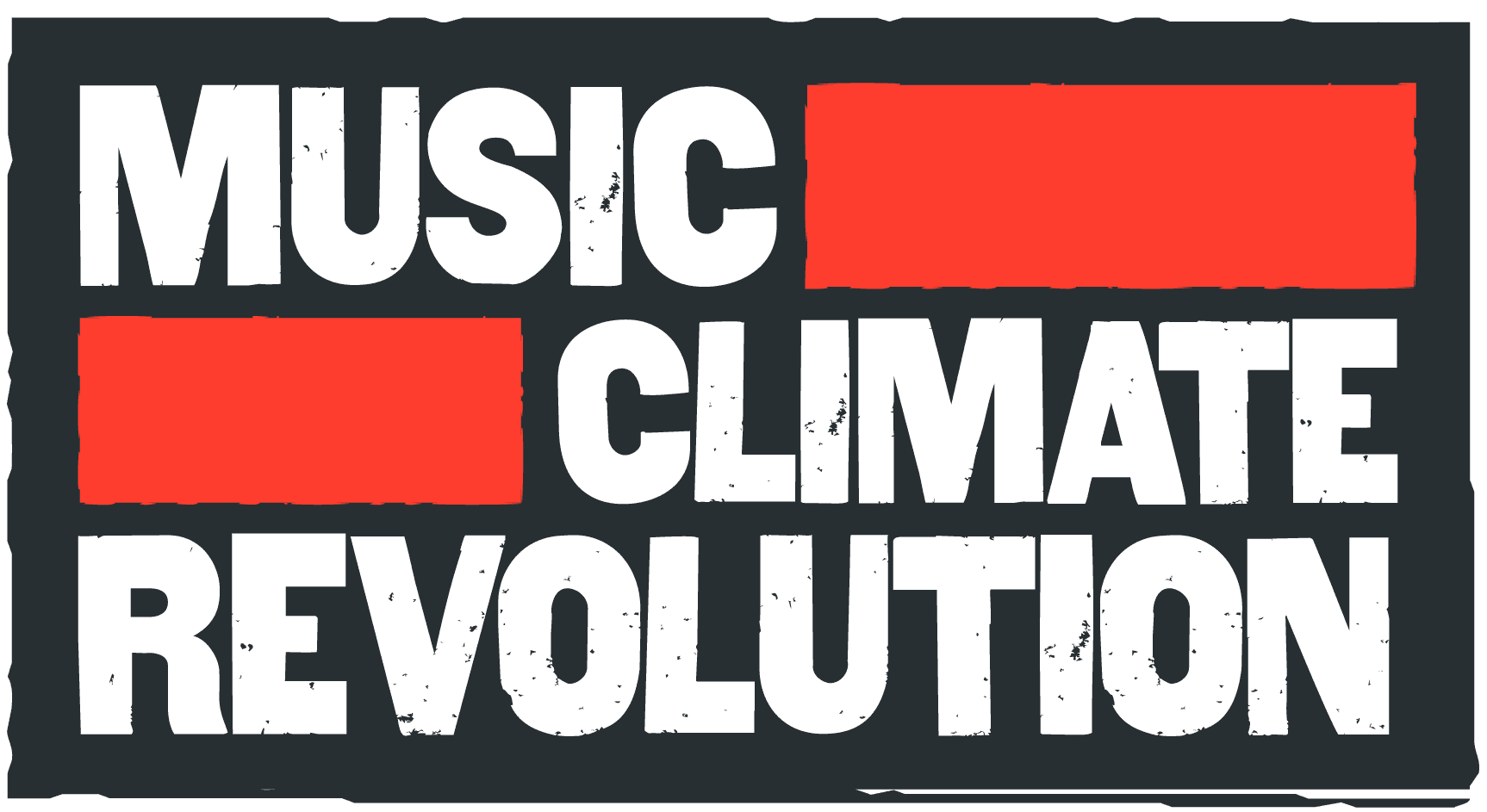 Results
Music Climate Revolution
Funding from Music Climate Revolution and artist partners helped to reduce 2,143 TONNES of C02e through this project.
PARTNERS THAT CONTRIBUTED
Shawn Mendes • Heart • Guster • Lord Huron • Dr. Dog • Sleater-Kinney • Shakey Graves • Olivia O'Brien • Real Estate • Nada Surf • Mannequin Pussy • Activist Artists Management