California Roots: Celebrating 10 Years
---
For 10 years, California Roots has been bringing great music and good vibes to Monterey Bay. And they've been doing it right. Building every year toward greater sustainability, the festival has a goal of 75% waste diversion from landfill this year.
Since 2015, REVERB has been a partner in the festival's sustainability efforts, bringing our #RockNRefill program to the fairgrounds, offering fans free water refill stations and custom reusable Nalgene bottles.
Together, we've made the festival single-use plastic water bottle free for 5 years and counting.
RockNRefill Stations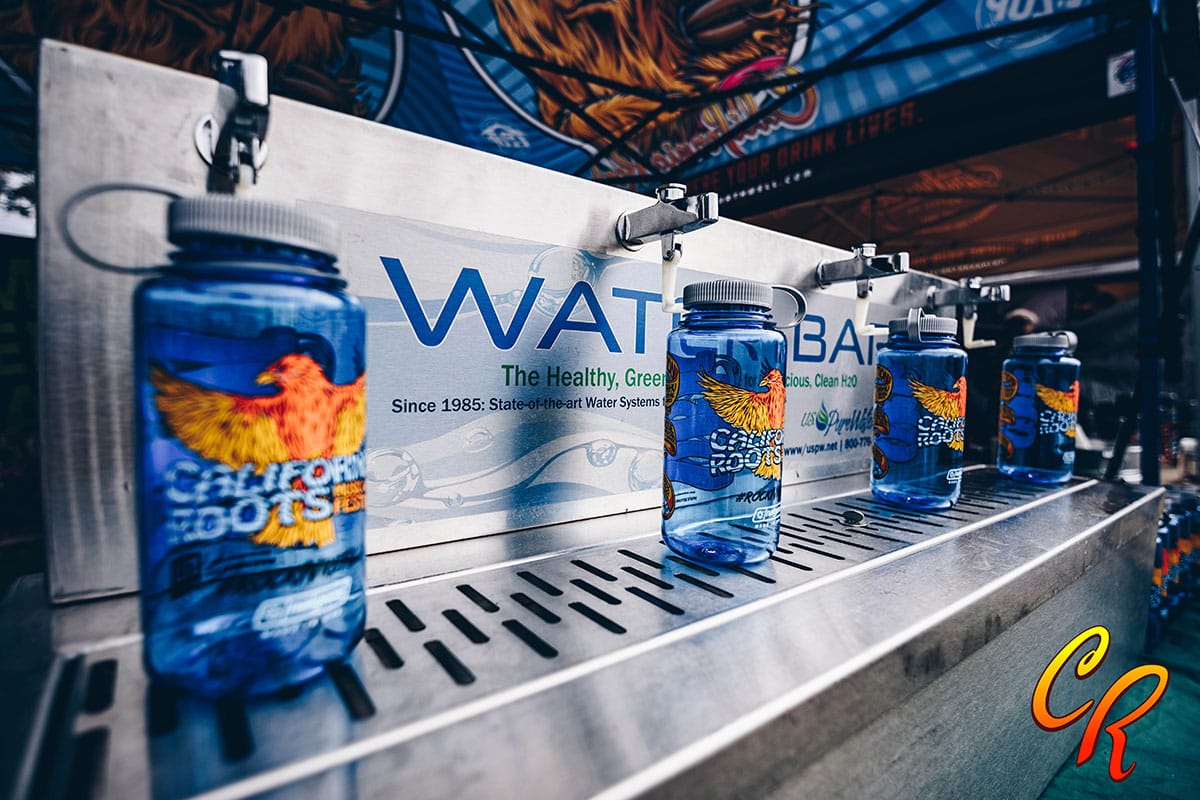 You can find water refill stations throughout the festival grounds under the REVERB tents. Our volunteers will be on hand to make sure you can donate to get this year's custom Nalgene bottle.
Community Support
As always, 100% of the proceeds from the #RockNRefill program goes to support nonprofit organizations. This year, in addition to helping support REVERB's mission to make live music more sustainable and create a better future for people and the planet, we'll be donating a portion of the proceeds to local nonprofit, Save Our Shores.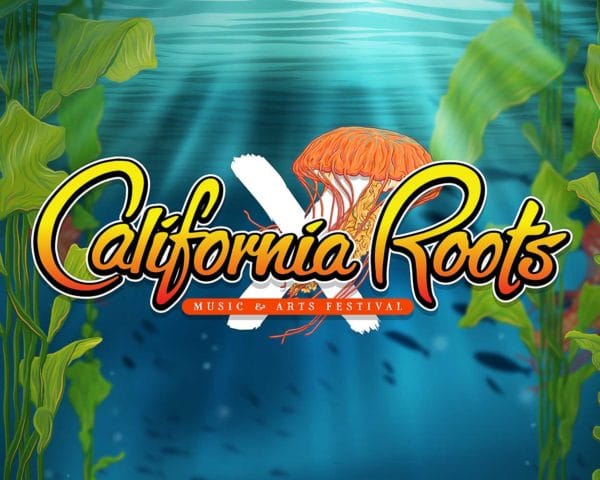 California Roots 2019
Volunteer
At Every Show

#RockNRefill

Nonprofits

Volunteers

Water Station