Thompson's Point 2019
REVERB is back at Thompson's Point this summer helping fans stay hydrated and refuse single-use.
---
Since 2016, REVERB has partnered with the State Theater and Thompson's Point to bring the #RockNRefill program to the venue. Last year we eliminated more than 6,300 single-use plastic water bottles at Thompson's Point and raised over $1200 for local nonprofits.

Summer 2019
We're back this year with new bottles, more of that delicious FREE Portland water, and lots of ways for fans to take action for people and the planet.
Our partners Toad & Co. are joining us again this year in support of the unCHANGEit Campaign. Fans can join REVERB and Toad & Co. at every show this summer to learn more about the campaign and pledge to reduce their carbon footprint by avoiding "Fast Fashion."
Fans that take action at a show will be entered to win an FSC-Certified Martin Guitar and authentic strings!
We'll see you at a show!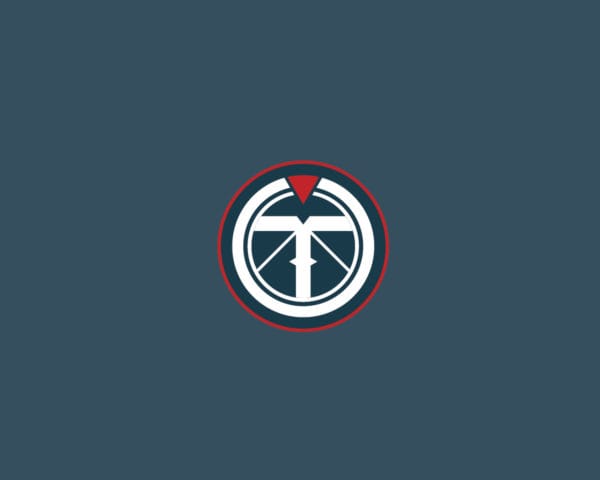 Thompson's Point 2019
Volunteer
At Every Show

#RockNRefill

Volunteers

Water Station