Back and Better Than Ever
REVERB and Forest Hills Stadium have partnered together for another season to reduce the environmental impact of concerts and increase the positive community impact!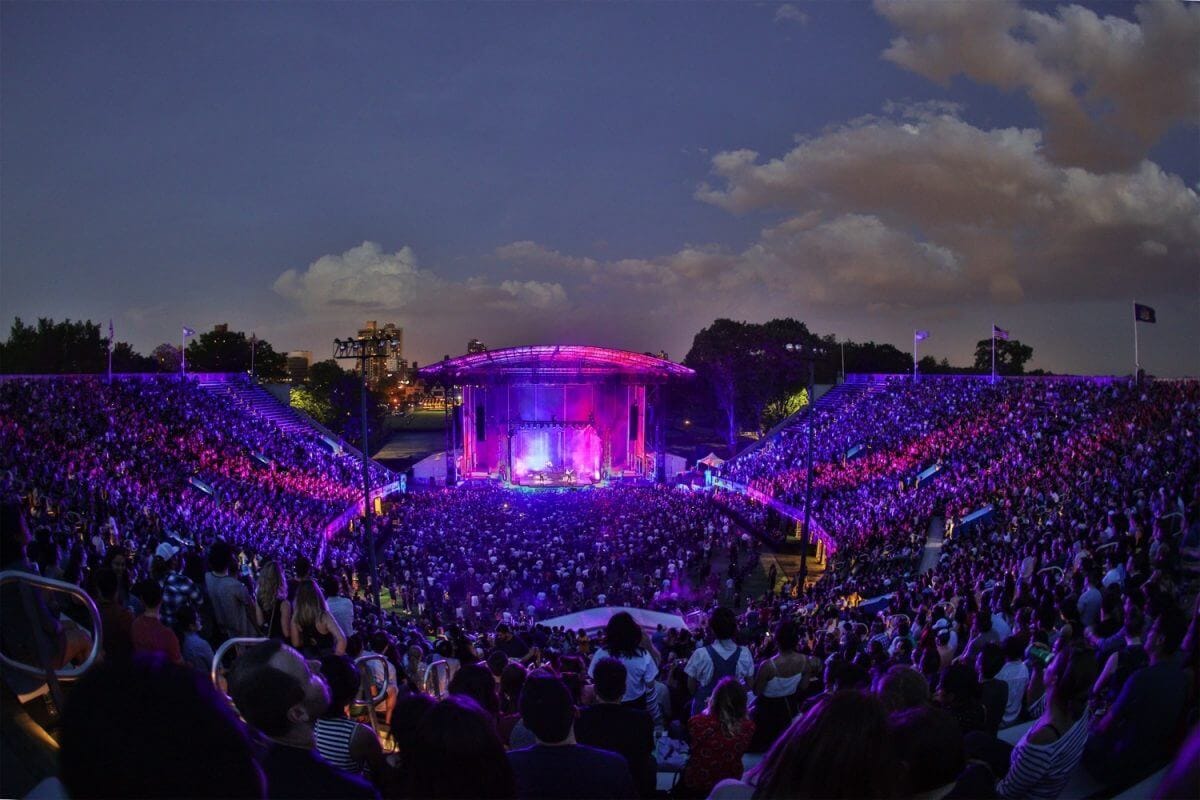 Just like our first year in 2017, REVERB will be at every show with our #RockNRefill program offering fans the opportunity to donate for a custom-designed reusable Nalgene bottle, ditch disposables, and stay hydrated all season-long. This year's Nalgene bottles have been redesigned with a portion of the proceeds benefitting local nonprofits The River Project, Billion Oyster Project, and The Queensway.
We've also worked with Forest Hills Stadium to upgrade the water stations and add a new one located at the WFUV Clubhouse between portals 2 and 3.
We're proud to partner with Forest Hills Stadium as they work to make live music more sustainable.  Check back at the end of the season to see the full impact report!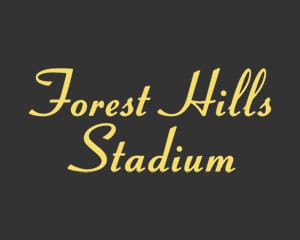 Forest Hills 2018
Volunteer
At Every Show

#RockNRefill

Action Village

Community Support

Local Nonprofits

Prizes

Water Station