YOUNG THE GIANT
2023 Tour
---
Young The Giant and REVERB are partnering to create positive impacts for people and planet on the 2023 Tour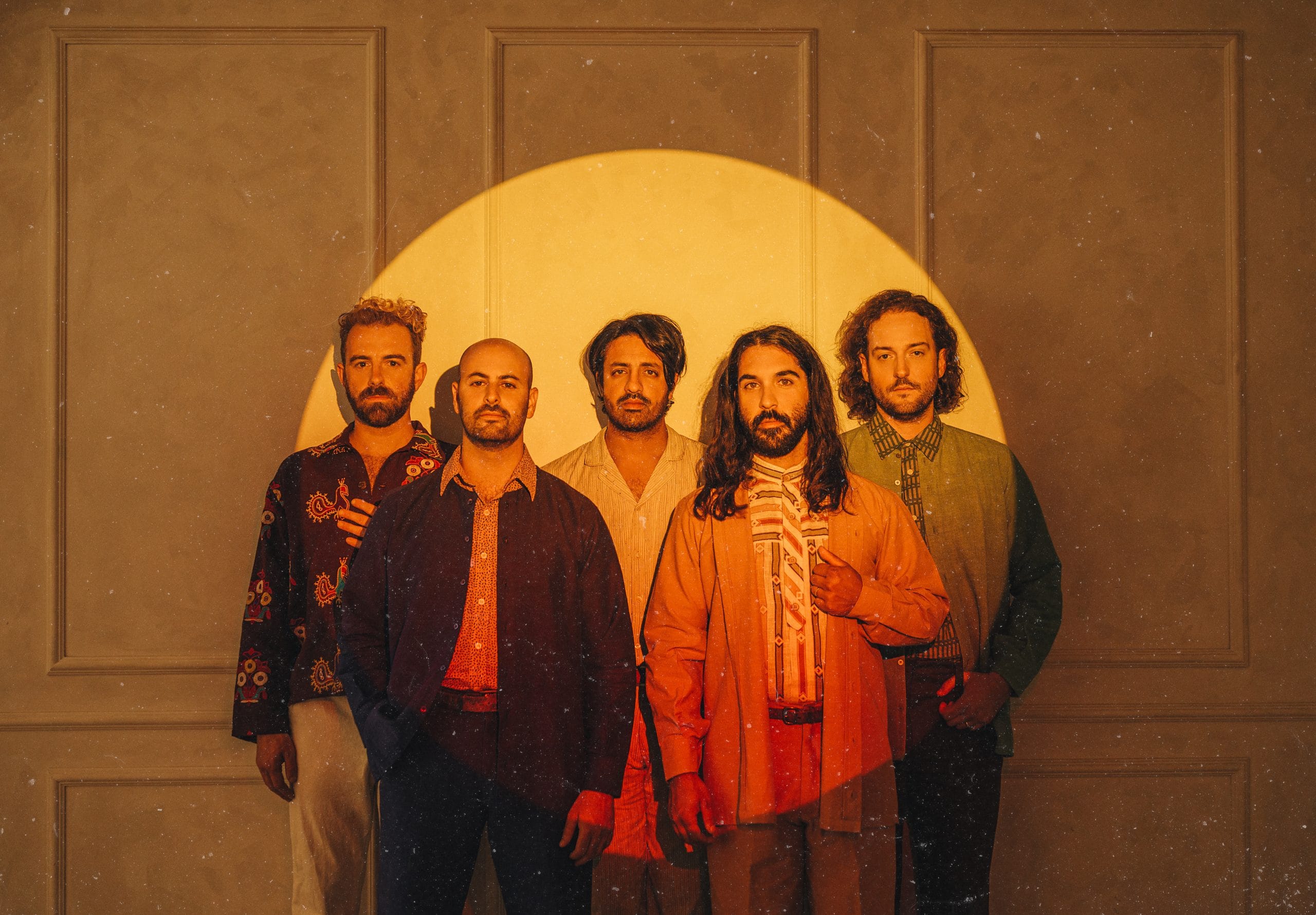 Young The Giant, Activist Artists Management, and REVERB are partnering to reduce the environmental footprint of the band's 2023 tour, empower fans to act on important issues, and fight the climate crisis.
Young The Giant X REVERB Action Village
At every stop on Young The Giant's tour in North America, fans will have an opportunity to take action on important causes championed by the band in the Action Village.
Music Climate Revolution – take the Fan Travel Survey to help REVERB learn more about the climate impacts of travel to concerts and discover lower carbon solutions
Custom #RockNRefill Reusable Tour Bottles – available for a donation supporting REVERB and other nonprofits
Free Water Refill Stations – ditch disposables and refill at the free water stations
D'Addario Foundation – support the foundation's efforts to provide as many children as possible with an extraordinary musical education
Fans that take action can enter to win a Martin Guitar signed by Young the Giant!
D'Addario Foundation
Young The Giant is supporting music education on this year's tour with D'Addario Foundation. The D'Addario Foundation bridges the gap in the education system and brings access to immersive music instruction programs. Believing that music is part of a well-rounded education, they invest in programs that plant themselves firmly into local communities and operate with the goal of having a long-term impact. The foundation has dedicated millions of dollars over the last 40 years, making it possible for countless numbers of children to have a meaningful and long-lasting education that includes music. Learn more and support the D'Addario Foundation.
Tour Sustainability
Working directly with the band, their management team at Activist, and the touring crew, REVERB is helping to meet the tour's sustainability goals.
Waste Reduction
Reusable water bottles and insulated mugs for artists and crew
Reusable or compostable service ware in catering and on buses
Water refill stations throughout backstage area, catering, and on tour buses
Waste Diversion
Recycling: Backstage, in offices and catering, and on tour buses
Battery Reclamation and Recycling: Collecting dead batteries for recycling and donating batteries with remaining power to people in need
Food Donations*: Excess food from catering donated to local food security organizations with partners Musically Fed *in select markets
Toiletry Donations: Collecting unused toiletries from hotel stays that would otherwise be thrown away and donating to local shelters
Additional Steps
Green Cleaning Products for backstage, offices, catering, and tour buses
Addressing Carbon Emissions
In addition to the above efforts to reduce the tour's environmental footprint, remaining greenhouse gas emissions are measured and neutralized through vetted climate projects

Calculate tour carbon emissions from travel and transportation, hotel stays, venue energy usage, fan travel, and more
REVERB Climate Portfolio: Young The Giant is committed to addressing tour emissions through support of REVERB's Climate Portfolio. The portfolio funds verified greenhouse gas pollution reduction projects and climate justice efforts to neutralize carbon emissions and strengthen historically marginalized communities facing the worst impacts of the climate crisis.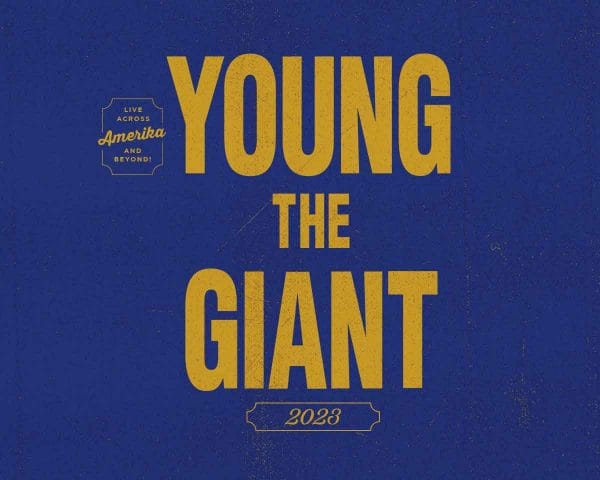 Young The Giant Summer 2023
Volunteer
At Every Show

#RockNRefill

Action Village

Backstage Greening

Music Climate Revolution

Nonprofits

Prizes

Volunteers

Water Station