Tame Impala 2020 World Tour
REVERB is partnering with Tame Impala to Take Action on Climate Change and Reduce Waste on Tour
Tame Impala and REVERB are teaming up on their upcoming world tour to reduce its environmental footprint and increase the positive impact.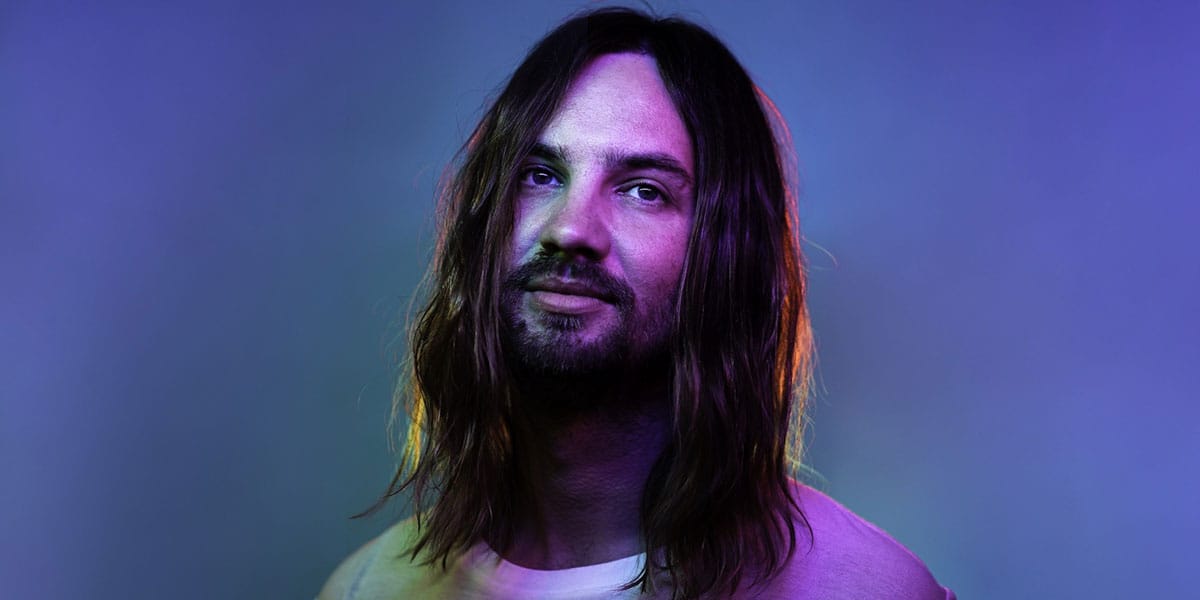 Eco-Village
Visit the REVERB at every show to join Tame Impala in taking action for the planet. Fans can:
Take action on climate change with REVERB's unCHANGEit Campaign and partner, Defend Our Future
Connect with nonprofits making a positive impact on the environment at a local level
Donate for a custom #RockNRefill Nalgene Bottle
Reduce single-use plastic waste by filling up at the FREE filtered water refill station
Fans that participate in the Eco-Village will receive a one-of-a-kind Tame Impala eco-friendly guitar pick and can enter to win a signed Fender Guitar.
Tour Sustainability
Tame Impala is committed to reducing its environmental footprint on tour. Together with REVERB the tour is:
Neutralizing carbon emissions by funding projects around the world that directly eliminate greenhouse gases
Donating unused food from catering to local shelters
Collection of unused hotel toiletries for donation to local shelters
Resuable water bottles and insulated mugs for all band and crew
Recycling backstage and on all tour buses
Environmentally-friendly cleaning products backstage and on buses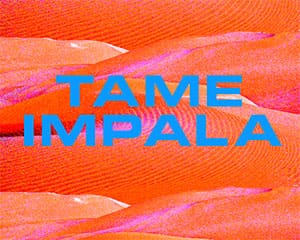 Tame Impala 2020 New Zealand & Australia
Volunteer
At Every Show

#RockNRefill

Eco-Village

Music Climate Revolution

Volunteers

Water Station