Lorde:
The Solar Power Tour
Lorde and REVERB are partnering on The Solar Power Tour to take environmental action and work toward a better future for people and the planet
---
Working with REVERB, Lorde is taking steps to make her tour more sustainable and empowering her fans to take action for people and the planet. The Solar Power Tour will neutralize more greenhouse gas pollution than created – including fan travel!
ACTION VILLAGE



At every stop on The Solar Power Tour, fans can take action toward a better future for our planet and communities around the world in the Action Village:
Take the Climate Quiz: Test your climate knowledge by taking the Music Climate Revolution quiz and join dozens of artist, thousands of fans, and other industry partners in taking action on the climate crisis
Connect with Local Nonprofits: Meet and take action with local environmental nonprofits doing important work in communities
TOUR SUSTAINABILITY
REVERB is working with Lorde, her touring crew, and management team to reduce the environmental footprint of The Solar Power Tour. Efforts include:
Waste Reduction
Recycled Merch: 100% of the merch items made of recycled materials from ethically-minded, environmentally responsible supplier, EVERYBODY.WORLD
Reusable water bottles and insulated mugs for artist and crew
Reusable or compostable service ware in catering and on buses
Water refill stations throughout backstage area, catering, and on tour buses
Waste Diversion
Recycling: Backstage, in offices and catering, and on tour buses; supplementing and enhancing any existing on-site services
Battery Reclamation and Recycling: Collecting dead batteries for recycling and donating batteries with remaining power to people in need
Food Donations*: Excess food from catering is donated to local food outreach programs
Toiletry Donations: Collecting unused toiletries from hotel stays and donating to local shelters for people in need
(*in select markets)
Climate Action
Calculate Tour Carbon Emissions: account for emissions from travel and transportation, hotel stays, venue energy usage, and more
Neutralize Greenhouse Gas Pollution: funding global projects that directly draw down

significantly

more greenhouse gas pollution than the tour creates including fan travel!
Additional Steps
Green Cleaning Products for backstage, offices, catering, and tour buses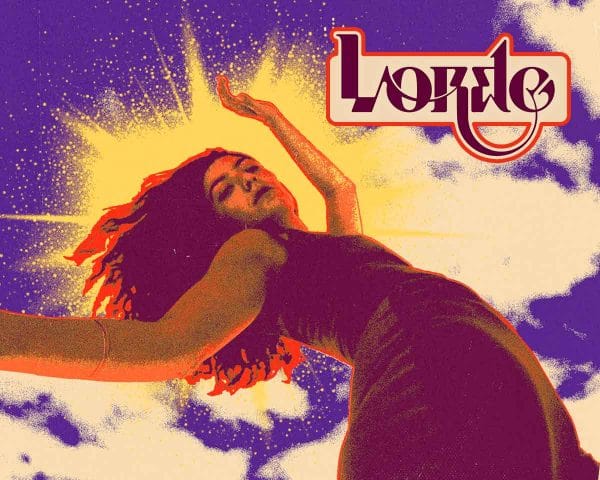 Lorde Solar Power Tour Australia & New Zealand
Volunteer
At Every Show

Backstage Greening

Eco-Village

Music Climate Revolution

Nonprofits

Volunteers