Jack Johnson 2022
MEET THE MOONLIGHT TOUR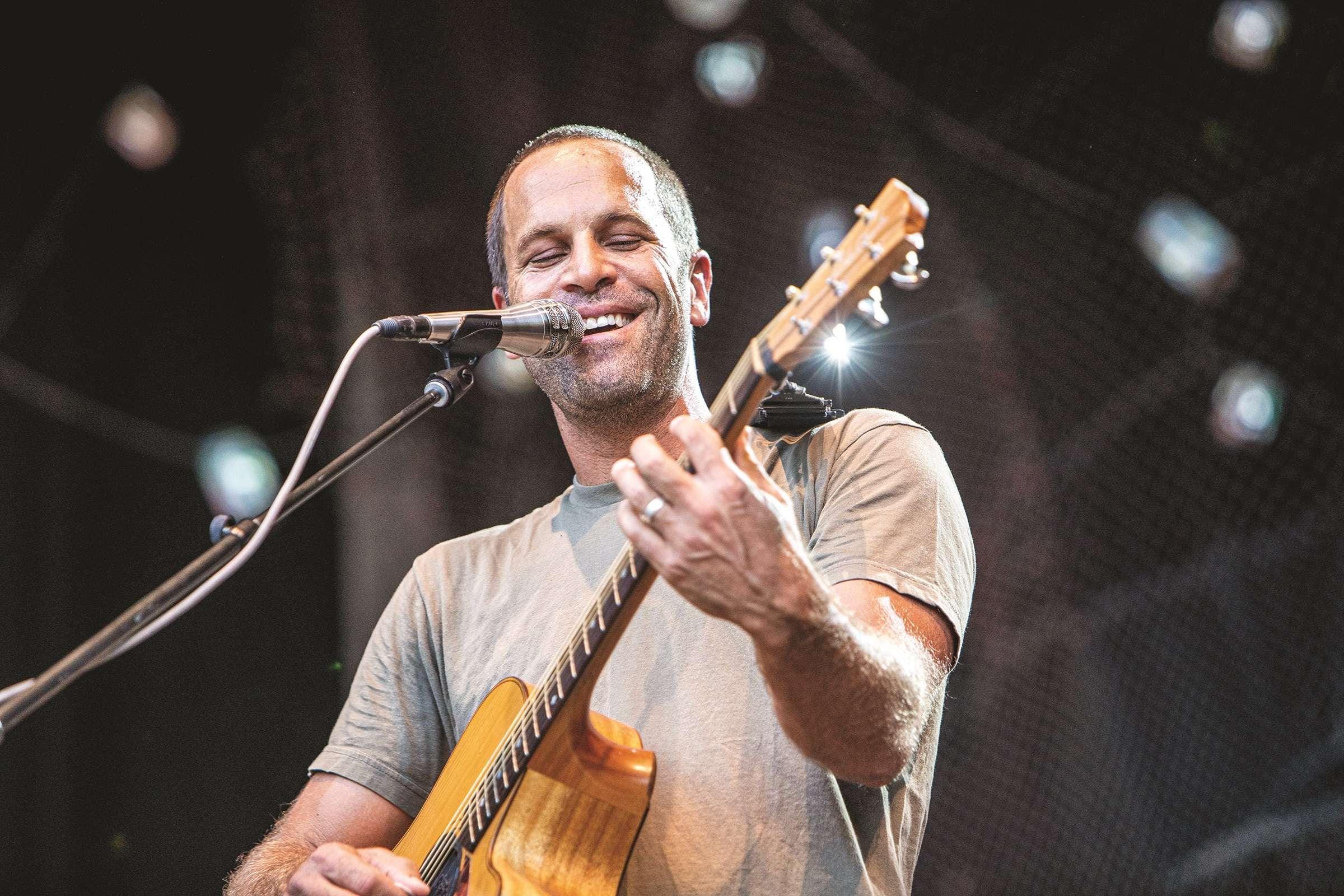 Jack Johnson, All At Once, and REVERB are teaming up to make the Meet The Moonlight Tour more sustainable and inspire fans to take environmental action.
The tour is expanding green touring practices and continues to promote sustainable local food systems and plastic free initiatives. Join All At Once and REVERB in the Village Green at every show to take action and enter to win prizes!
Learn what the tour is doing and how you can help!



SUPPORT NON-PROFIT PARTNERS
---
Jack Johnson and his All At Once campaign are collaborating with environmental community groups at each show. The Johnson Ohana Foundation is offering direct and matching donations to these All At Once Non-Profit Partners.
You can support All At Once Non-Profit partners by volunteering, becoming a member, making a donation and engaging with them at the show in the Village Green. Learn more at AllAtOnce.org
REDUCE PLASTIC POLLUTION
---
Jack Johnson and his tour crew work with venues to reduce single-use plastic at every level of tour production by implementing innovative campaigns which eliminate disposable plastic, provide water refill stations, and promote reusables.
You can refill your own reusable bottle or cup for free at the All At Once Water Stations, or pick up Jack Johnson reusables at the merch stand or concessions…and choose to reuse!
RECYCLE & COMPOST
---
Jack Johnson and his tour crew work with venue operators to make every effort towards a zero waste tour through recycling, composting, and other waste diversion efforts.
You can support this initiative by participating in recycling and composting on site. Look for the All At Once recycling signage at the venue.
USE SUSTAINABLE TRANSPORTATION
---
Biodiesel blends will be used to fuel tour trucks, buses and generators. Ground and sea freight will be used for shipping gear to further reduce the tour's carbon footprint. The tour partners with local bicycling organizations to host bike valets at select shows.
You can save gas, money and reduce your carbon footprint by carpooling, utilizing shuttles, mass transit, or riding bikes to get to the show. Park at the bike valets set up at select concert locations.
PROMOTE LOCAL FARMERS & FOOD SECURITY
---
As part of a farm to stage program, the tour works with venues to source locally grown organic foods and support local farmers. All At Once is supporting a food security partner at each show and the tour works to ensure leftover food will be donated to local community hunger relief organizations.
You can seek out fresh, local and sustainable food options at restaurants, farmer's markets, community gardens, CSA's and stores in your area. Support food security by donating or volunteering with a local foodbank.
CHOOSE ECO-FRIENDLY CONCERT MERCHANDISE
---
Tour merchandise is made from sustainable materials with a focus on reusables and renewables including: tour tees made with 100% organic cotton, tour posters made from recycled paper, and reusable bottles, cups, bags, utensil sets, and more!
You can pick up exclusive Jack Johnson reusables or eco-friendly concert posters or t-shirts. Visit the merch booth at the show or the Jack Johnson online store to shop today!
TAKE CLIMATE ACTION
---
After all conservation measures have been taken, remaining CO2 emissions for each show and the entire tour will be offset in support of a variety of local and sustainable carbon management projects. $1 from each ticket sold is being directed to climate positive projects.
You can reduce your climate footprint by taking environmental action and supporting clean energy, climate justice and nature-based solutions.
---
Impact will be tracked throughout the tour to demonstrate how collective action can result in significant change. Learn more at Jackjohnsonmusic.com/greening and Allatonce.org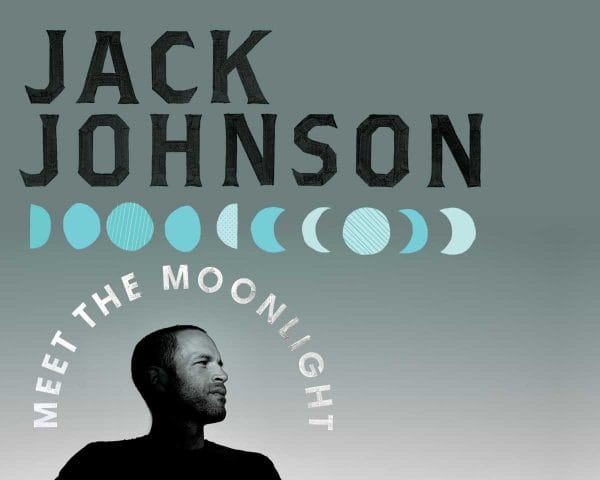 Jack Johnson 2022 - Australia & New Zealand
Volunteer
At Every Show

Community Support

Farm-to-Stage

Music Climate Revolution

Nonprofits

Volunteers

Water Station