Heart Love Alive Tour 2019
Helping the Environment and Supporting Nonprofits
REVERB and Heart are teaming up for the band's 2019 Love Alive Tour! We are thrilled to be working with the Wilson sisters to create positive impact for people and the planet while reducing the tour's environmental footprint.
Action Village
Visit REVERB and our volunteers in the Action Village in the main concourse at every show.  Each village will include ways for fans to take action for people and the planet including:
Custom Heart #RockNRefill Nalgene bottles
Free Filtered Water Refill Stations
Local Nonprofits
100% of the donations raised by the Heart #RockNRefill bottles support nonprofits and help reduce carbon emissions!
Backstage Greening
REVERB's staff and green tour coordinator will be working with the band and crew behind the scenes to help reduce the environmental footprint of the Love Alive Tour. Efforts include:
Recycling in buses, offices, dressing rooms, and catering
Green cleaning products for buses, backstage, and catering
Reusable items whenever possible including refillable water bottles and mugs
Compostable products when reusable ones aren't available
Water refill stations backstage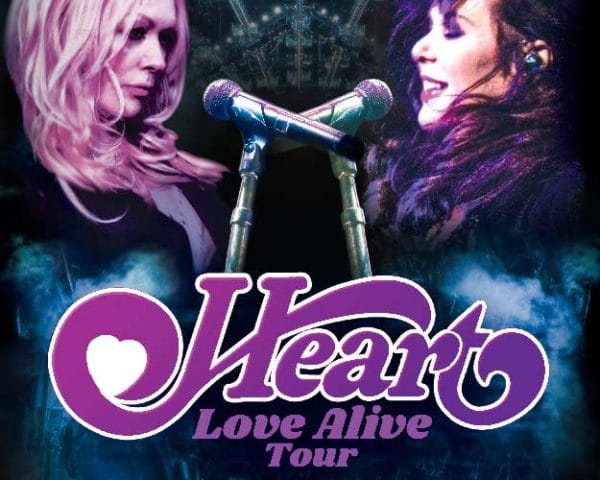 Heart 2019
Volunteer
At Every Show

#RockNRefill

Action Village

Backstage Greening

Community Support

Nonprofits

Volunteers

Water Station