Guster 2020
Taking on Climate Change, Neutralizing Fan Travel
---
Guster is partnering with REVERB on their Acoustic Music & Improv Tour to reduce their environmental footprint and help fans neutralize carbon emissions as part of the unCHANGEit Campaign.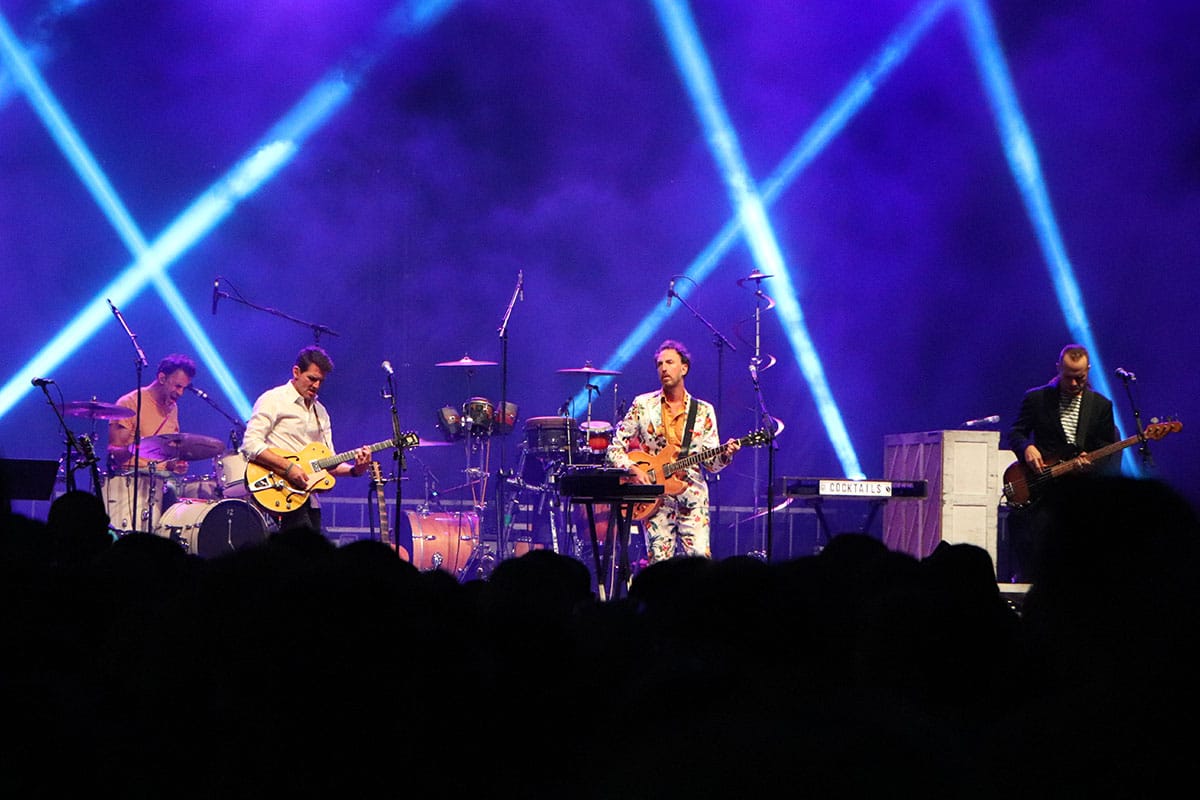 unCHANGEit
As part of unCHANGEit – Music's Climate Campaign, Guster is helping fans calculate and neutralize the carbon emissions related to their travel to shows. To take action, fans can:
Connect with a REVERB volunteer at a show
Answer a few brief questions about how they got there
Add up the total mileage they traveled to and from the venue
REVERB will calculate the carbon footprint for all the fans that participate. Then Guster will neutralize all the carbon emissions by funding climate change-fighting projects around the world.
It's that simple! Fan that take action with REVERB can enter to win a chance to meet members of Guster after the show.
Tour Sustainability
Like all Guster tours, REVERB will be helping the band reduce the environmental footprint. Efforts include:
Neutralizing carbon emissions related to ground travel
Eliminating single-use plastic on the tour bus and backstage
Reusable water bottles and insulated mugs for band and crew
Eco-Friendly cleaning products for the tour bus
At Every Show

Music Climate Revolution

Volunteers