UN Environment Champions of the Earth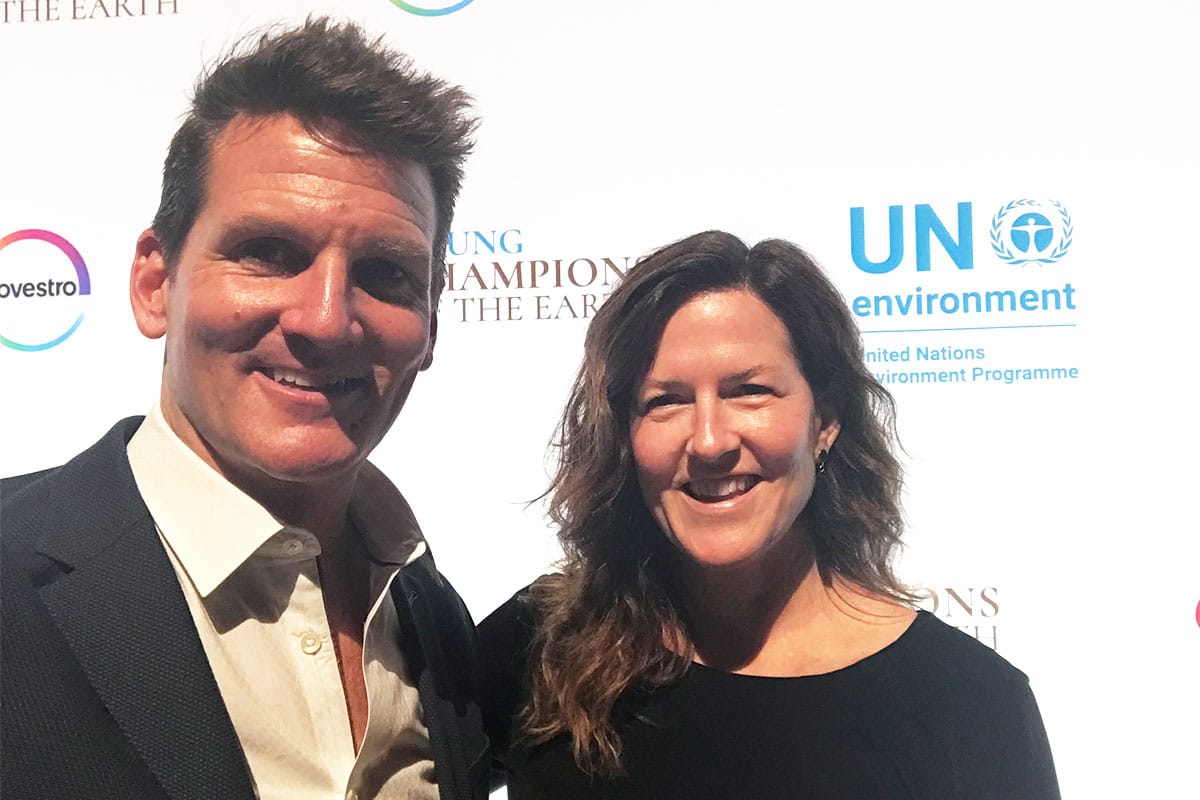 REVERB's Co-Directors and Co-Founders Lauren Sullivan and Adam Gardner attended the UN Environment Programme's Champions of the Earth award ceremony in New York City last week. The evening, hosted by Alec Baldwin and Angelique Kidjo, featured environmental activists from around the world that were recognized for their work.
We asked Adam to share some thoughts on the event.
---
It was inspiring to be among so many incredible leaders (both young and not-so-young) from around the world making real strides to save humans and all the other species from the clear climate crisis we are facing.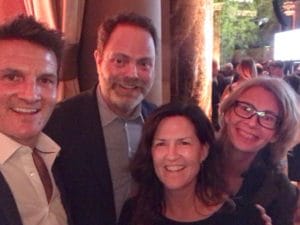 Meeting Rainn Wilson (which took some courage to approach him) minutes before he left for his trip to the Arctic to learn about the current status of ice melt was a thrill—big fan, but even more exciting was hearing the stories of each Champion of the Earth award winner and their unflagging dedication to changing the world.
Most notable was Fridays For Future's non-acceptance of their award—they instead offered to hold it for the United Nations to earn. "You at the United Nations hold the power to save humanity from itself—you must act in time to become the REAL Champions of the Earth."
Lauren and Adam attended the event as part of REVERB's partnership with the United Nations Environment Programme. REVERB was named a Music and Public Engagement Partner of the United Nations Environment Programme North America earlier this year.