Reverb
ODESZA: The Last Goodbye Tour Impact Report
HIGHLIGHTS
44,000+ ACTIONS BY FANS
SUPPORTING IMPORTANT SOCIAL AND ENVIRONMENTAL ISSUES
$67,000+ RAISED
TO SUPPORT NONPROFIT ORGANIZATIONS AND FIGHT THE CLIMATE CRISIS

50,000+ SINGLE-USE PLASTIC BOTTLES AVOIDED
AT SHOWS BY FANS, ARTISTS, AND CREW
OVERVIEW
ODESZA and REVERB partnered on The Last Goodbye Tour to increase action on the climate crisis and reduce the environmental footprint of touring. With a focus on engaging fans in environmental and social causes, addressing carbon emissions, and taking steps to limit the tour's waste, The Last Goodbye Tour created positive results for people and planet.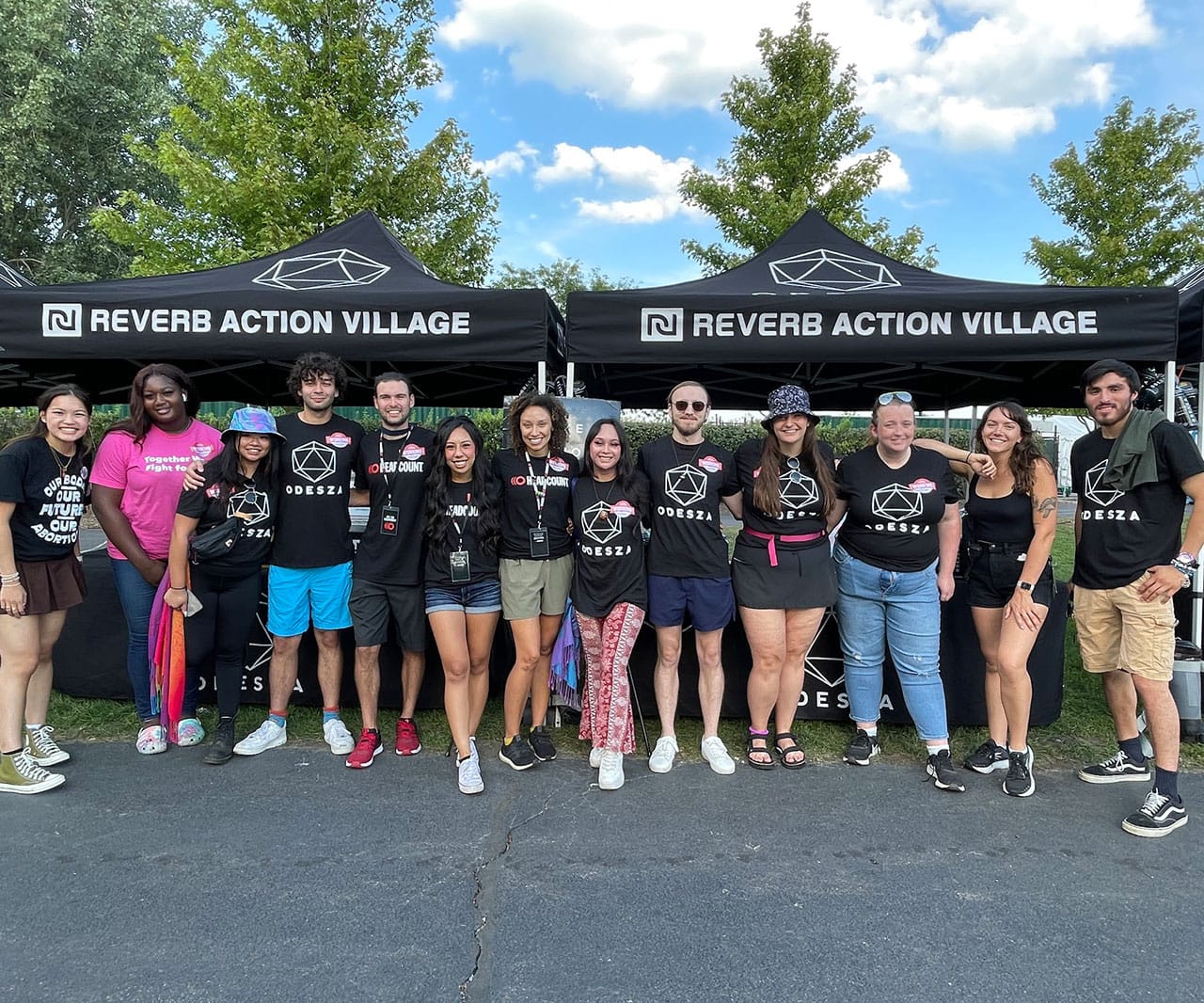 Fan Action
ODESZA Action Village
Each night on The Last Goodbye Tour, fans took meaningful action for people and the planet with REVERB in the ODESZA Action Village. In all, fans took over 44,361 ACTIONS
3,582

Donations for a custom ODESZA reusable water bottle

34,500+

Single-use bottles were avoided by fans

2,619

Music Climate Revolution Climate Quiz participants

967

Actions with

Planned Parenthood

406

Voter registrations with

HeadCount

$67,000

Raised to support nonprofits and climate projects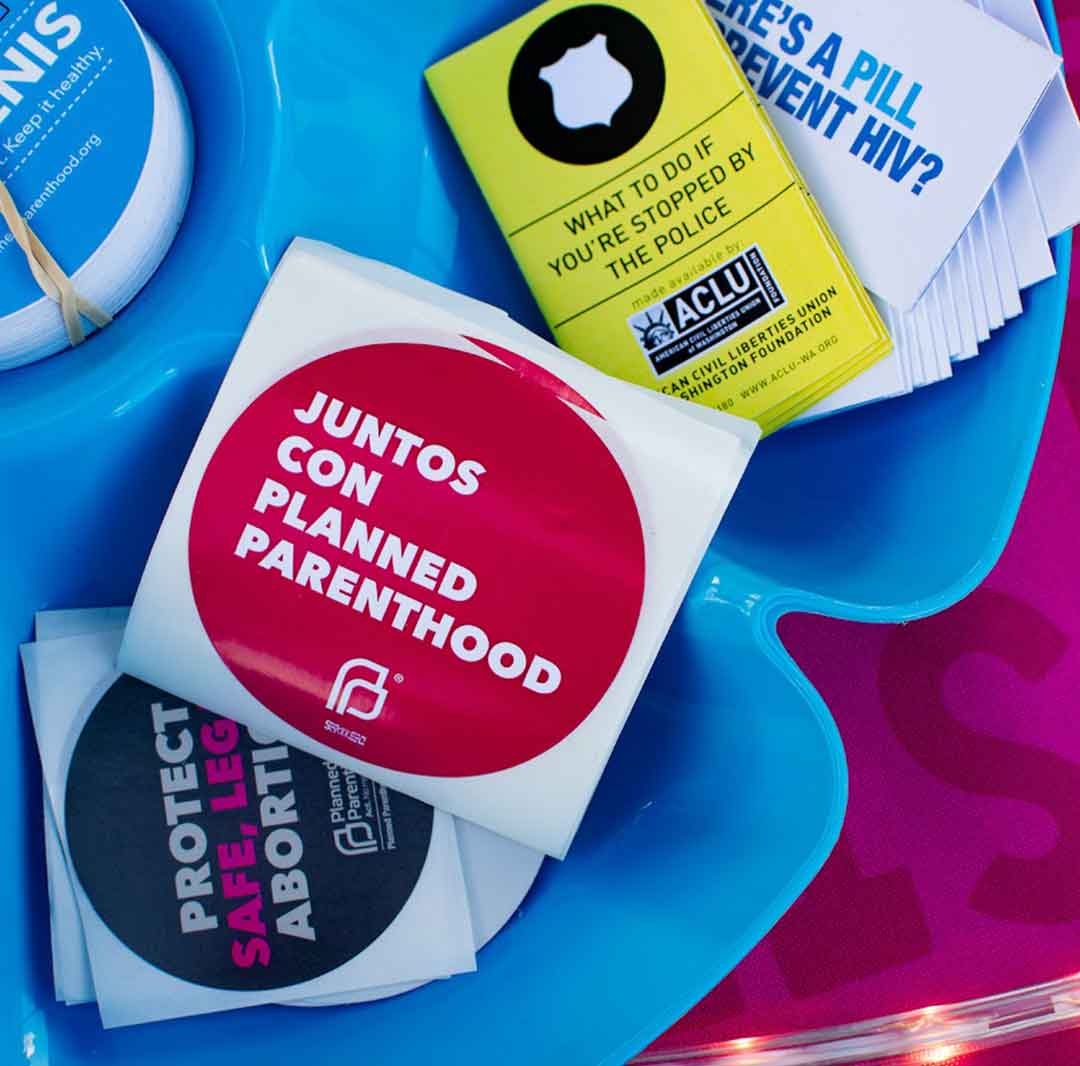 Fan Action
Planned Parenthood
At most shows on the Last Goodbye Tour, local Planned Parenthood centers were hosted in the ODESZA Action Village. In addition to engaging with thousands of fans at shows, each regional center was given a donation to support their work and protect reproductive rights.
967 Fan Actions

$63,000 Donated to local Planned Parenthood Centers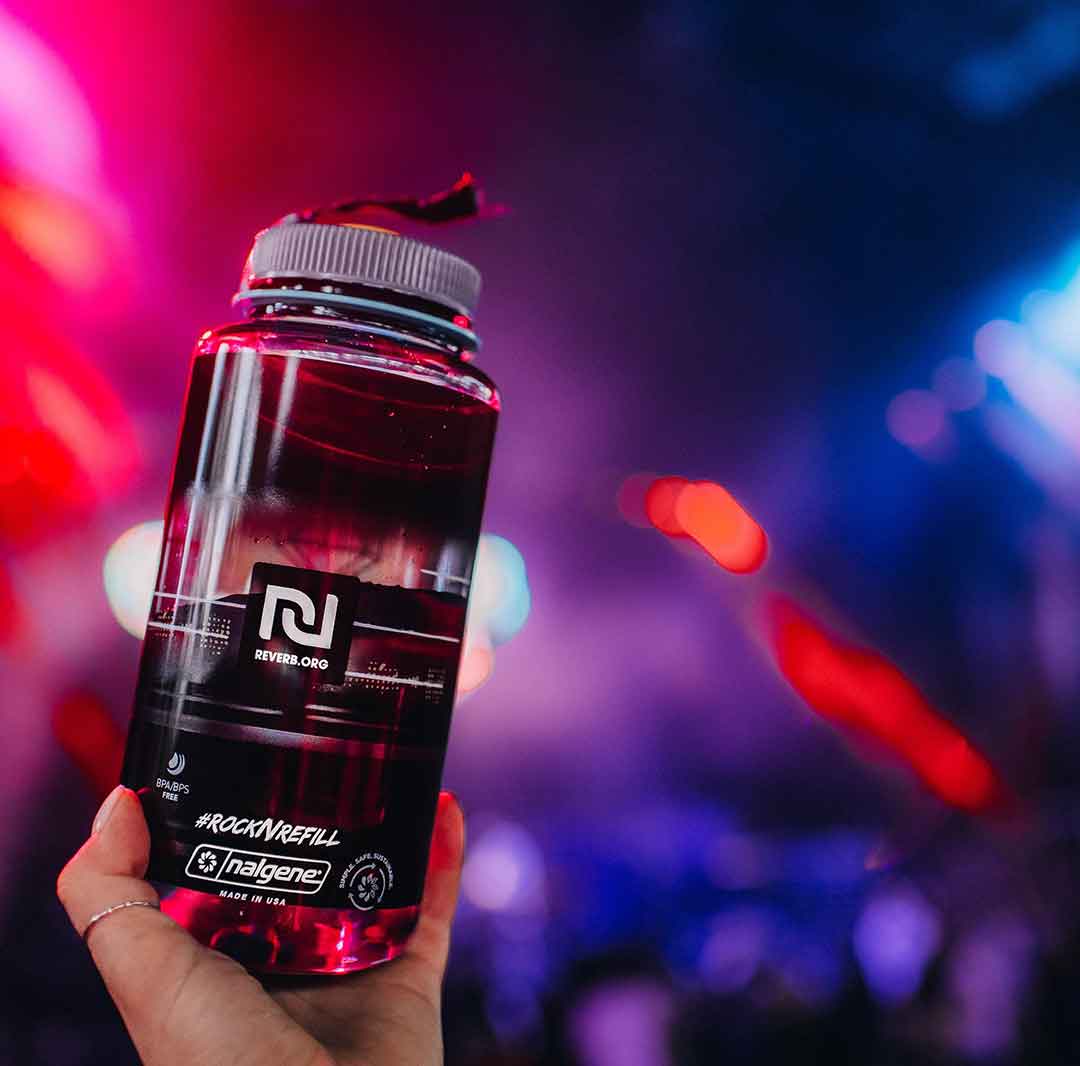 Tour Sustainability
Single-Use Plastic Reductions
50,000+ SINGLE-USE PLASTIC BOTTLES WERE AVOIDED on this tour by artists, crew, and fans.
Water Refill Stations set up for artists and crew backstage, in catering and on buses, and in main concourses for fans
Reusable Water Bottles and Insulated Mugs provided for artists and crew
Custom #RockNRefill Reusable Nalgene Bottles available to fans for donation
100% of donations supported nonprofits and climate projects
Advance calls with venues led to 91% allowing fans to bring reusable water bottles
Reusable or Compostable Serviceware used in catering and tour buses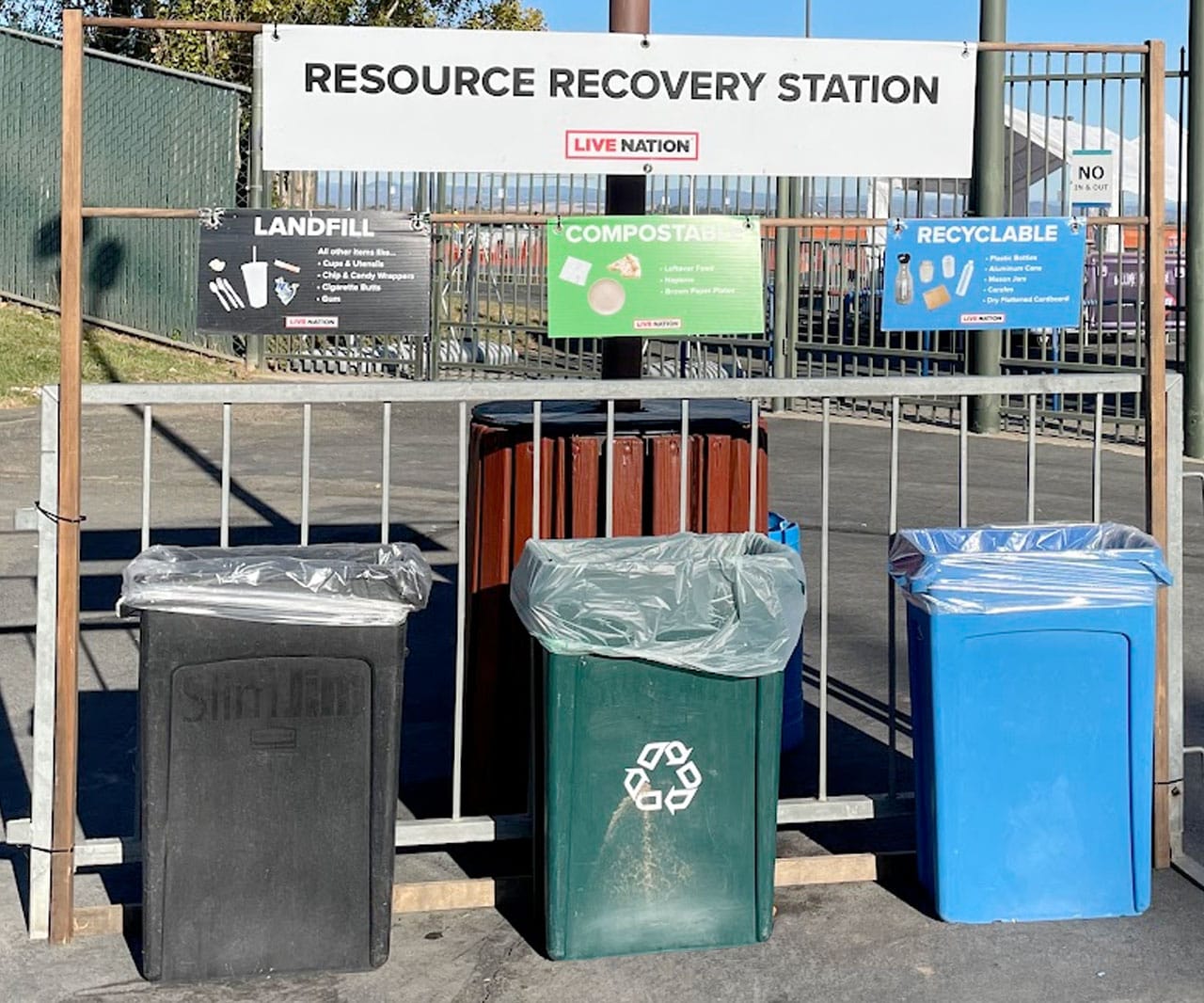 Tour Sustainability
Venues
REVERB connected with venues prior to the tour to support existing on-site sustainability efforts, discuss enhancements, and optimize plans to achieve best possible results
Water Refill Stations backstage and for fans
Sustainable Food: 88% of venues offered vegan entrees in concessions
Plastic Reductions: 91% of venues committed to reducing single-use plastic including:
eliminating plastic cups in concessions • no plastic bags • paper straws only available upon request • carrying non-plastic water containers and serviceware in concessions
Recycling: 76% of venues offered recycling for fans. REVERB ensured recycling was available backstage at every stop!
Compost: 40% of venues offered composting backstage, 25% offered it for fans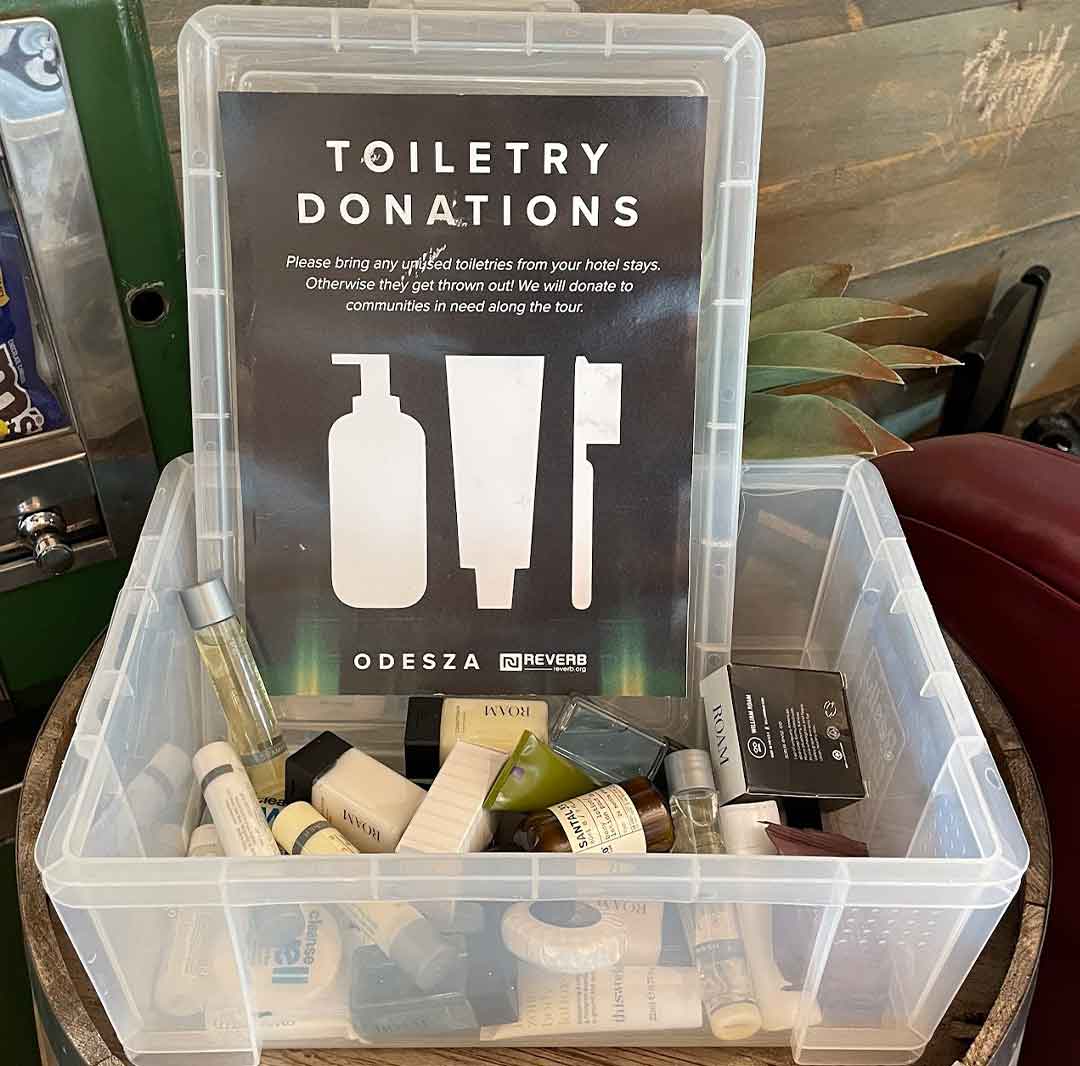 Tour Sustainability
Additional Sustainability Efforts
Enhanced Recycling and Composting

Excess catering food collected and donated

*

Battery Reclamation & Donation:


• Usable batteries donated to shelters
• Dead batteries properly recycled

Unused Hotel Toiletries Donated

to shelters (otherwise they end up in landfills)
*Select Shows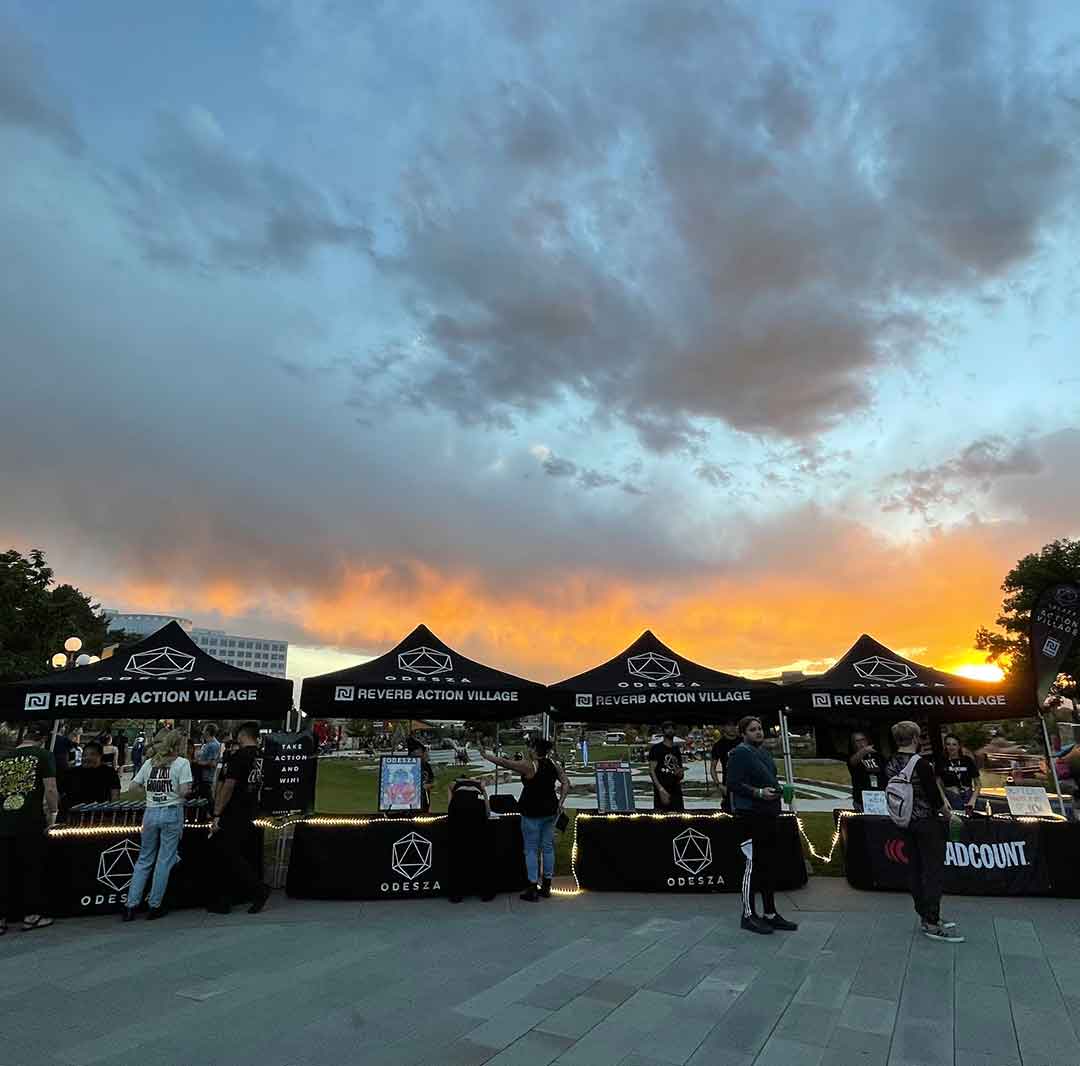 Tour Sustainability
Greenhouse Gas Reductions and Measurement
After all the above efforts were made to reduce the environmental footprint of the tour, remaining carbon emissions from major sources were calculated including:
Band + Crew Travel
Equipment Transport and Shipping
Venue Energy Use
Hotel Stays
Fan Travel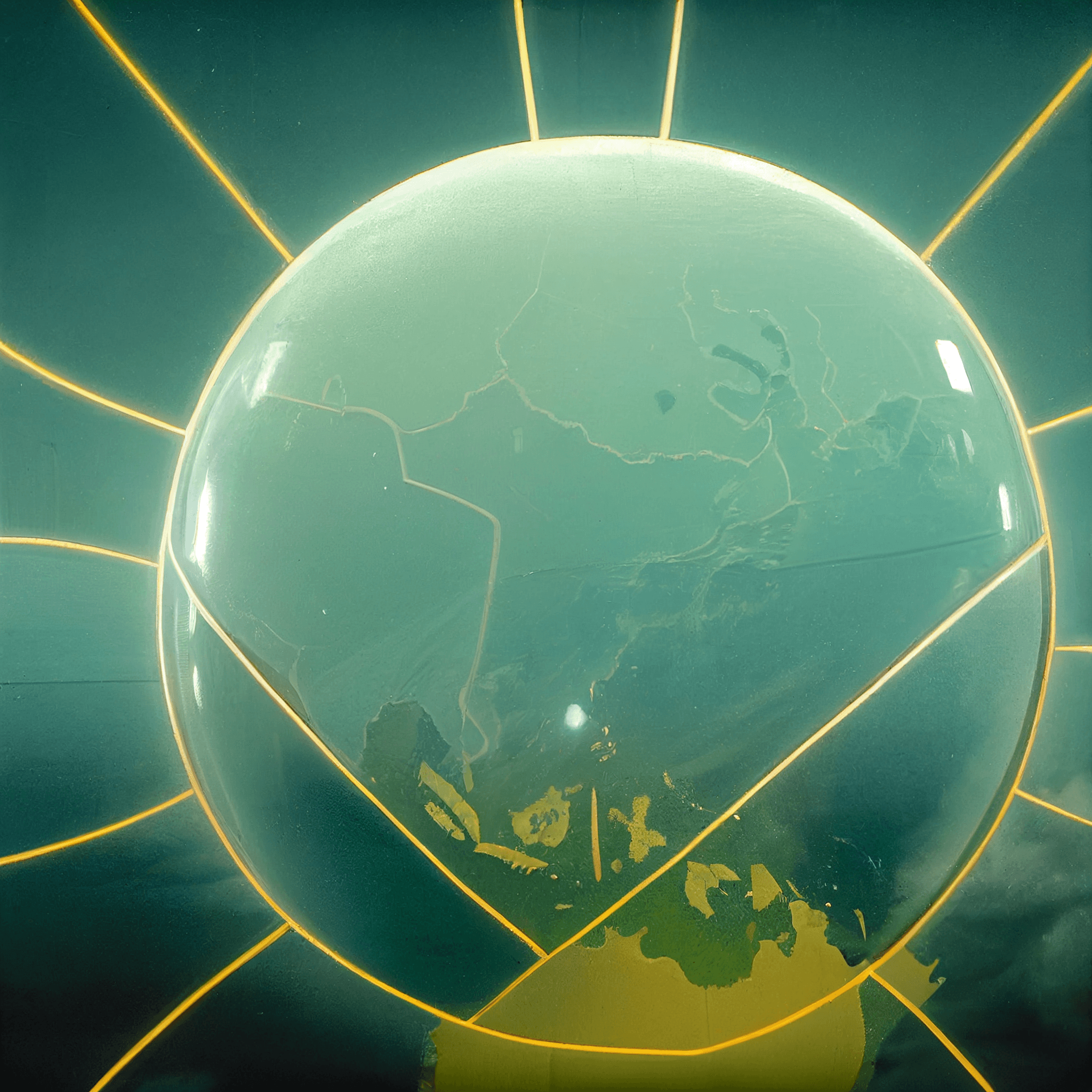 Tour Sustainability
Addressing the Climate Crisis
13,310 tonnes of CO2e neutralized

As Music Climate Revolution partners, ODESZA dedicated a portion of ticket sales to support global third-party verified climate projects that draw down greenhouse gas pollution. The amount of carbon reduced through these projects greatly exceeded the tour's estimated footprint.
This tour also supported projects that address climate justice. These projects increase sustainability, draw down greenhouse gases, and reduce environmental harm in frontline communities that suffer the worst effects of the climate crisis.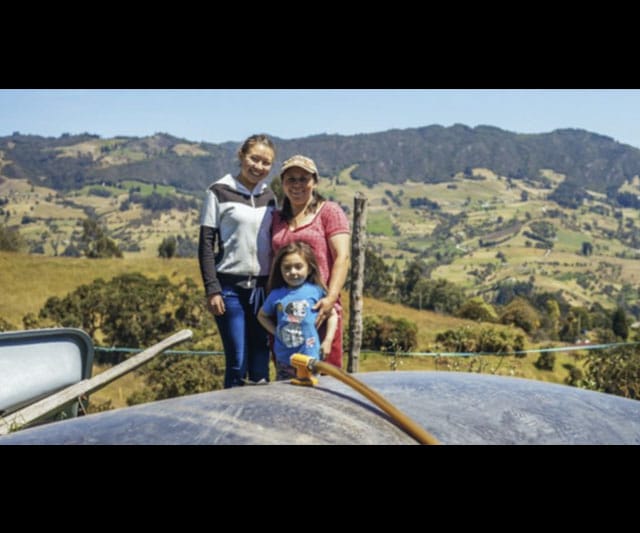 Methane Emissions Avoidance
Biodigesters in Mexico
In partnership with Native Energy, this project helps build and install simple biodigester units for subsistence farmers in Mexico. These units break down animal waste yielding gas that powers biogas cookstoves and water heaters as well as farm-generated fertilizer. This helps avoid methane emissions, improves air quality, and provides an alternative to expensive and harmful chemical fertilizers.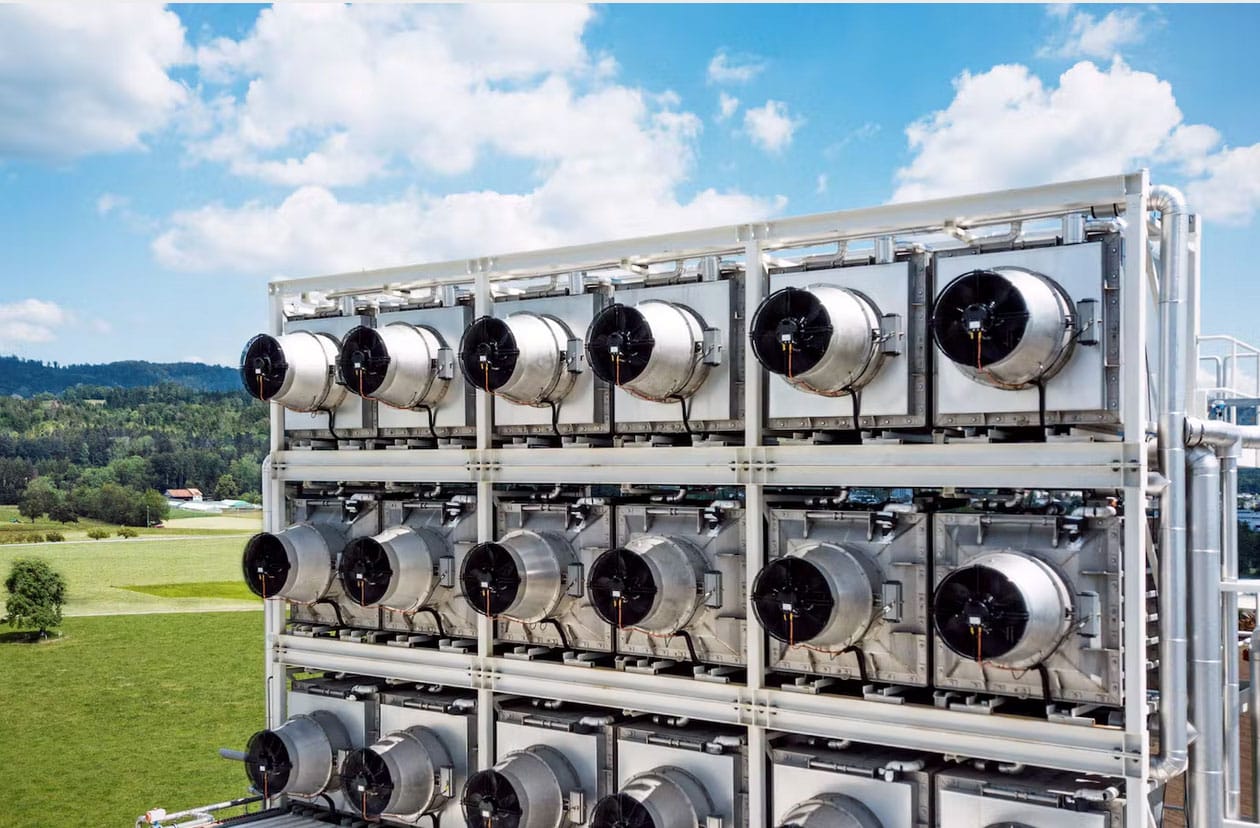 Carbon Dioxide Removal
Direct Air Capture
ClimeWorks Direct Air Capture technology captures CO2 directly from the air using only renewable energy, energy-from-waste, or other waste heat as energy sources.  When the removed CO₂ is combined with underground storage, it permanently removes excess and legacy CO₂ emissions, which can no longer contribute to climate change.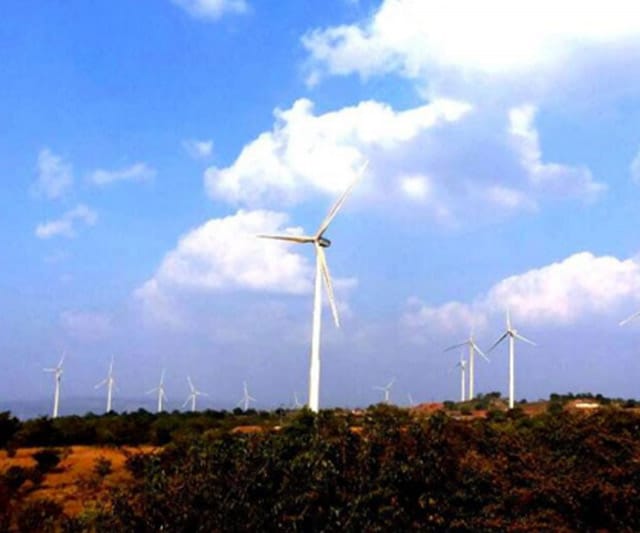 Renewable Energy
Sky Wind India
The Sky Wind Project is a 96 MW wind project located in a rural area of Maharashtra, India. The power produced from the project displaces an equivalent amount of power from the grid, which is fed mainly by fossil fuel fired power plants, and is considered a "dirty grid." Each year this project reduces 135,000 tonnes of greenhouse gas emissions.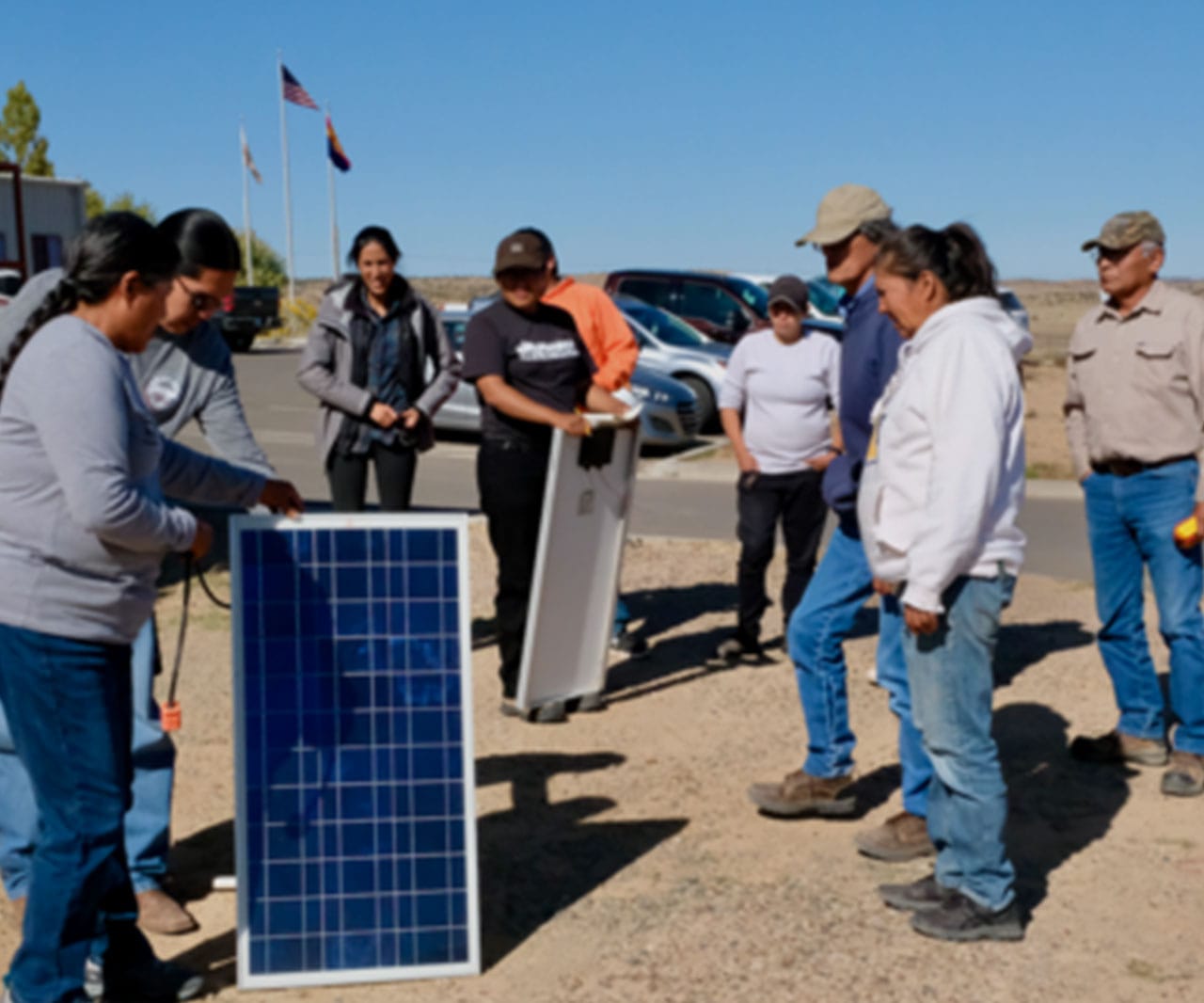 Climate Justice
Hozho Homes
The Hozho Homes Program provides Hopi & Navajo families access to off-grid solar photovoltaic systems. The program also supports a workforce development program that will train Native American solar installers to build and maintain off-grid PV systems, create jobs and prepare installers to work with grid-tied projects nationwide.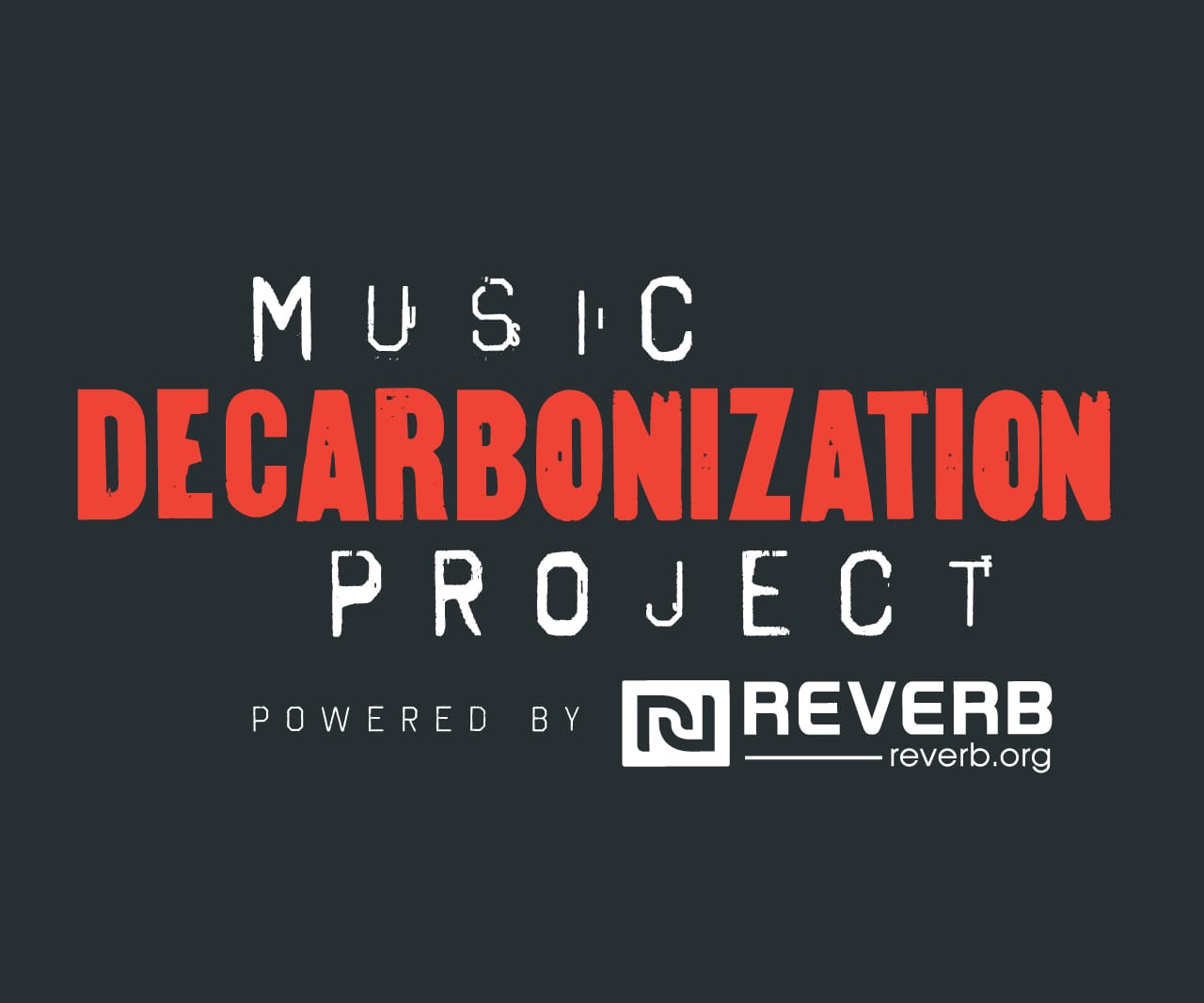 Research & Development
Decarbonizing Music
REVERB's Music Decarbonization Project advances innovative climate solutions that directly reduce or eliminate carbon emissions within the music industry. Funding from this project helps develop existing and emerging technologies that increase efficiency, expand clean energy options, and reduce greenhouse gas pollution with a focus on the unique climate challenges of music.
THANKS!
We want to thank everyone that made this tour so impactful for people and the planet, especially
ODESZA
Alanna Fagan and Laura Bergstein at Red Light Management
Bryan "Bronco" Aiello and ODESZA Road Crew
Rachel Torrico, REVERB On-Site Coordinator
Planned Parenthood
All REVERB Volunteers
All the fans that took action with us!