Reverb
Lorde Solar Power World Tour 2022
IMPACT HIGHLIGHTS
15,000+ SINGLE-USE PLASTIC BOTTLES AVOIDED
ZERO SINGLE-USE PLASTIC BOTTLED WATER USED BY ARTIST, BAND, or CREW
11,000+ ACTIONS TAKEN BY FANS IN THE ECO VILLAGE
SUPPORTING IMPORTANT ENVIRONMENTAL AND SOCIAL ISSUES
2,500+ Tonnes of CO2e Neutralized
VIA CERTIFIED CLIMATE PROJECTS
100% UPCYCLED ORGANIC COTTON
FOR ALL SOFT GOODS IN MERCH
22 NONPROFIT PARTNERS HOSTED AT SHOWS
CONNECTING WITH FANS TO TAKE ACTION ON PRESSING ISSUES
OVERVIEW
Lorde and REVERB partnered on her Solar Power World Tour to reduce the environmental impacts of touring, take action on the climate crisis, and engage fans in meaningful environmental activism with REVERB and other nonprofit organizations.
As an artist partner of Music Climate Revolution, Lorde dedicated a portion of ticket sales to help fund diverse global projects that measurably prevent, sequester, or reduce greenhouse gas pollution.
As a result of this funding, the Solar Power World Tour was able to draw down significantly more emissions than created by major emitters including: travel, equipment transport, venue energy use, hotel stays, and fan travel.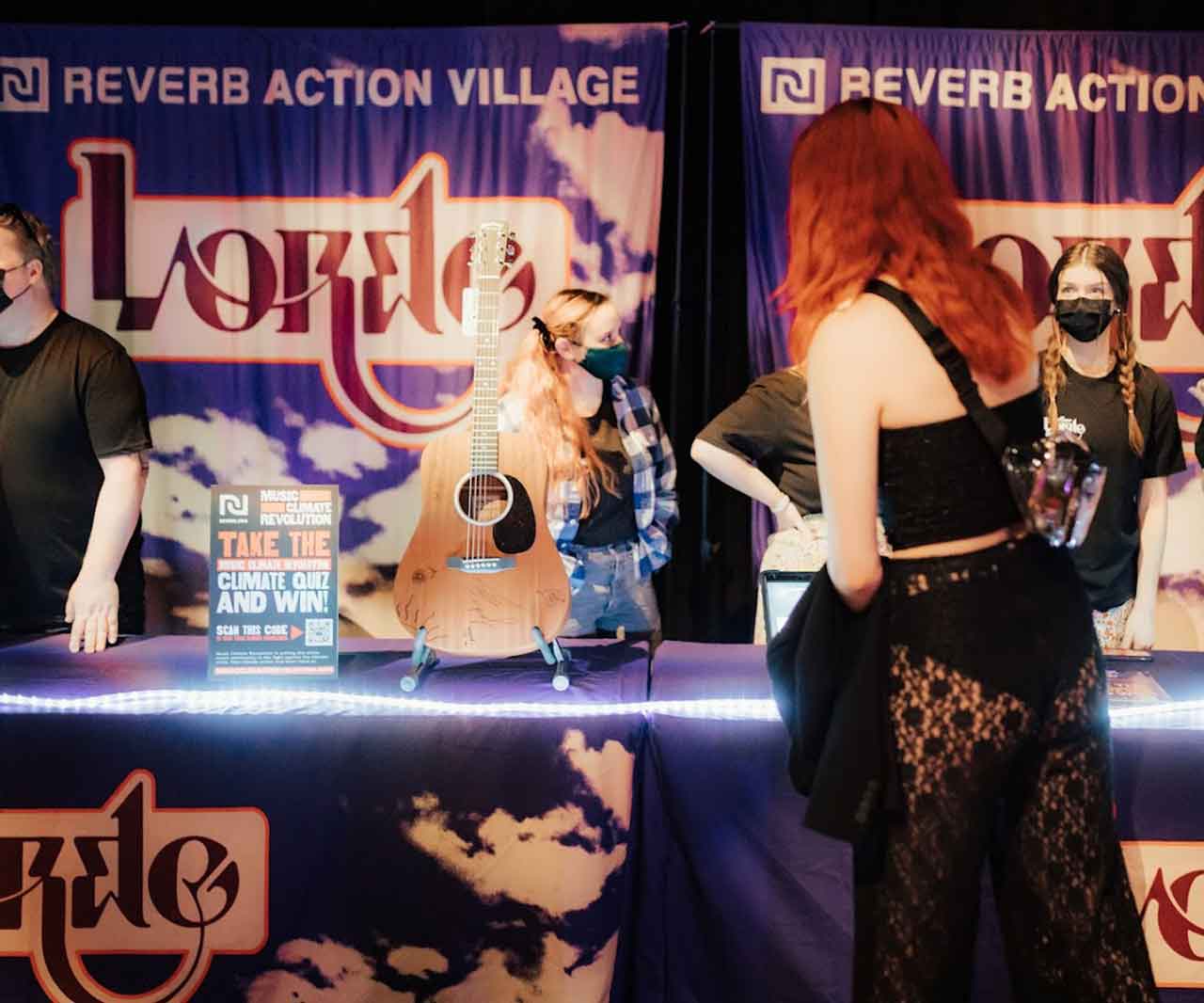 Fan Engagement
Eco-Village
Each night on tour, fans were invited to take action for people and the planet in the Lord Eco-Village
11,000+ Fan actions across the tour
3,221 took the Music Climate Revolution Climate Quiz
28 nonprofit activations representing 22 local, regional, and national organizations
255 Volunteers gave over 750 hours of time to bring the Villages to life!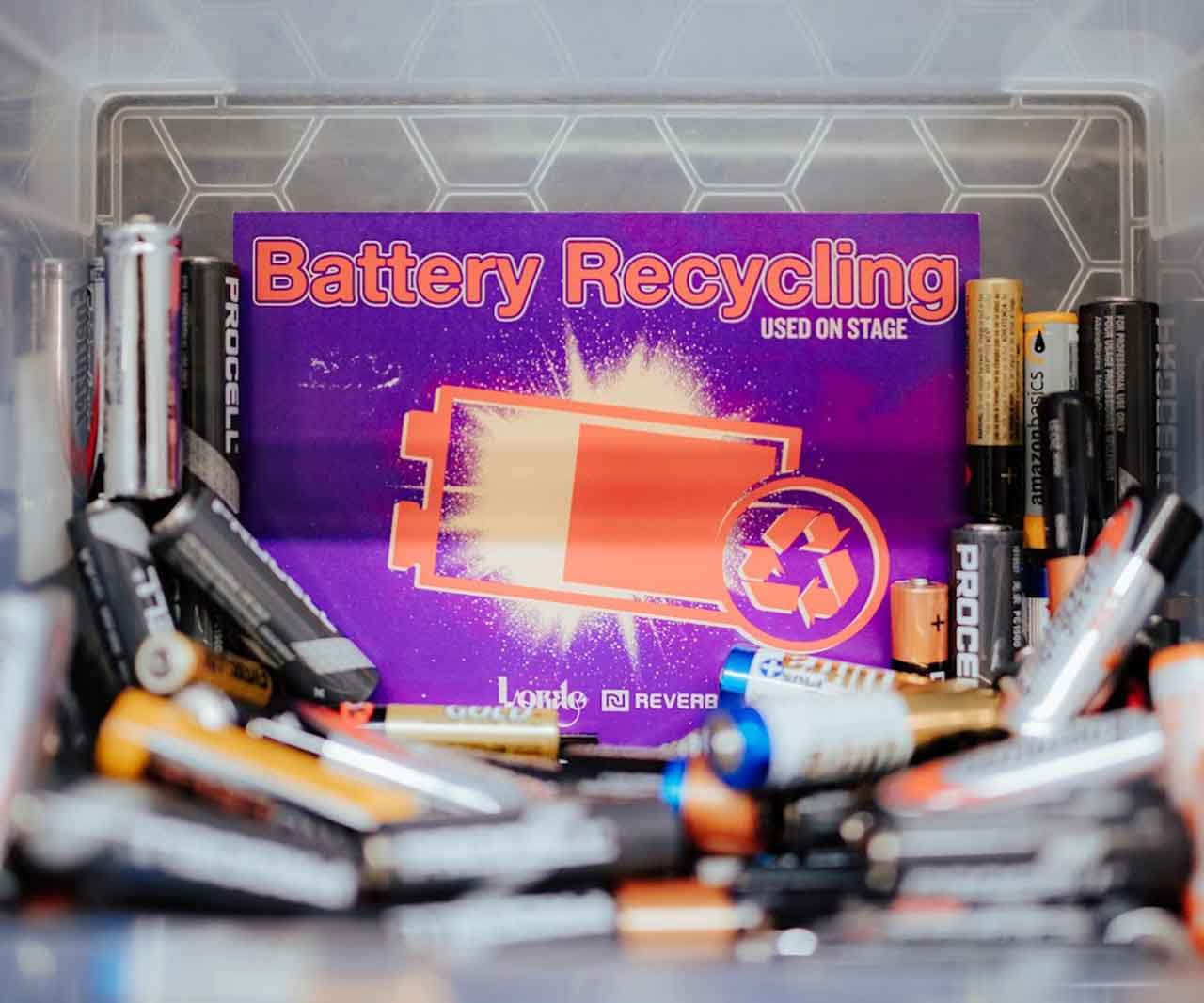 Tour Sustainability
Sustainability Measures
Lorde and REVERB partnered to make the 2022 Solar Power Tour more sustainable. Efforts were made across the tour to minimize environmental footprints and maximize positive impacts.
Single-Use Plastic Waste Reductions
Food Donations* of excess catering to local shelters
Enhanced Recycling and Composting
Sustainable Merch made with recycled materials from

EVERYBODY.WORLD

Battery Reclamation & Donation: Usable batteries donated to shelters; Dead batteries properly recycled
Unused Hotel Toiletries Donated to shelters (otherwise they end up in landfills)
Green Cleaning Products for use backstage, in catering, and on buses
*Select shows, North America Only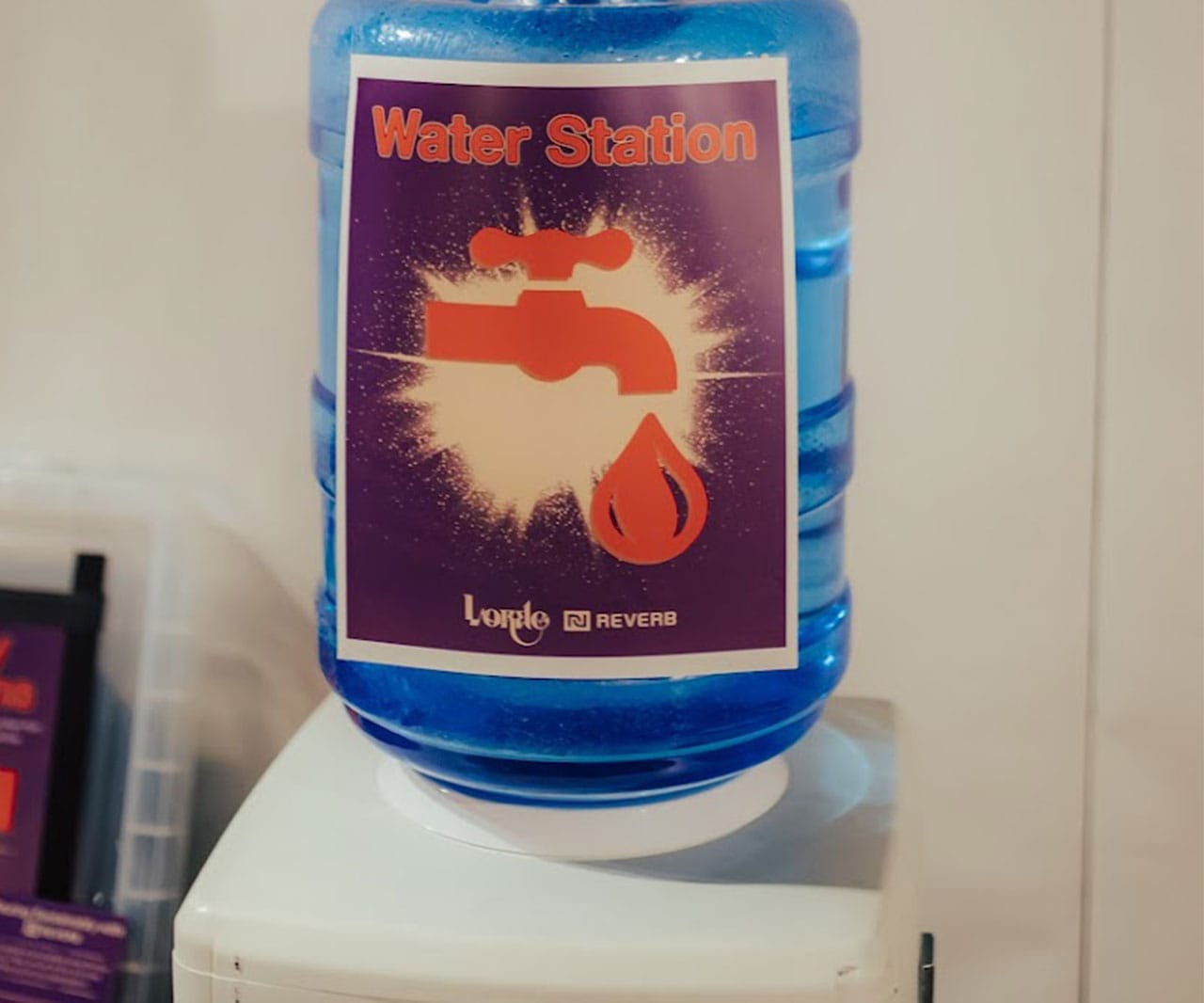 Tour Sustainability
Single-Use Plastic Reductions
Across the European and North American legs of the tour, Lorde and her touring crew eliminated the use of 15,000+ single-use plastic water bottles
Single-Use Plastic Eliminated backstage, in catering, and on tour buses
Reusable Water Bottles and Mugs for artists and touring crew
Water Refill Stations backstage and on all tour buses
Reusable, Recyclable, or Compostable Service Ware in catering and on tour buses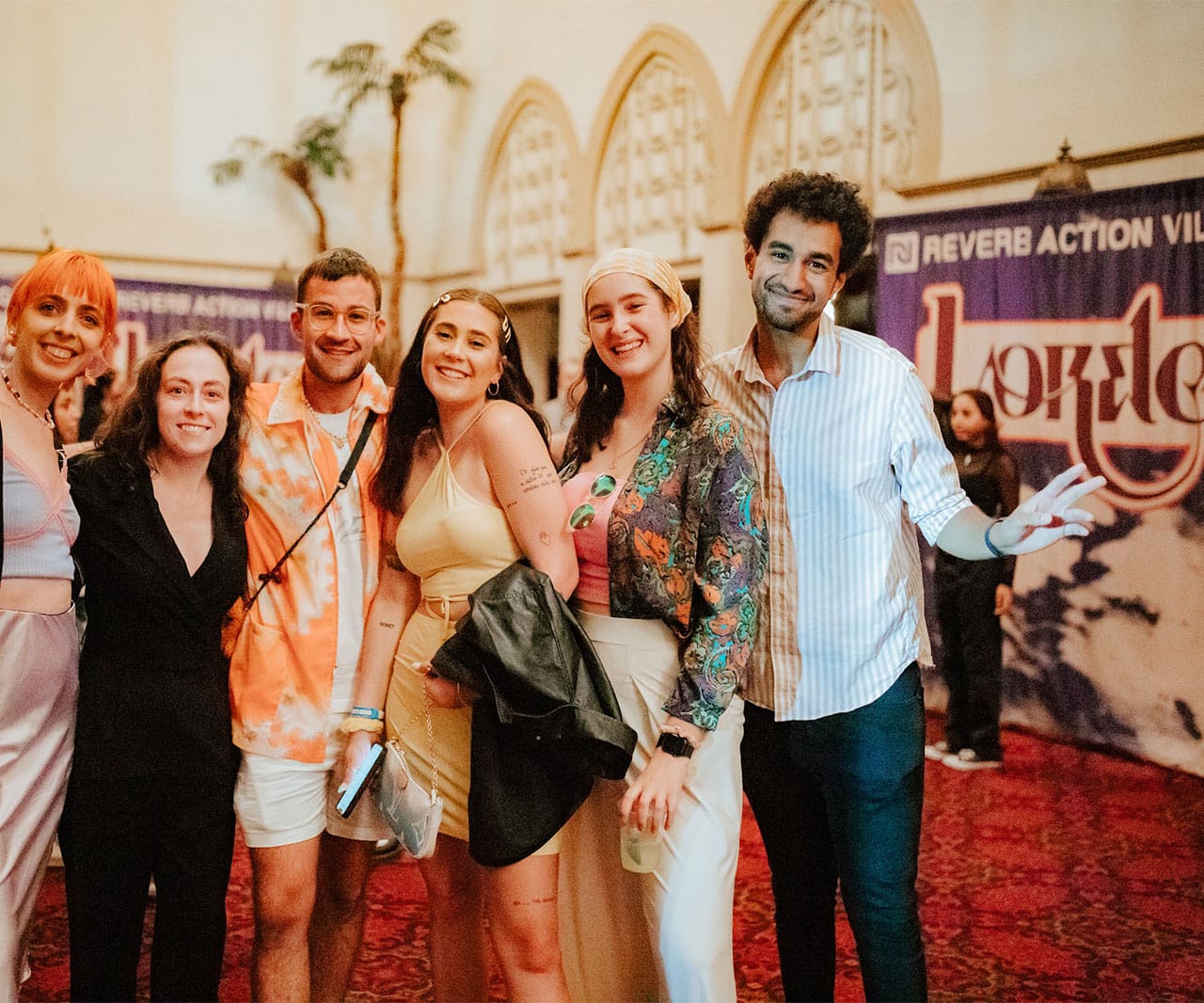 Tour Sustainability
Venues
Working with venues in advance of shows, REVERB helped facilitate sustainability measures throughout the tour
85% of venues implemented a no-idling policy for vehicles on-site
95% of venues eliminated the creation of custom signage welcoming the tour
100% of venues offered vegetarian options in concessions
91% offered backstage recycling (REVERB ensured backstage recycling at ALL shows)
18% offered composting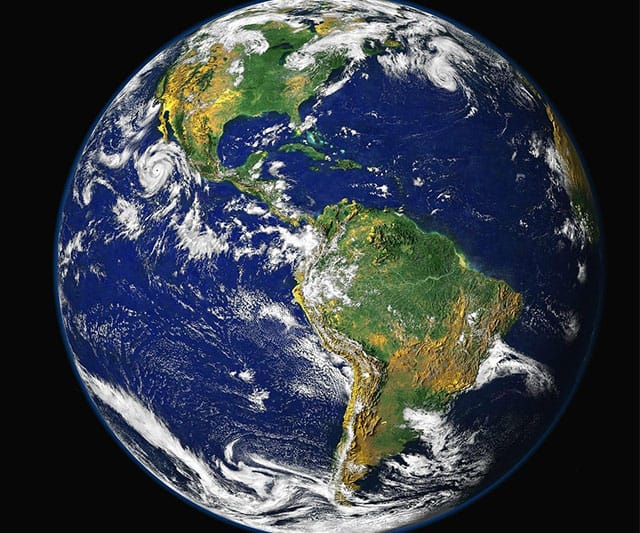 Greenhouse Gas Reductions & Measurement
After all the above efforts were made to reduce the environmental footprint of the tour, remaining carbon emissions from major sources were calculated including:
Band + Crew Travel
Equipment Transport and Shipping
Venue Energy Use
Hotel Stays
Fan Travel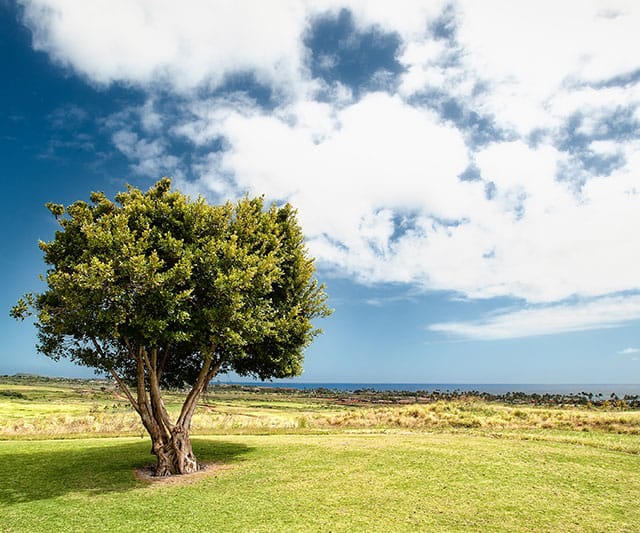 Addressing the Climate Crisis
2,500+ Tonnes of CO2e Neutralized
VIA CERTIFIED CLIMATE PROJECTS
As part of her climate commitment and as a Music Climate Revolution partner, Lorde helped fund a certified climate project that measurably reduces greenhouse gases and creates additional benefits for communities in Mexico.
The total amount of neutralized greenhouse gases (measured as CO2e) significantly exceeds the total estimated emissions of the Solar Power Tour as outlined above. This is equivalent to taking over 500 homes off the grid for a year. (source: EPA)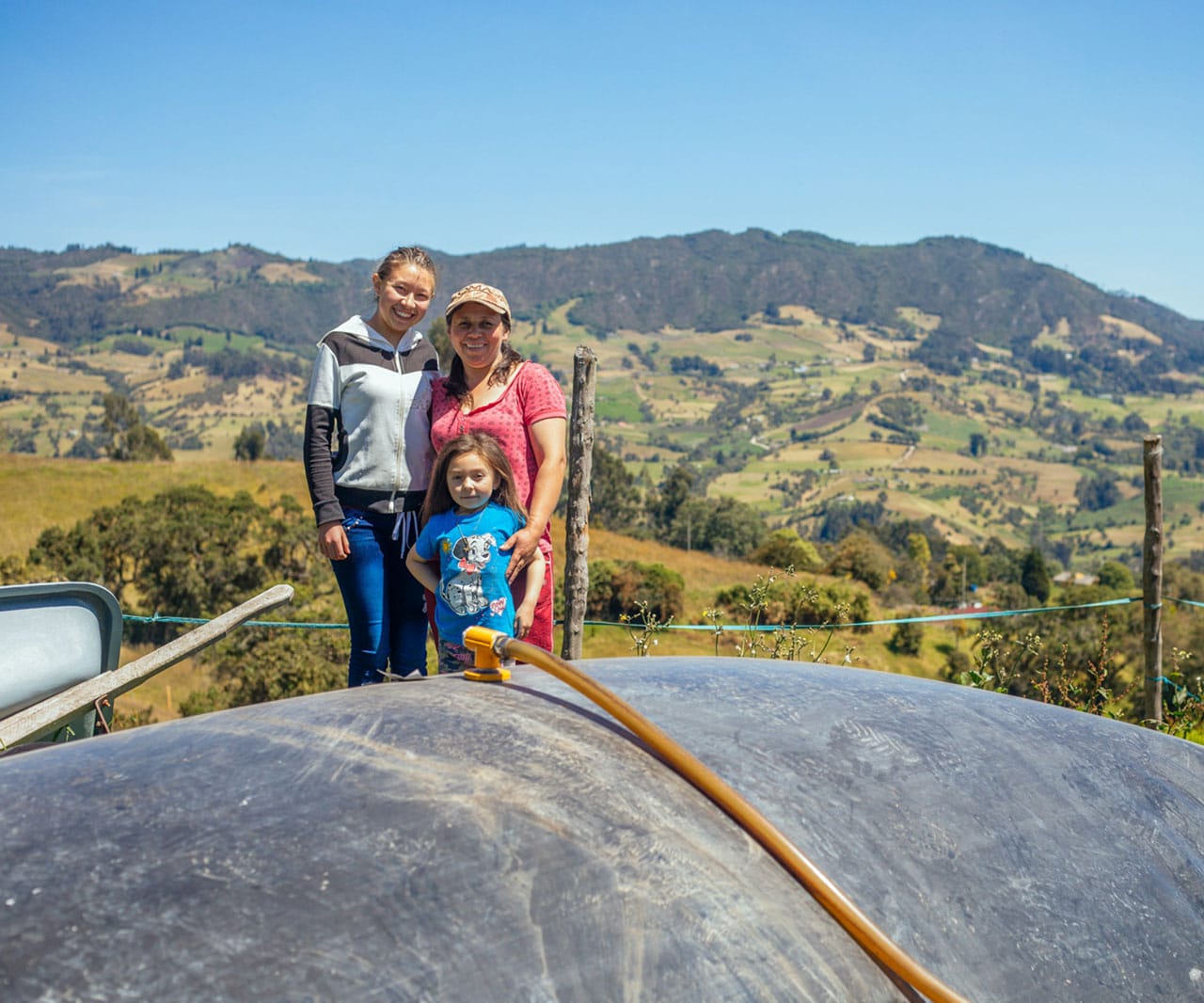 Methane Emissions Avoidance
Biodigesters in Mexico
In partnership with Native Energy, this project helps build and install simple biodigester units for subsistence farmers in Mexico. These units break down animal waste yielding gas that powers biogas cookstoves and water heaters as well as farm-generated fertilizer. This helps avoid methane emissions, improves air quality, and provides an alternative to expensive and harmful chemical fertilizers.
Thanks!
Thank you to everyone that helped create positive impacts for people and the planet on this tour, especially:
LORDE
Alex Sarti & All at Crush Music
Robin Scott, Richard Cole, and the entire Lorde touring crew
REVERB On-Site Coordinator, Courtney Boyer
All the fans that took action!