Reverb
Guster's On the Ocean Festival 2023
IMPACT REPORT
Guster continued their longstanding partnership with REVERB for their On The Ocean festival to reduce its environmental footprint, support local nonprofits, and engage fans to take action on the climate crisis.
HIGHLIGHTS
6,380+ SINGLE-USE PLASTIC WATER BOTTLES AVOIDED
$30,781+ RAISED TO SUPPORT NONPROFIT ORGANIZATIONS
Including REVERB, Chickadeeds, Marine Mammals of Maine, and Sebago Clean Waters!
7,000+ TOTAL FAN ACTIONS FOR PEOPLE AND PLANET
110+ VOLUNTEER HOURS COMMITTED BY FANS!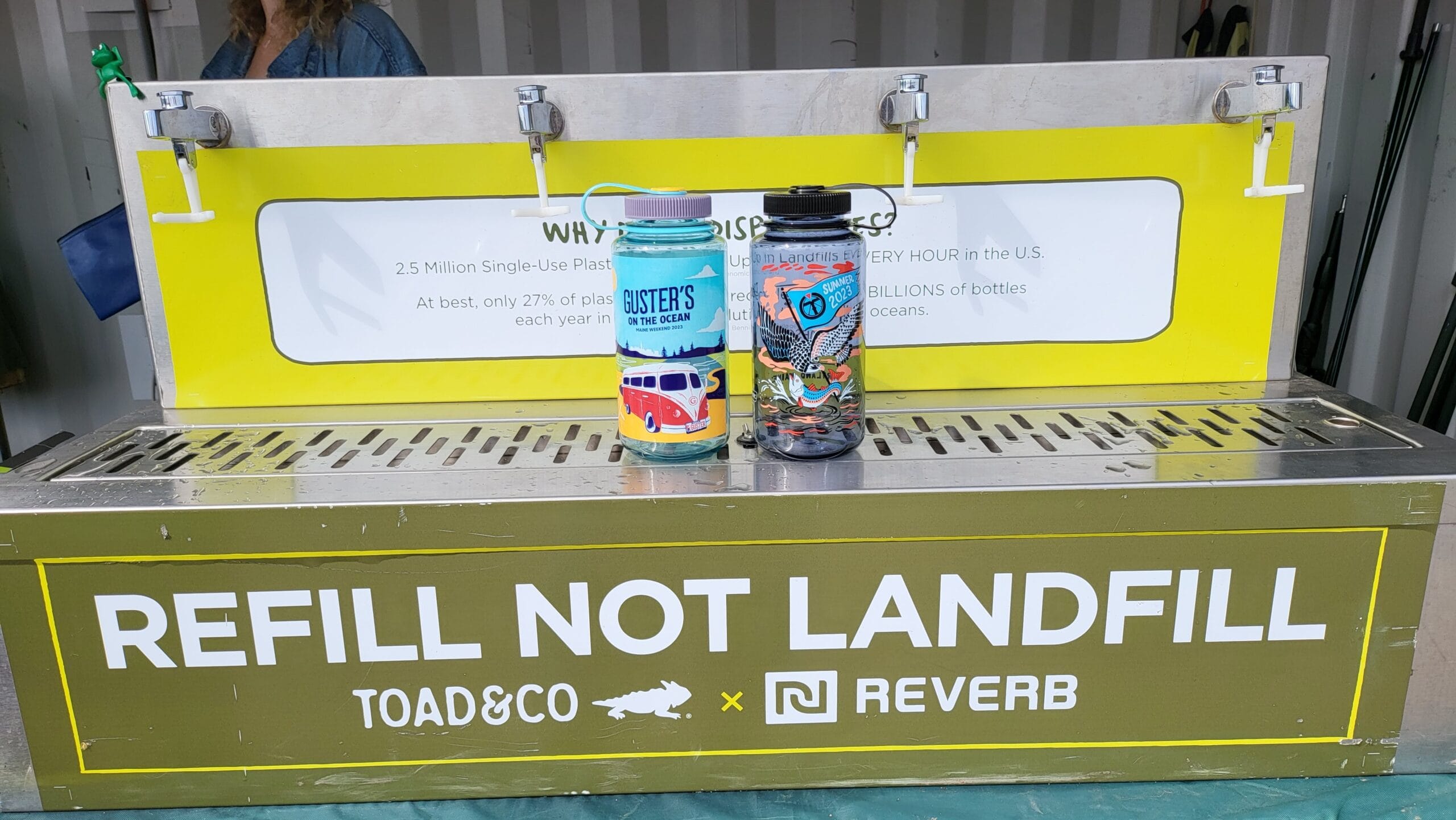 Single-Use Waste Avoidance
#RockNRefill Bottle Program
REVERB and On the Ocean have partnered to reduce waste at the festival, enhance the fan experience, and support local nonprofit organizations. With FREE water refill stations located on festival grounds, advance messaging to attendees, and custom #RockNRefill available for donation, OTO was able to reduce the need for single-use plastic water bottles
6,380+ Single-Use Plastic Water Bottles Avoided
25,000 Fill-ups at the water stations
$15,960+ Raised to support nonprofit organizations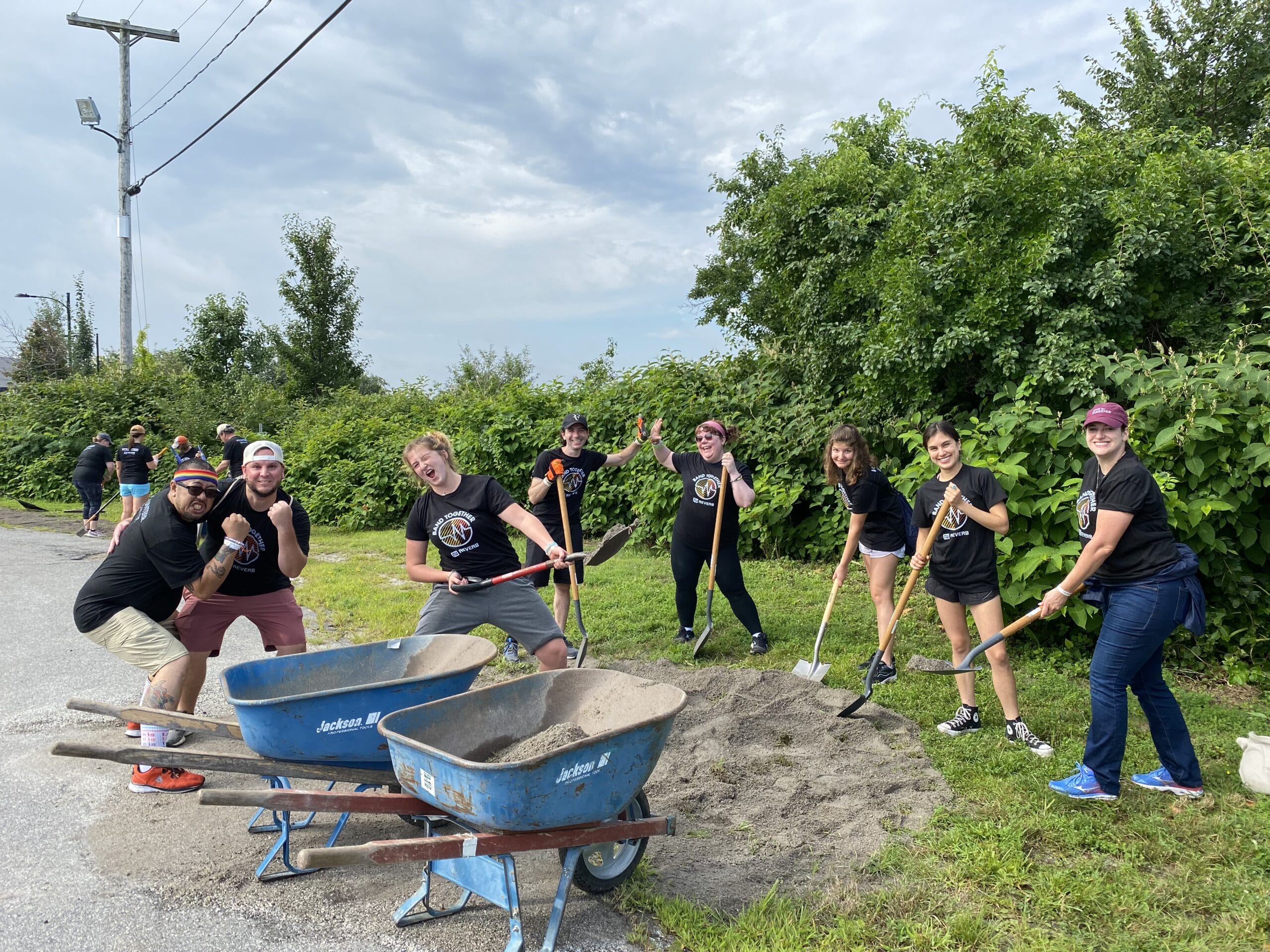 Service
Service Project
As part of Guster's On the Ocean weekend, REVERB, Guster fans, Portland Trails, and and our friends at Bissell Brothers got together to do trail maintenance in our community!
Afterwards, we headed to Bissell Brothers to enjoy some post project brews and a job well done before another day On the Ocean!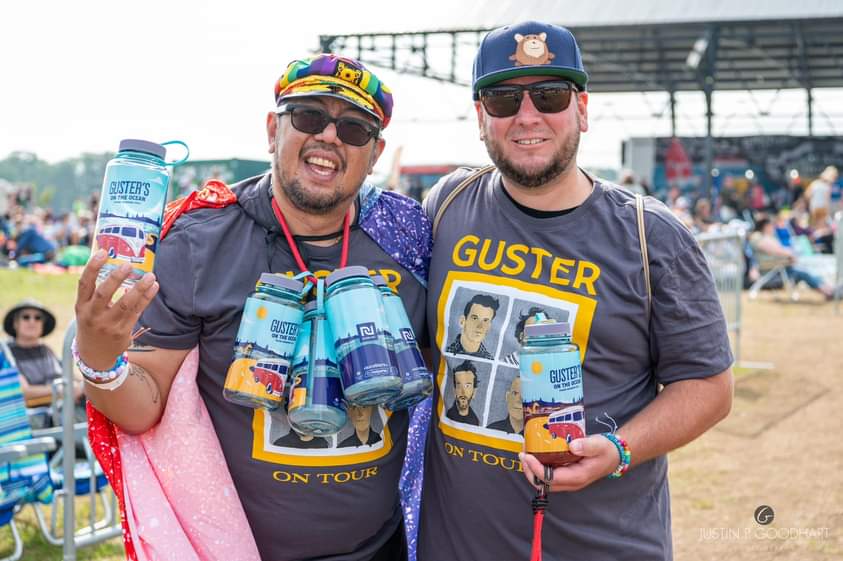 Sustainability
OTO Sustainability
Sustainability Efforts at On The Ocean
Eco Fund: Guster committed $1 per ticket to support REVERB's work and fund projects that measurably draw down greenhouse gas pollution and address climate injustice
Limit Single-Use: Guster and their crew committed to using reusable water bottles, insulated mugs, and service ware with a goal of using zero single-use disposables. Reusable water bottles were made available for all artists and crew backstage.
Recycling & Compost: In partnership with State Theatre and Garbage to Garden, recycling and composting was available throughout the festival for fans, artists, and crews
Rechargeable Batteries: Rechargeable, reusable batteries used on stage for all battery-powered gear.