Hydrate More. Waste Less.

Refill Not Landfill
Single-use plastic water bottles are one of the biggest sources of waste at live music events and an unmitigated environmental disaster. From water rights issues, to production of the bottles, to improper disposal, single-use water bottles – and the industry that supports them – represent an ongoing danger to the health of our planet.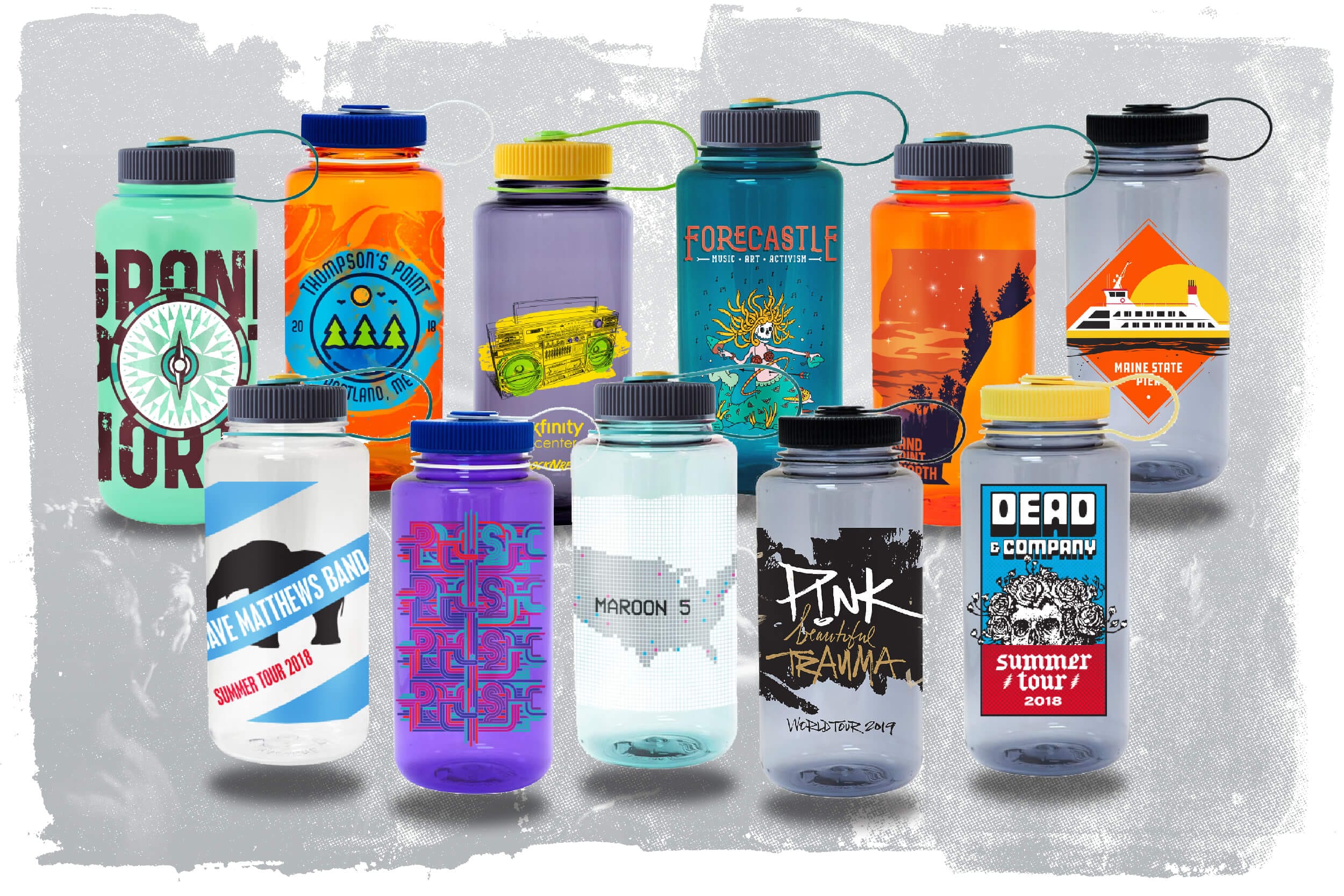 REVERB and Nalgene created the #RockNRefill program to offer music fans an alternative to single-use bottles at concerts, festivals, and venues.
Through our combined efforts we offer fans access to free water refill stations at concerts and festivals across the country.  REVERB brings the water stations and staff to run the program and Nalgene provides custom-made reusable bottles so fans can stay hydrated without having to purchase single-use bottles.
And the good stuff doesn't end there! 100% of the donations raised through the bottles go to support nonprofit organizations and causes.
Since the program began in 2013, #RockNRefill has eliminated the use of over 4 Million single-use plastic bottles and raised over $2.3 Million for nonprofits.
Keep an eye out for the #RockNRefill program at REVERB's Eco-Villages at concerts, festivals, and venues. Ditch disposables and do your part to help end plastic pollution!