Thompson's Point 2022
REVERB & The State Theatre are partnering to drive down single-use plastic waste

Venue Water Program
REVERB and The State Theatre are continuing our partnership at Thompson's Point in Portland, ME in 2022. REVERB will be at every show this season with our FREE water refill station and new custom #RockNRefill Nalgene bottles!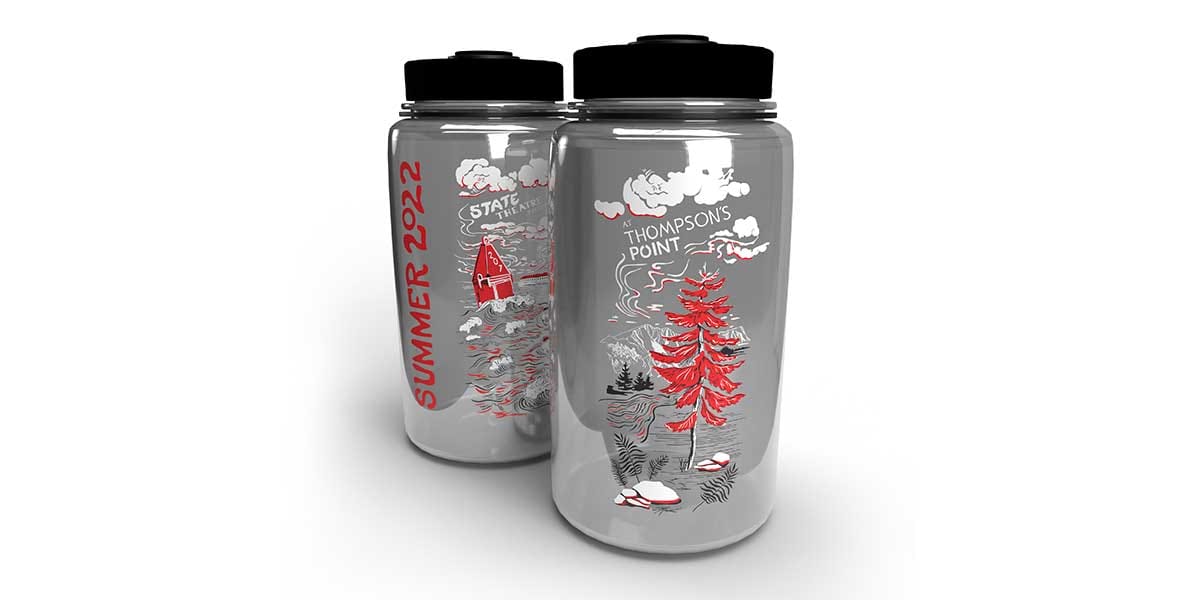 Fans who donate for a bottle or take another action at a show can enter to win a nightly prize of a pair of Opolis sunglasses.
We're also offering a season-long grand prize of a VIP experience for you and five friends at a show of your choice at Thompson's Point in 2023 courtesy of the State Theatre!
Volunteers



Want to take action for the planet, meet other sustainably-minded music fans, and see a show for free? We thought so!
Join REVERB's volunteer team at a show this season. Volunteers collect donations for bottles (or chocolates), help fans take action for people and the planet, and get to watch the show in exchange for their work. Click the button below to learn more and apply!
Sustainability at Thompson's Point
We're proud to partner with the team at The State Theatre and Thompson's Point as part of their sustainability efforts. In addition to our water refill stations, the venue offers comprehensive waste management including recycling and composting from our friends at Garbage to Garden.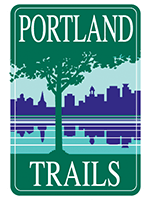 Getting to Thompson's Point has never been greener thanks to Portland Trails! Check out the map of their more than 70 miles of trails in the greater Portland area including several options for getting to Thompson's Point by walking or biking!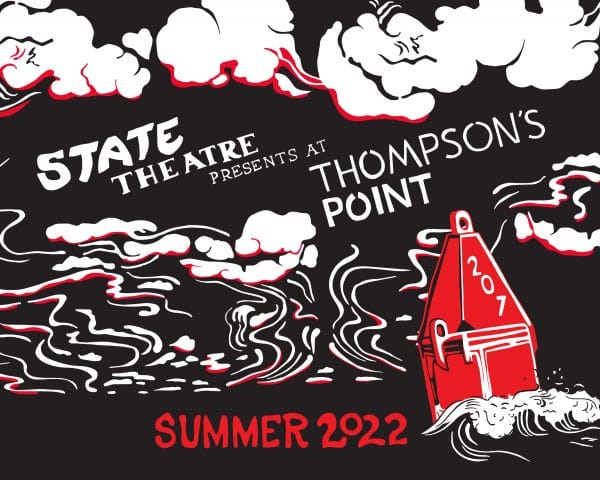 Thompson's Point 2022
Volunteer
At Every Show

#RockNRefill

Eco-Village

Nonprofits

Prizes

Volunteers

Water Station