LAST SUMMER ON EARTH 2022
IMPACT HIGHLIGHTS

16,000 FAN ACTIONS AT SHOWS
supporting social and environmental causes
$40,000 RAISED TO SUPPORT BARENAKED PLANET
BNL + REVERB's Joint Environmental Initiatives
22,000+ SINGLE-USE PLASTIC BOTTLES ELIMINATED
at shows by fans, artists, and crew
---
Barenaked Ladies 2022
BNL and REVERB are together again!
Barenaked Ladies was the first band REVERB ever partnered with back in 2004! Now 18 years later, we're still taking action for people and the planet and working to reduce the environmental impact of touring.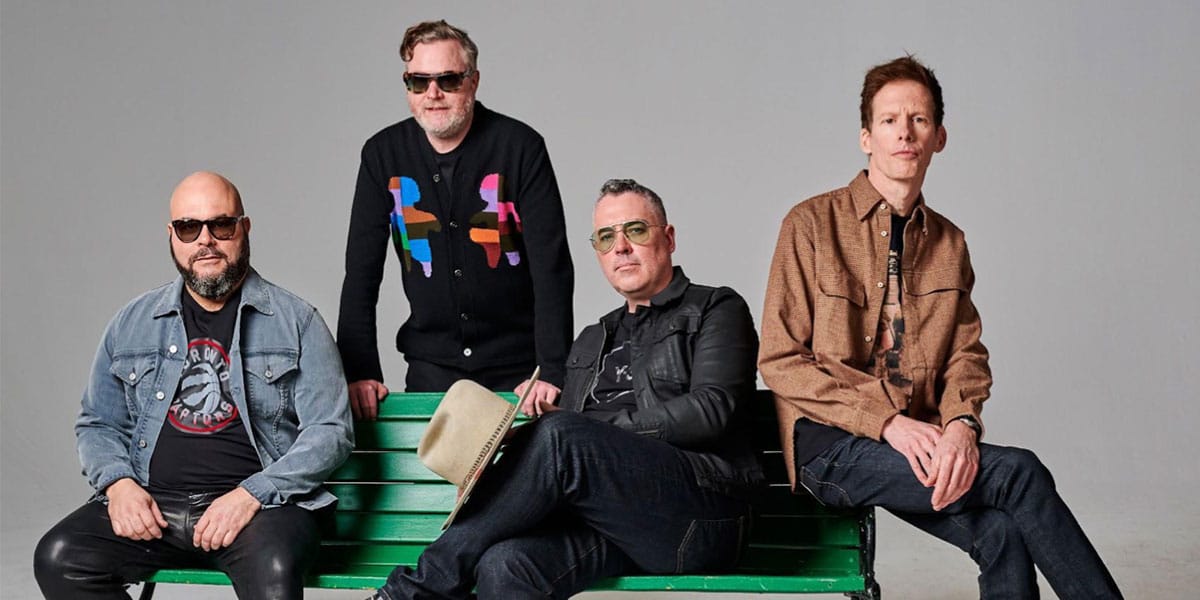 Barenaked Planet REVERB Eco-Village
The Barenaked Planet REVERB Eco-Village will be at every stop on this year's Last Summer on Earth Tour! Fans will have an opportunity to take climate action, fight single-use plastic waste, and more!



Ditch Disposables: Donate for a custom reusable #RockNRefill Nalgene bottle
Fill-Up for Free: Stay hydrated at the free filtered water station – no single-use bottles necessary!
Climate Action: Take the Fan Travel Survey to help REVERB learn more about the environmental impact of fan travel to shows.
Test Your Climate Knowledge: Take the Music Climate Revolution Climate Quiz to see if you know the most impactful action to fight the climate crisis.
Tour Sustainability
Barenaked Ladies and REVERB are taking action to reduce the environmental footprint of touring. Efforts include:
Reusable water bottles for all band and crew
Water refill stations backstage and on tour buses
Waste diversion and recycling backstage and on tour buses
Reusable and compostable products backstage and on tour buses
Battery collection and recycling
Collection and donation of unused hotel toiletries that would otherwise go directly to landfill
Green Cleaning products backstage and on buses
At Every Show

#RockNRefill

Backstage Greening

Eco-Village

Music Climate Revolution

Prizes

Volunteers

Water Station