Voters' Music Project: Songs for the Polls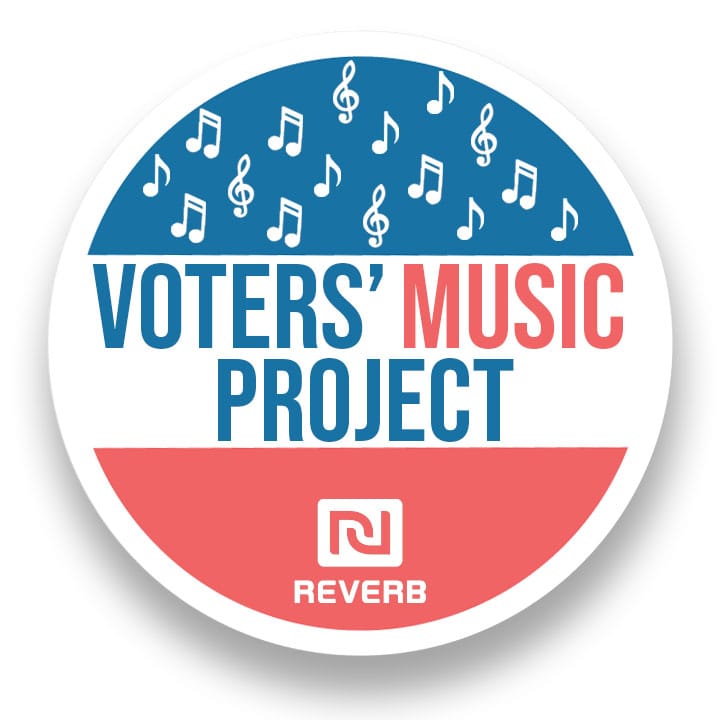 Turn up the music and VOTE!
As environmentalists, music-lovers, and Americans, it's been an emotionally intense few weeks months years leading up to this consequential election. And if you're anything like us, you turn to music in the face of uncertainty, division, and fear (in addition to VOTING and taking other meaningful action). as a source of inspiration, hope, catharsis, comfort, rage, and everything in between.
In that spirit, we called on YOU to help us create the Voters' Music Project—a crowdsourced playlist of songs meant to motivate, encourage, and sustain voters. Your song picks—163 in all!—help us remember what's at stake, give insight into how you're feeling going into the polls, and provide some much-needed energy for those long lines. Give it a listen, and MAKE A PLAN TO VOTE if you haven't already.
There are so many great songs on this playlist, but here are 10 of our favorites and the reasons you picked them (in no particular order):
---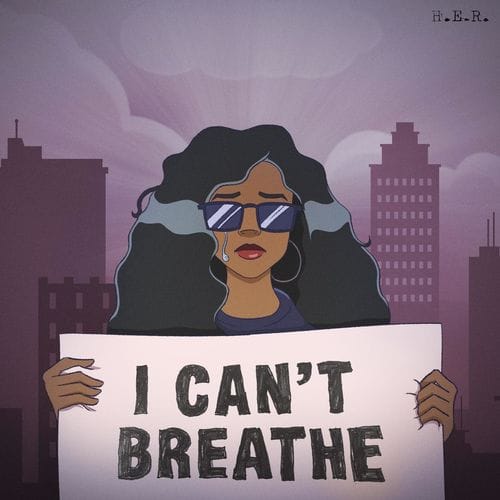 Why you chose it: "For the systemic racism our society is built on in the hopes we can identify it and eradicate it." -Mitch
Stand-out lyric: If we all agree that we're equal as people/Then why can't we see what is evil?/I can't breathe/You're taking my life from me/I can't breathe/Will anyone fight for me?
---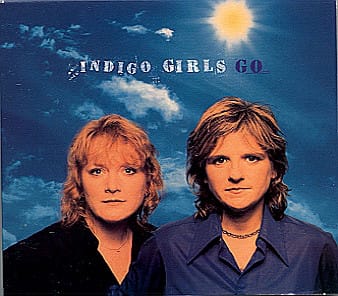 Why you chose it: "For years this song has been speaking to me and reminding me that we cannot stand aside, we can't assume anything, we have to be out there fighting for what we believe in, what is right and just and we have to GO!" -Hillary
Stand-out lyric: Raise your hands high/Don't take a seat/Don't stand aside
---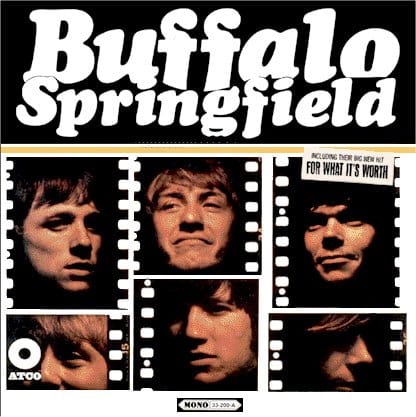 Why you chose it: "Oldie but a goodie. I feel like this is the quintessential call to wake up and take a look what's REALLY happening in our country and our world today." -Nichole
Stand-out lyric: There's battle lines being drawn/And nobody's right if everybody's wrong/Young people speaking their minds/Are gettin' so much resistance from behind
---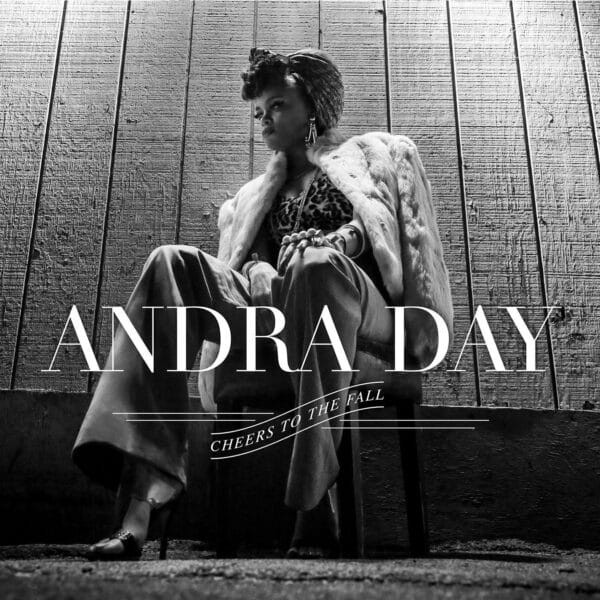 Why you chose it: "This song is so powerful! This year has not been ideal, on many levels, but this song always makes me want to kick ass and take names regardless of what's been going on around me." -Amanda
Stand-out lyric: And I'll rise up/I'll rise like the day/I'll rise up/I'll rise unafraid/I'll rise up/And I'll do it a thousand times again
---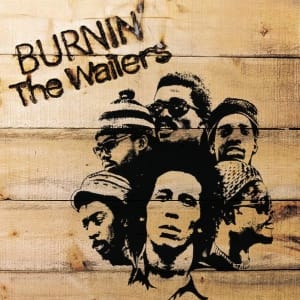 Why you chose it: "A true rallying cry to exercise your rights and be active in change!" -Brittany
Stand-out lyric: You can fool some people sometimes/But you can't fool all the people all the time/So now we see the light (what you gonna do?)/We gonna stand up for our rights (yeah, yeah, yeah)
---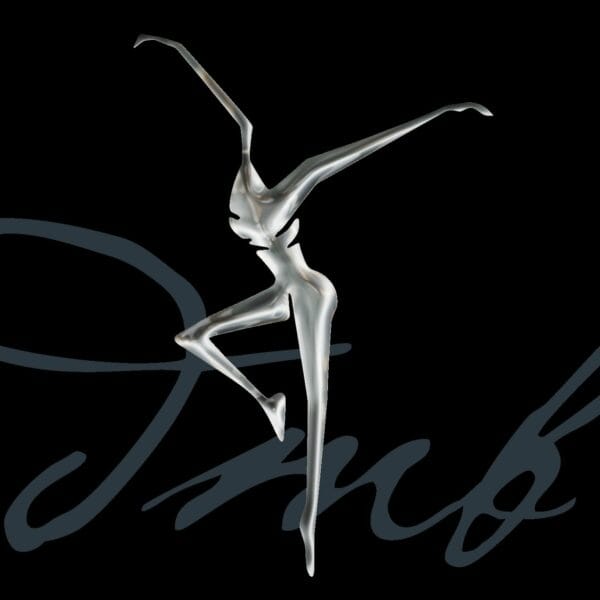 Why you chose it: "The lyrics say it all. To change the world, it starts with one small step, like voting. Many people don't vote because they feel their one vote won't make a difference. There are millions of people who feel this way, and I hope before election day some of those people will realize that millions of individual votes DO make a difference. So go vote!" -Tiffany
Stand-out lyric: To change the world/Start with one step/However small/The first step is hardest of all
---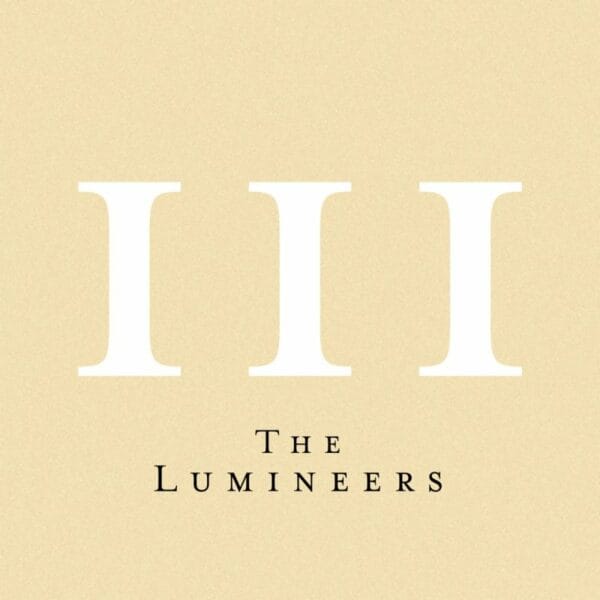 Why you chose it: "There is just something reassuring about the honesty of the song – as a country we can always improve, we just need to be reminded why we have to push forward." -Hannah
Stand-out lyric: Sail on, sail on/O mighty ship of state/To the shores of need/Past the reefs of greed/Through the squalls of hate
---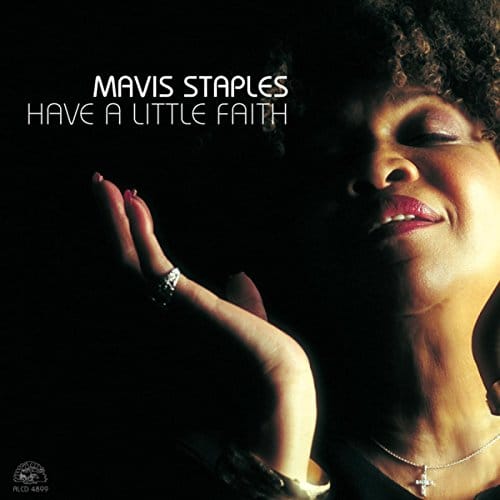 Why you chose it: "Mavis Staples has been a civil rights activist since the sixties whose music remains relevant. Her message of hope and faith inspires me to keep fighting and remember that all people are worthy of respect and equality. " -Lori
Stand-out lyric: In times like these/We need to find a way/To make a better day/Keep my feet on the ground turning 'round/Come what may
---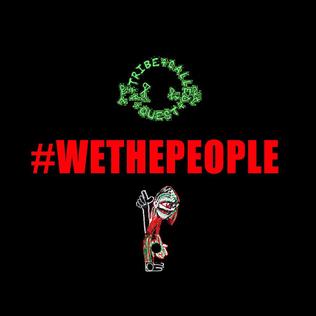 Why you chose it: "Because 1) it's a jam and 2) a dream of a world with no division is what we are striving for despite living in a society that works to push all the 'bad folks' out."
Stand-out lyric: The fog and the smog of news media that logs/False narratives of Gods that came up against the odds
---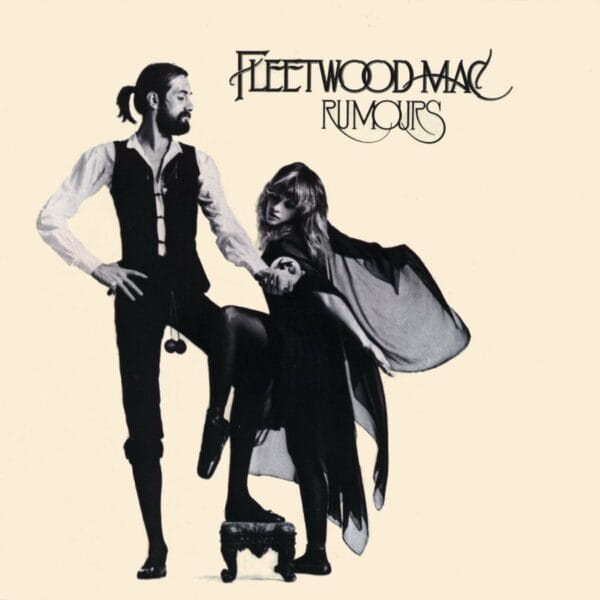 Why you chose it: "I fully believe that to create a better future we need to focus on a new story–what we WANT to see happening tomorrow and going forward." -Sarah
Stand-out lyric: Don't stop thinking about tomorrow/Don't stop, it'll soon be here/It'll be, better than before/Yesterday's gone, yesterday's gone