Transformative Leadership: Deb Haaland Confirmed!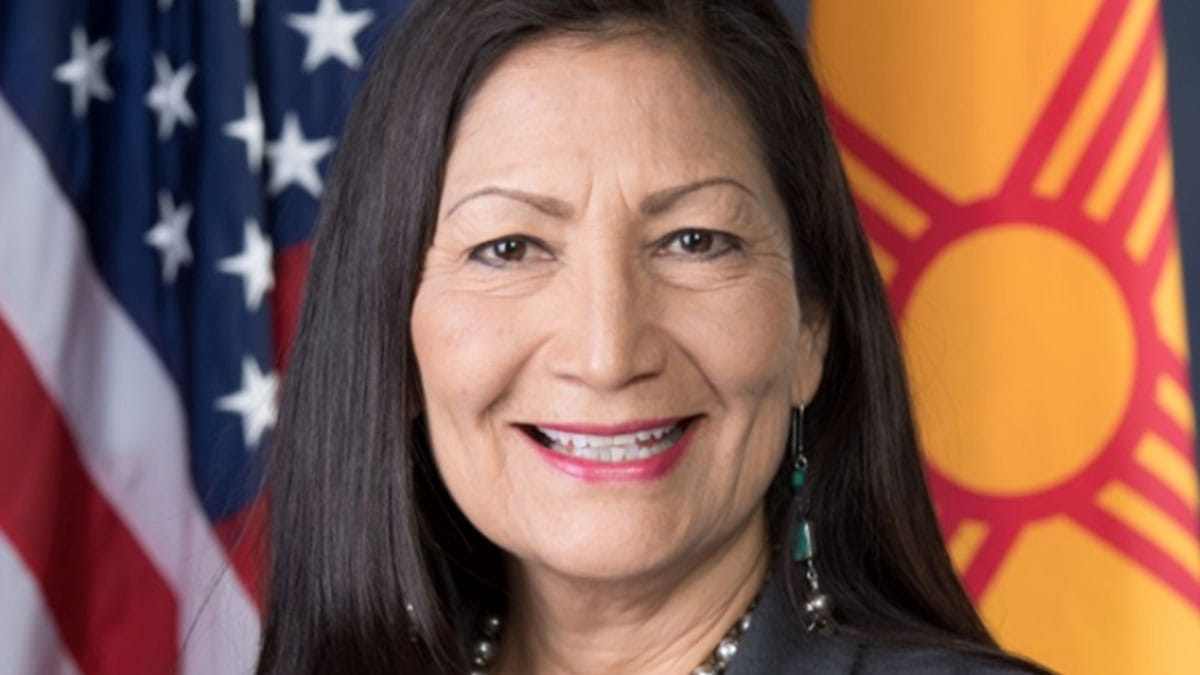 The First Indigenous Secretary of the Interior
In a historic vote on Monday, the Senate confirmed Rep. Deb Haaland as the United States Secretary of the Interior – the first Indigenous person to hold that position and the first Native American Cabinet secretary. Ms. Haaland's leadership will have a major impact on the environment, the climate crisis, resource extraction policy, and all Americans, especially Native peoples.
To comprehend just how powerful this appointment is, it helps to understand the role of the Interior Department and its history. The US Department of the Interior is responsible for the management and conservation of most federal lands and natural resources. The department oversees about 1/5th of all US land and leads major agencies such as the Bureau of Land Management, USGS, the National Park Service, and the Bureau of Indian Affairs.
It is also the department that is responsible for some of the most violent, unjust, and shameful actions taken against Native peoples by the US government. The systemic genocide and abuse of Indigenous peoples is a difficult and painful aspect of American history – and far too complex to even begin to untangle here – but so incredibly important to face. We encourage you to learn more and recommend this list of books to help you get started.
With an understanding of the scope of this role and the history of the department, it's easy to see how having an Indigenous woman lead the Department of the Interior and oversee the BIA has the potential to be so revolutionary. As Laura Tohe – Poet Laureate of the Navajo Nation – put it:
"[Deb Haaland's] confirmation has the potential to transform past injustices, to build a more equitable government in which Native Americans, who hold a large voting bloc, gain a voice. It's an opportunity to bring Indigenous thinking to the stewardship of the land, water, air and the ecosystem, and address the negative impact of the destruction of cultural and sacred sites on and near Native homelands. It's a chance to consider more carefully interests in public lands that impact Native land and resources."
As a 35th generation (think about that!) New Mexican, an ardent defender of the environment, a fierce critic of the fossil fuel industry, and a tireless advocate for Native peoples, Deb Haaland is poised not only to make history, but also help lead the United States to a more sustainable, equitable future.
We are elated to have Secretary Haaland lead the Department of the Interior and look forward to the positive impact we know she will create for people and the planet.
Congratulations, Secretary Haaland! Do great things!