REVERB, Adam in TIME100 Climate List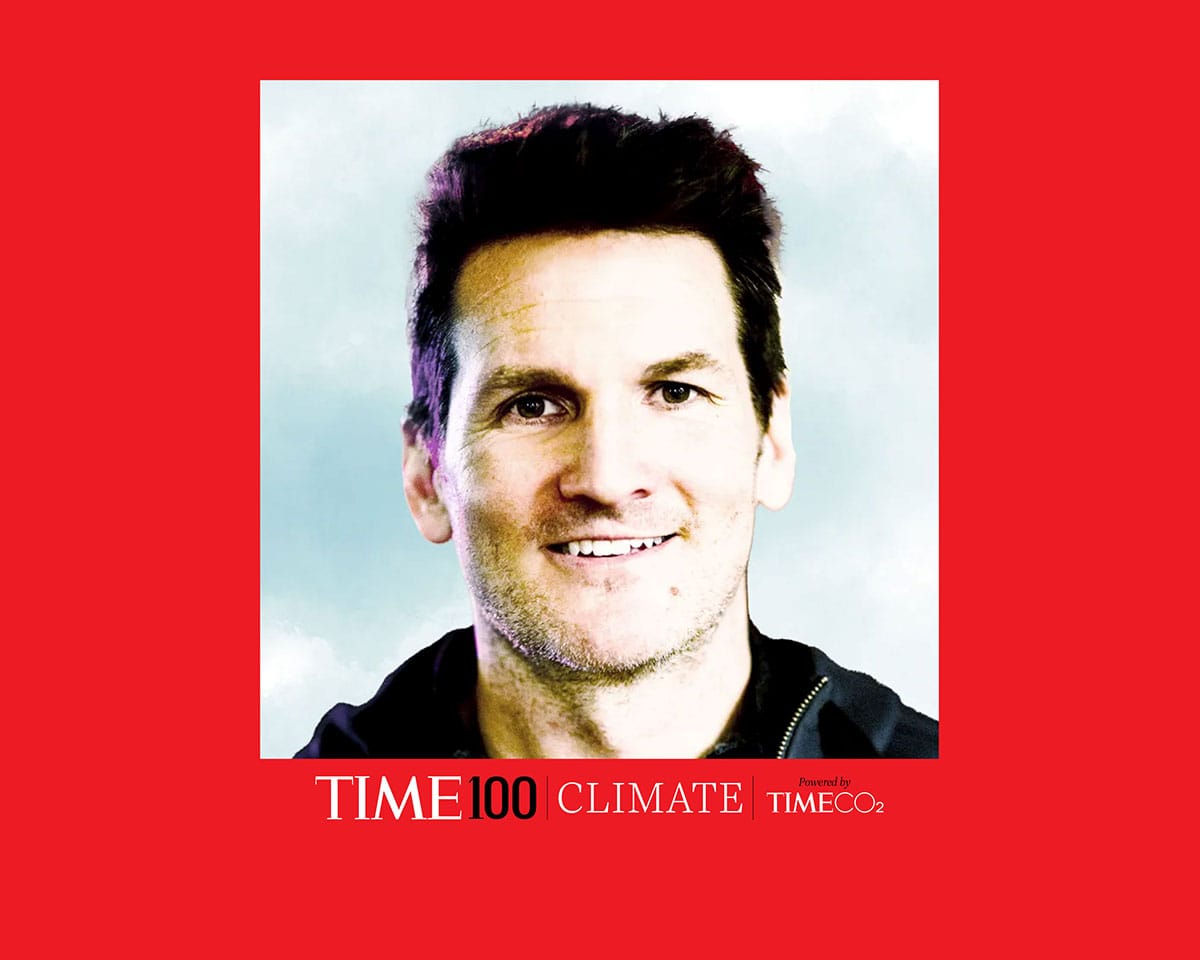 REVERB CO-FOUNDER, CO-DIRECTOR, ADAM GARDNER, NAMED TO THE INAUGURAL TIME100 CLIMATE LIST
TIME named Adam, and longtime artist partner, Billie Eilish, to the TIME100 Climate list, recognizing the 100 most innovative leaders driving climate action
Adam is recognized as a "Leader" highlighting REVERB's 20 years of making music more sustainable and our #MusicDecarbonizationProject, a campaign focused on putting an end to music's greenhouse gas pollution.
Billie is featured as a "Climate Catalyst" for her efforts with REVERB to reduce the environmental footprint of her music, as well as her Overheated events.
To assemble the list, TIME's editors and reporters fielded nominations and recommendations from industry leaders and partner organizations like Global Optimism and The B Team, as well as TIMECO2's Advisory Council, then worked to assess the candidates on a variety of factors, including recency of action, measurable results, and influence.
You can see the full TIME100 Climate list at Time.com.