REVERB Featured in BizBash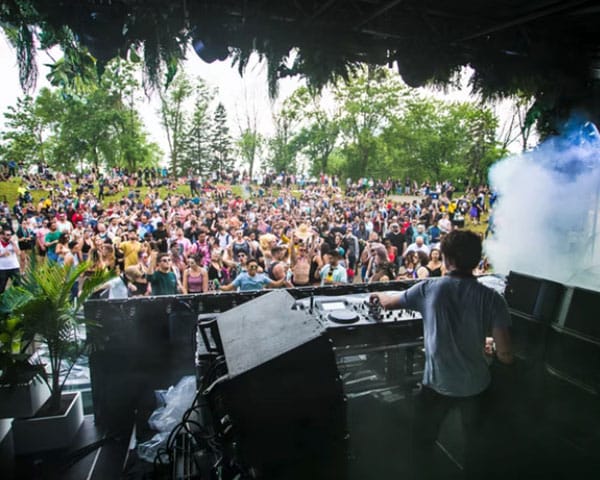 Concert Tours Are Cutting Carbon Footprints in Creative Ways
From kinetic dance floors to vegan concessions, here's how artists and bands are producing sustainable shows.
---
During their latest tour, Coldplay blasts House of Pain's "Jump Around."
Not as an ode to the '90s hip-hop trio, but rather to generate power, asking groups of fans to "jump around" on kinetic dance floors. It's all part of the band's efforts to reduce the effects of the environmental footprint of their current tour, "Music of the Spheres."
And they aren't the only ones trying to reduce, recycle, and reuse. Billie Eilish has pledged to eliminate an estimated 35,000 single-use water bottles from her tour. Olivia Rodrigo's tour merch is sustainably dyed and 100% organic cotton. And Shawn Mendes is trying to reduce his tour's environmental impact by staying at hotels that commit to net-zero emissions and using sustainable aviation fuel.
REVERB, a nonprofit that provides consultation to bands that are looking to make their concerts greener, aims to improve behind-the-scenes efforts as well as fan engagement. This summer, the organization is currently touring with partners that include Eilish, Dave Matthews Band, The Lumineers, Dead & Company, and Lorde.